5 features of Email Marketing tools
What you thought you knew about marketing a decade ago has completely evolved into a more efficient, convenient version for both the marketer and their customers. Email marketing continues to be a growing trend because it saves companies a lot of money that would have had to be paid for printing marketing materials or ad placement in newspapers and commercials. The only problem with email marketing is the fact that so many emails have been sent out that are trying to scam the recipients out of money or their personal information. It has made email users very suspicious over which ones to read and which ones should be deleted. Fortunately, with the right email marketing tool, you will have the following features available to you to help reach your customers.
1. CRM Integration
By utilizing the CRM (customer relationship management) integration feature, you will be able to keep all of your customer's information in one place, including notes from previous discussions you had with them, their order history, and contact information. Thanks to the cloud, this information can be seen by everyone on your team, keeping them up-to-speed on the various customer interactions that have taken place.
2. Reports and Analytics
The reports and analytics features will tell you how successful your email marketing campaign was by listing the following:
Open rate: The open rate can be calculated by the number of emails opened divided into the emails sent. The average rate is between 20 and 40 percent.
Click-through rate: The number of recipients who click on links in your email.
Bounce rate: Users who exit your website after viewing only one website page.
Unsubscribe rate: The number of people who unsubscribe from your email list after an email marketing campaign was sent out.
Email spam: The number of people who flag your email as spam.
Seeing this data will give you a clear picture of which campaigns did well, which ones did not, and how you can improve your campaigns in the future.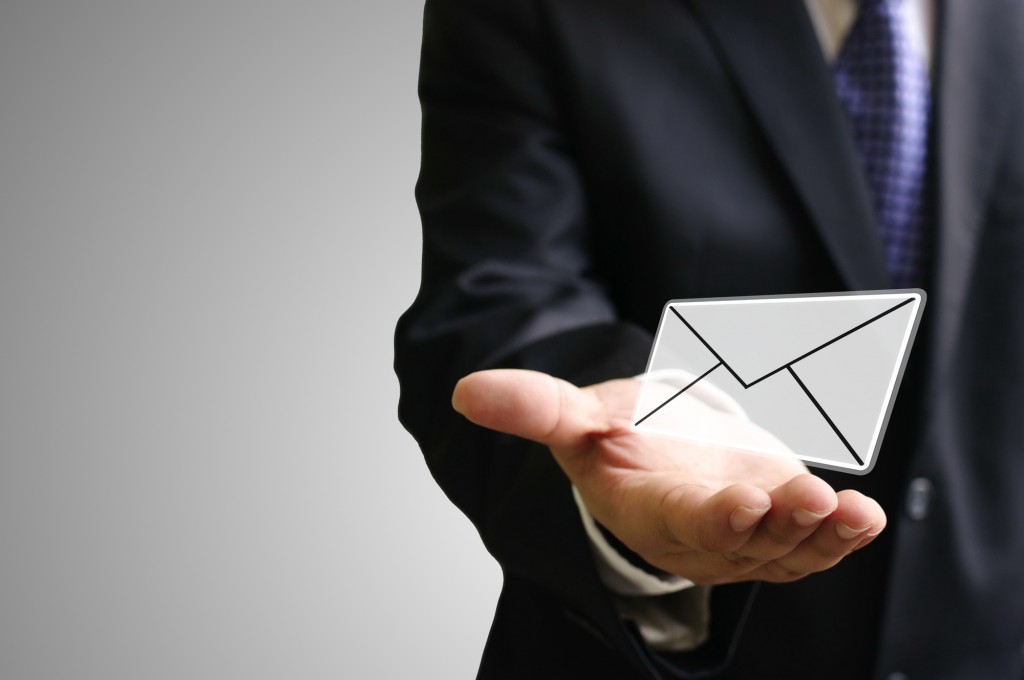 3. Complies with CAN-SPAM Rules
The CAN-SPAM Act is a law that sets rules for companies who regularly send out emails to their customers. It gives the recipients the option to unsubscribe, while also making it clear who you are, what you do, and what the email is about. When shopping around for the right email marketing tool for your business, check to make sure it complies with this set of rules.
4. Contact Segmentation
Let's say you have 500 subscribers on your contact list, but only want to send an email to a small group of these subscribers, that is where contact segmentation comes in. Every audience is not the same, so tailoring your message to fit their unique needs is important. 39 percent of marketers who use contact segmentation noticed an increased open rate, while 28 percent noticed a smaller bounce rate.
5. Auto-response
Auto-responders allow you to create emails ahead of time and automatically send them to your audience on the date and time of your choosing. This option allows you to never miss sending out a message because the email marketing tool will do it for you.