Shopify Ecommerce Training Course
1 Day Shopify Ecommerce Training Course for Beginners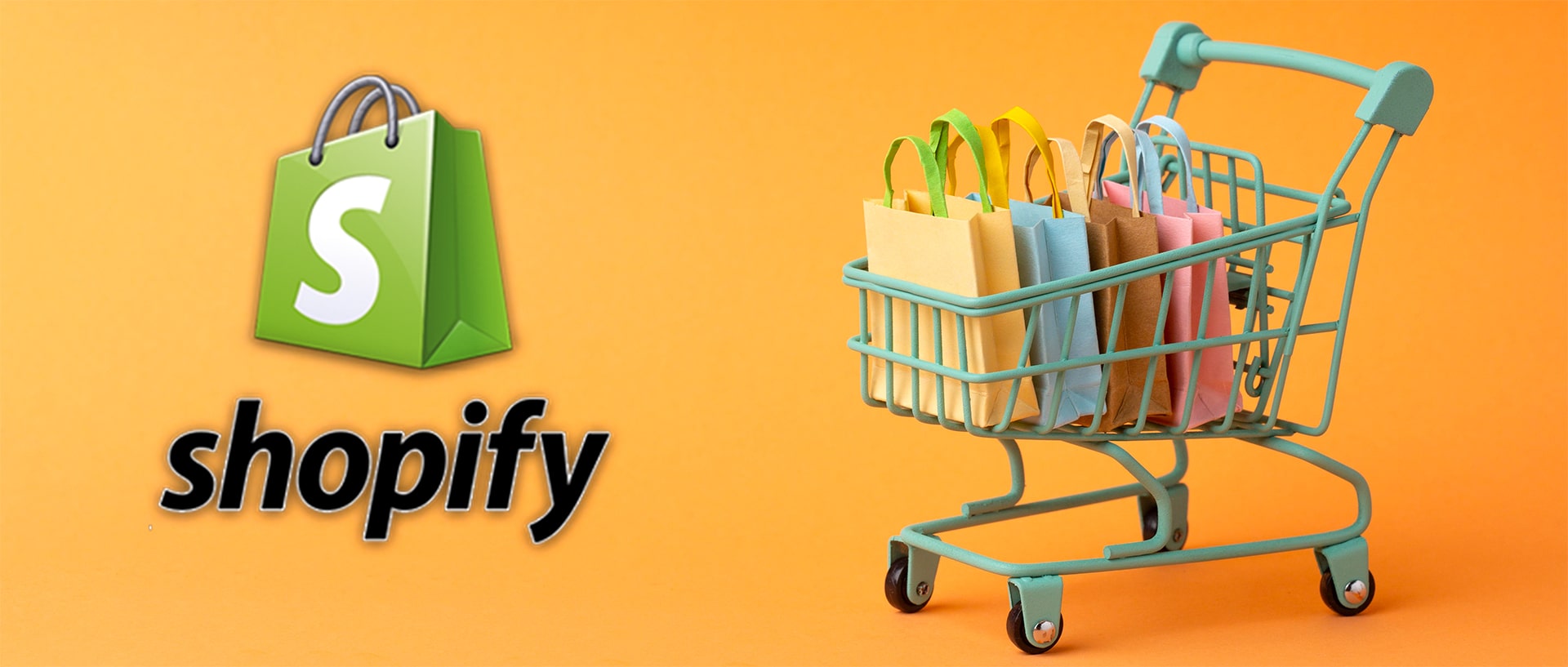 Shopify Ecommerce Training Course is designed to help you start and run a successful online business using the Shopify platform. We understand that starting an online business can be overwhelming, but with our step-by-step training, you'll learn everything you need to know to get your online store up and running in no time.
What is Shopify?
Shopify is a cloud-based ecommerce platform that provides businesses of all sizes with the tools they need to create an online store. With Shopify, you can customize your store's design, manage products and inventory, process payments, and much more.
What You Will Learn?
Our comprehensive Shopify training course Singapore is designed to teach you everything you need to know to run a successful ecommerce business. Here's a breakdown of what you'll learn:
How to set up your Shopify store
How to manage your products and inventory
How to process payments
How to optimize your store for search engines
How to market your store
Why choose our Shopify training Certification course?
Our Shopify certification course is designed to help you achieve your ecommerce goals. Here are a few reasons why you should choose our course:
1. Easy to follow
Our course is designed with beginners in mind, so you don't need any prior ecommerce experience to get started.
2. Comprehensive
Our training covers all aspects of ecommerce, from store setup to marketing, so you'll be well-equipped to run a successful online business.
3. Affordable
Our training course is priced affordably, so you don't have to break the bank to learn how to start an online store.
4. Personalized support
Our support team is always available to answer any questions you may have, so you can feel confident as you work through the course.
If you're ready to start your ecommerce journey, enroll now for our Shopify Ecommerce Training Course today! With our easy-to-follow training and personalized support, you'll be well on your way to running a successful online business in no time.
Introduction to Shopify
How to Research for Products
Establishing a Shopify account and swift overview of the admin panel
Set-up Your Very Own Online Store
General Store Settings
Checkout Settings
Shipping Settings
Domain Settings
Your Account Settings
How to Add Products
How to create collections or categories
Creating gift cards and discounts
Setting up pages, blogs stamp & customizing navigation
How to construct static pages
How to create main menu and footer
How to add a blog on Shopify
Personalizing Your Store with Themes and Apps
Managing the orders
Introduction to email marketing integration on Shopify
Introduction to social media marketing integration with Shopify
Analytics & Reporting
Payment Options
Paypal payment Setup
Note: Do bring your laptop / notebook / macbook for this course as you will get to practice step-by-step as the lesson progresses. We will provide wireless connection or bring your own wireless connection.
Duration: 14 Hours [2 Days]
10 Anson Road, 26-08A International Plaza, Singapore 079903