Shopify Ecommerce Training Course
1 Day Shopify Ecommerce Training Course at $298 (for Beginners)
(SkillsFuture Approved)
Introduction to Shopify
How to Research for Products
Establishing a Shopify account and swift overview of the admin panel
Set-up Your Very Own Online Store
General Store Settings
Checkout Settings
Shipping Settings
Domain Settings
Your Account Settings
How to Add Products
How to create collections or categories
Creating gift cards and discounts
Setting up pages, blogs stamp & customizing navigation
How to construct static pages
How to create main menu and footer
How to add a blog on Shopify
Personalizing Your Store with Themes and Apps
Managing the orders
Introduction to email marketing integration on Shopify
Introduction to social media marketing integration with Shopify
Analytics & Reporting
Payment Options
Paypal payment Setup
Note: Do bring your laptop / notebook / macbook for this course as you will get to practice step-by-step as the lesson progresses. We will provide wireless connection or bring your own wireless connection.
 International Plaza – Beside Tanjong Pagar MRT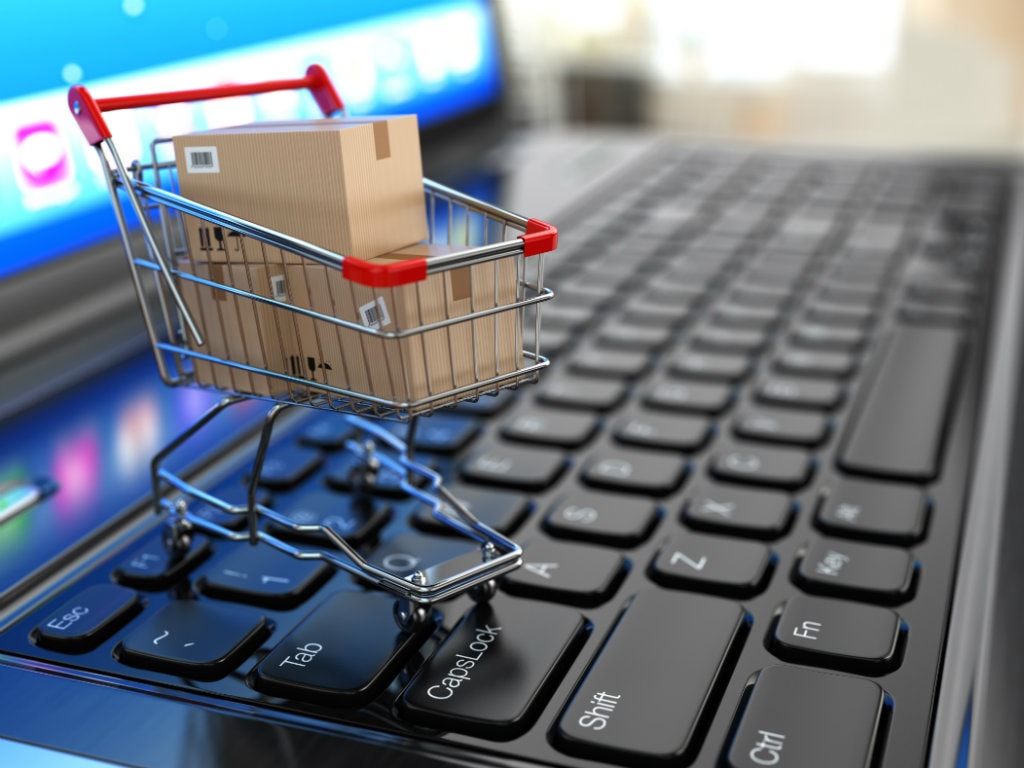 Constructing an ecommerce store with Shopify is much simpler than you might think. Shopify is an emerging ecommerce platform for assembling a fully functional online store that is affordable, effective and efficient. Selling your products in multiple ecommerce platforms should be nowhere far from selling in one. Alongside Shopify, you get one consolidated platform to run your business with ease. Our Shopify Ecommerce Training Course is suitable for beginners and teaches you how to customize your own store, set up pages, and install apps and themes.
When we say it's never been easier to establish a business, we mean it. Shopify manages everything from marketing and sales, to secure checkouts and shipment. Shopify allows you to work on other things you always have no time to. Join our Shopify Ecommerce Training Course now to learn the quickest way of setting up a business on a unified Shopify platform.
Why Choose Us?
Our Shopify Ecommerce Training Course is easily accessible in Singapore. Our course will help you learn how to establish and manage your business on Shopify platform.
We organize classes at the International Plaza, Tanjong Pagar. It is the core of CBD area. We offer high-end training facilities to provide students with an excellent learning environment.
With our course, you will have hands-on training which includes email marketing and social media integration with Shopify. This course is eminently affordable at the cost less than $500. You cannot get this price anywhere else. Once you complete the course, you will obtain a Certificate given by our company.
We wish to highlight that dates may be subjected to changes without notice.
To launch a class, there must be at least 6 participants other wise it will be postponed to further notice.
We can make special arrangement for companies who wish for a close class. (Minimum of 6 participants)
Only Singapore Dollars are accepted for payment and all payments are non-exchangeable or refundable for other items.