4 Day Email Marketing Course
(SkillsFuture Approved)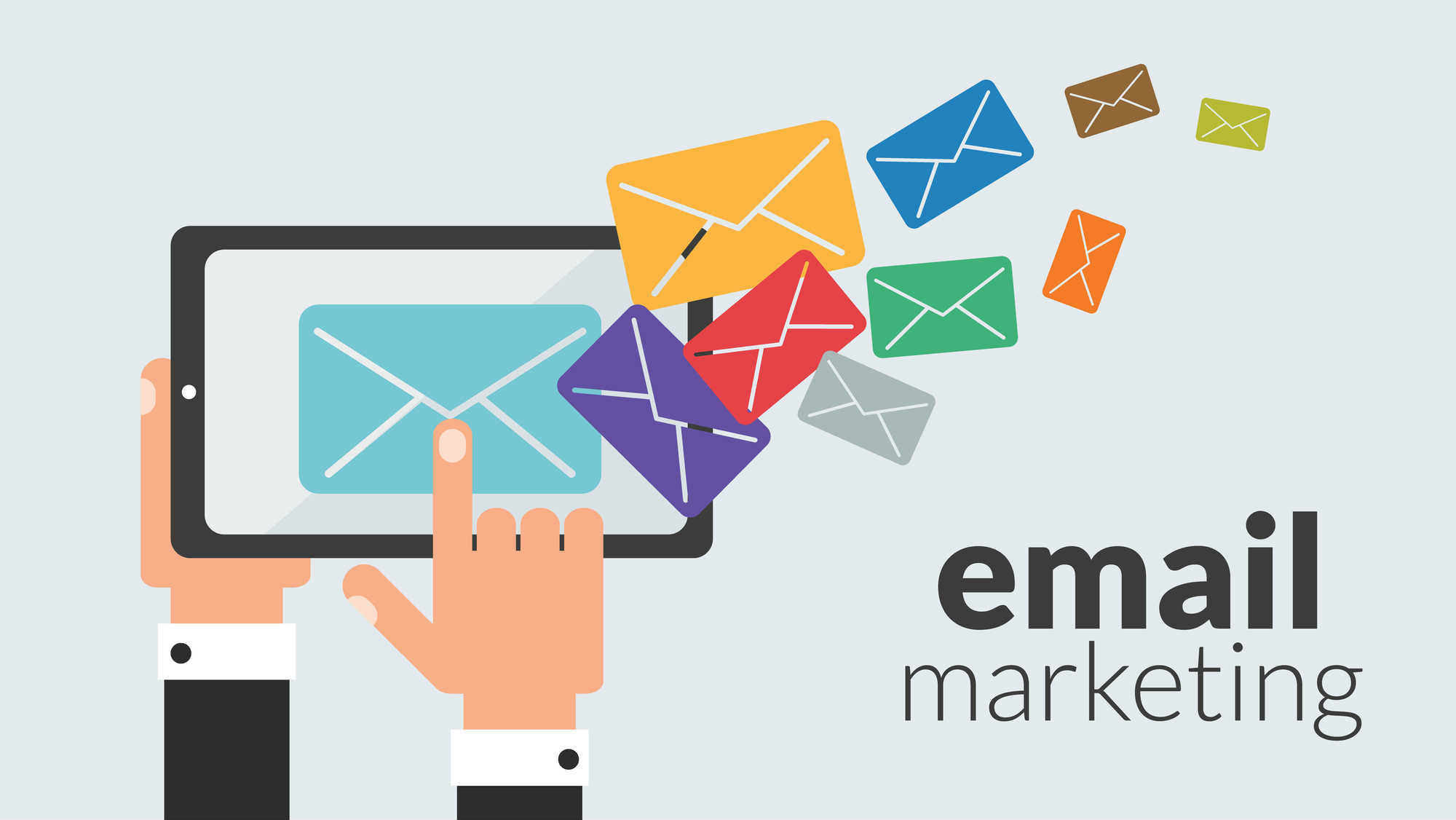 Email marketing has become an essential part of any successful marketing strategy. As more and more businesses in Singapore are realizing the benefits of email marketing, it's important to stay ahead of the game by mastering the art of email marketing. That's why we're excited to offer our Email Marketing Course in Singapore!
Our Email Marketing Course is designed to help you understand the fundamentals of email marketing, create effective email campaigns, and optimize your campaigns for maximum success.
What you will learn
Creating Effective Emails: We'll cover the key elements that make an email campaign successful, including subject lines, content, and call-to-actions.
Email Design: Learn how to design an email that stands out from the crowd and captures your audience's attention.
Email Automation: Automating your email campaigns is a great way to save time and increase conversions. We'll show you how to set up automated campaigns that work for your business.
Email Analytics: Learn how to track and analyze the performance of your email campaigns, and use the data to optimize future campaigns.
Email Deliverability: We'll cover the factors that can affect the deliverability of your emails and show you how to avoid common mistakes that could land your emails in the spam folder.
Email Marketing Best Practices: Discover the best practices for email marketing and how to apply them to your campaigns.
Our Email Marketing Course is suitable for anyone who wants to improve their email marketing skills, whether you're a beginner or an experienced marketer. Our experienced trainers will guide you through the course and answer any questions you may have.
Don't miss out on this opportunity to learn from the best and take your email marketing game to the next level. Contact us today to register for our Email Marketing Course in Singapore!
Introduction To Email Marketing
Why we need Email Marketing
How to do Email Marketing
Psychology of email receiver
Concept of Email Marketing
Components of Email Marketing
Creating Email Campaign
Designing Email Campaign
Using Email Marketing Software
Important Points to note
Do's and Don'ts of Email Marketing
Understanding best content
Email Marketing Software
Understanding concept of software
Terms used in software
Monitor email campaign
Review email campaign result
Manage email testing
Optimising email campaign
Concept Of Email Marketing
Why receiver open your email?
How you should reach to more recepients
Email subject & sender concept
Anatomy of Email Campaign
Effective content for Email Campaign
Mailing List Management
How to collect email data
Email list management
Manage unsubscribe email
Segregate email list
Personalised email Vs Generic email list
Opt-in & opt-out Email List
Email Marketing Plan
Planning email campaigns
Email campaign that works
Content for email campaign
Landing page for Email campaign
URL Builder to track email campaign
Google Analytics for Email campaign
Duration: 28 Hours [4 Days]
10 Anson Road, 26-08A International Plaza, Singapore 079903