Social Media Marketing Training Course Singapore
1 Day Social Marketing Training Course Singapore

(SkillsFuture Approved / PIC Claimable) 

SkillsFuture Covers 100% of Course Fees (Self Sponsored)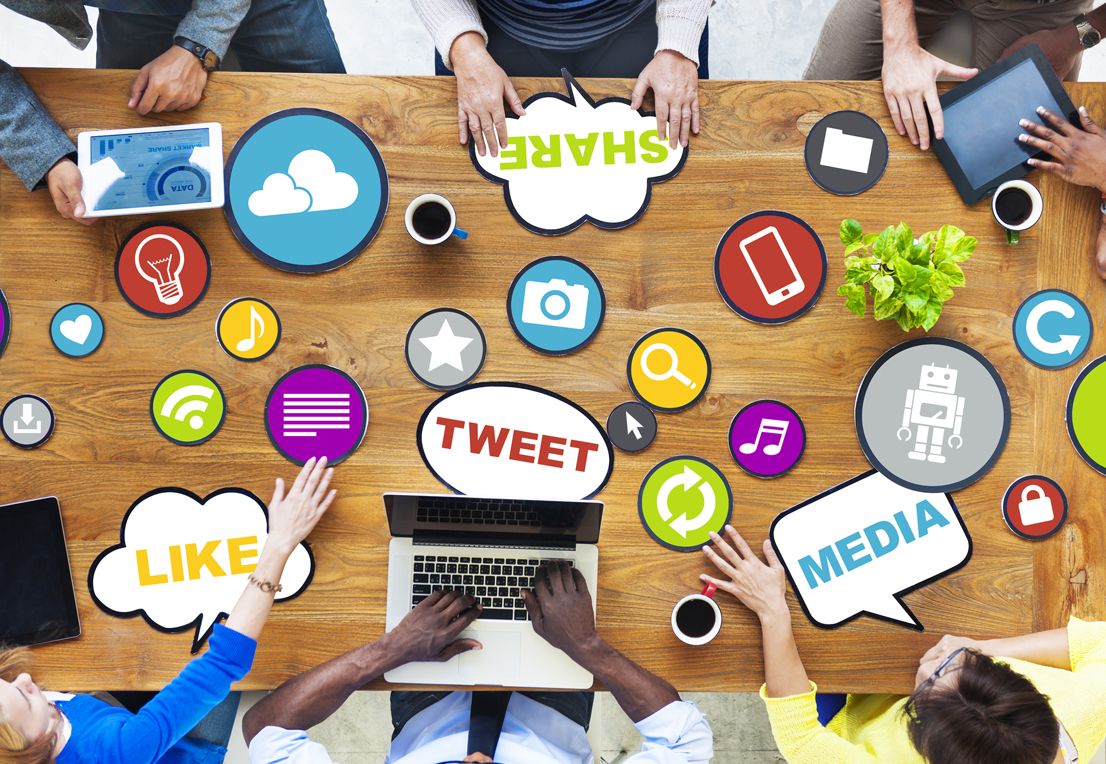 Why Social Media Marketing?
Social media is gaining so much popularity that it is crucial for businesses and marketers to be aware of how to build awareness and generate customers and sales from various social media networks. On average, Singapore social media users spend an 2 hours daily using social media via any device.
Some of the most famous social media networks and platforms are Facebook, Twitter, LinkedIn, Instagram, and Youtube and Google+.
Our one day Social Media Marketing Workshop suits anyone who is keen to learn on how to leverage on social media marketing to generate more awareness and sales.
This workshop covers topics such as how to marketing on Facebook, Twitter, Google+, LinkedIn, Instagram, Youtube , and automation marketing on social media.
All our courses are Skillsfuture approved / PIC claimable.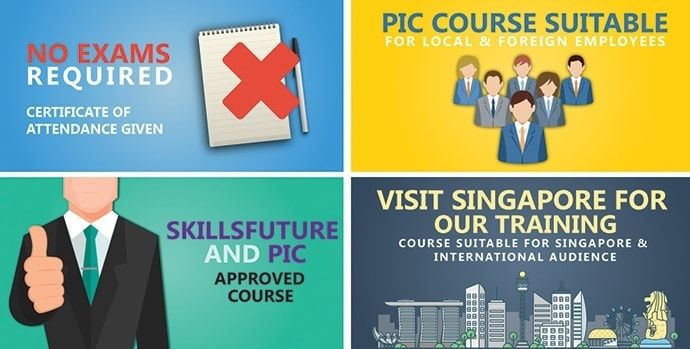 Why Choose Us?

Our Social Media Marketing Workshop helps you learn how to reach out to more customers using various social network. Our classes are conveniently held at CBD area, just next to Tanjong Pagar MRT. Our training facilities are high-end and is an excellent learning environment.
This workshop costs less than SGD 300 and is value for money. Once you have completed the workshop, you will be awarded a Certificate of Attendance by our company.
We wish to highlight that dates may be subjected to changes without notice.
For a class to start, there must be at least 6 participants or the classes may be postponed to a later date.
We can make special arrangement for companies who wish to arrange a closd class. (with minimum of 6 attendees)
Only SGD is accepted for payment; and all payment is non-exchangeable or refundable for other items.