MailChimp Email Marketing Course
1 Day MailChimp Email Marketing Course
(SkillsFuture Approved)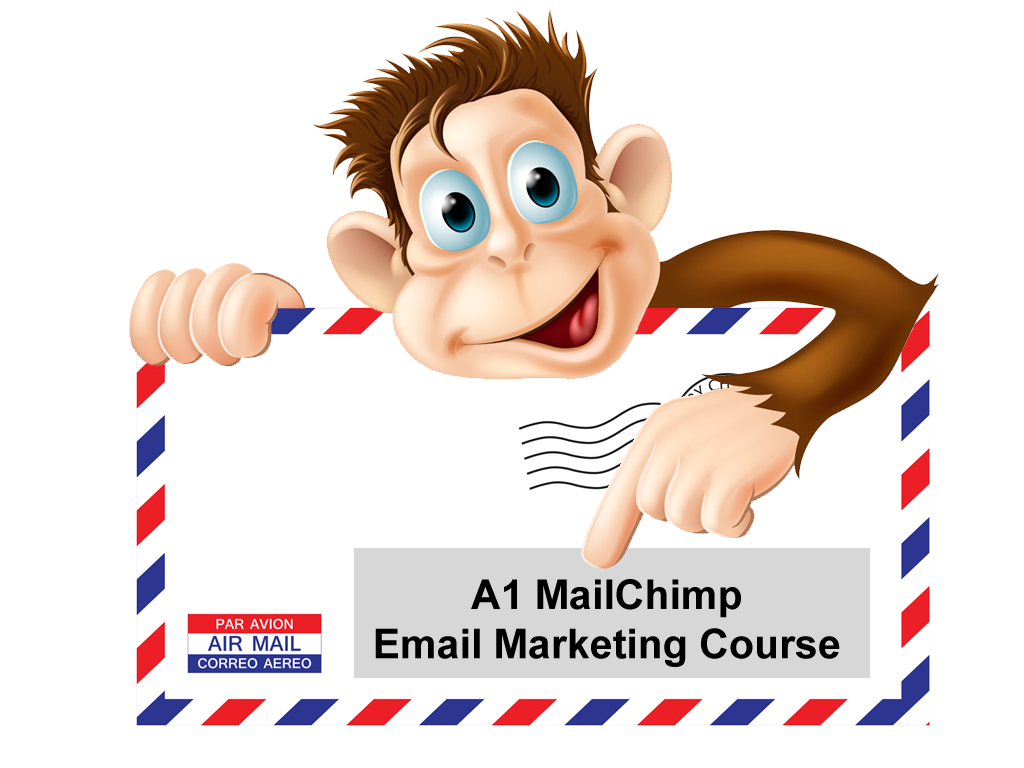 Our MailChimp Email Marketing Training Course will guide you how to establish a MailChimp Account, add existing or new subscribers, and apply list segments and groups to different target audience. You will be taught how to utilize email templates to create an engaging newsletter which ultimately, increases the amount of interested audience. MailChimp Email Marketing is continually revolutionizing and providing you with the most updated tools to market your business through email.
Why Choose Us?
Our MailChimp Email Marketing Course is easily reachable in Singapore. Our course will help you learn how to utilize email templates to create an appealing newsletter and subsequently, increases the amount of engrossed audience.
We organize classes at the International Plaza, Tanjong Pagar. It is the heart of CBD area. We offer high end training facilities to provide students with an excellent learning environment.
With our course, you will have hands-on training which includes adding and importing of subscribers. This course is eminently affordable at the cost less than $300. You cannot get this price anywhere else. Once you complete the course, you will obtain a Certificate given by our company.
We wish to highlight that dates may be subjected to changes without notice.
To start a class, there must be at least 6 participants otherwise it will be postponed to further notice.
We can make special arrangement for companies who wish for a close class. (Minimum of 6 participants)
Only Singapore Dollars are accepted for payment and all payments are non-exchangeable or refundable for other items.
Introduction To Email Marketing
Why we need Email Marketing
How to do Email Marketing
Psychology of email receiver
Concept of Email Marketing
Components of Email Marketing
Creating Email Campaign
Designing Email Campaign
Using Email Marketing Software
Important Points to note
Do's and Don'ts of Email Marketing
Understanding best content
Email Marketing Software
Understanding concept of software
Terms used in software
Monitor email campaign
Review email campaign result
Manage email testing
Optimising email campaign
Concept Of Email Marketing
Why receiver open your email?
How you should reach to more recepients
Email subject & sender concept
Anatomy of Email Campaign
Effective content for Email Campaign
Mailing List Management
How to collect email data
Email list management
Manage unsubscribe email
Segregate email list
Personalised email Vs Generic email list
Opt-in & opt-out Email List
Email Marketing Plan
Planning email campaigns
Email campaign that works
Content for email campaign
Landing page for Email campaign
URL Builder to track email campaign
Google Analytics for Email campaign
Duration: 28 Hours [4 Days]
10 Anson Road, 26-08A International Plaza, Singapore 079903