Blog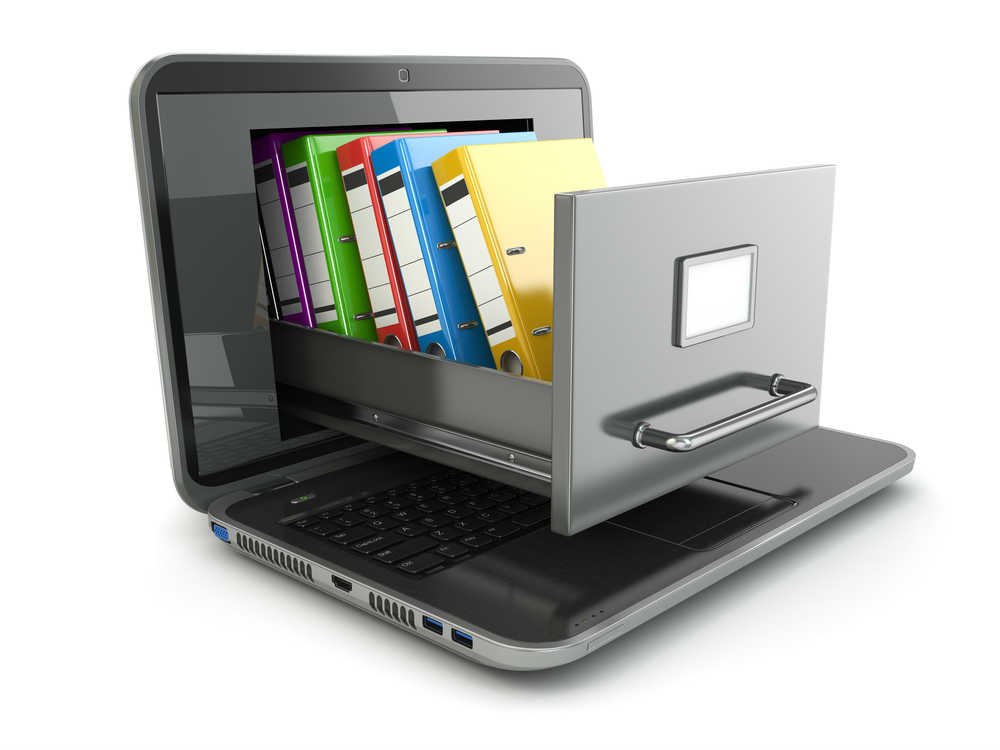 5 Google Drive File Management Practices To Adopt
Keep your Google Drive clean and easily organised by using these 5 file management practices as a daily practise. Here's a recommendation list on what you should be doing in order to maximise the efficiency of Google Drive:
1. Filter Application
Filters in Google Drive allows it's users to hide files that are unimportant so that the focus can be placed on files that they require instead. This is particularly useful for decluttering working space and maximising accessibility in a short amount of time since you can use filters to narrow down visible files in just a few steps. Find the search bar and locate your search option arrow. You will then be able to choose the type of filters based on what you prefer. Choose the filter and press enter for the application. Files will then be automatically sifted through and displayed only if they match your filter requirements. If you want to clear the filter, simply the text located in your search bar and backspace or delete it.
2. Previews
Previewing files are a good alternative to use when looking for the right versions of your file without having to physically open them. Choose the file you want to preview and right click so that you will enable a list of possible actions you can perform with it. Choose the preview option so that Google Drive will be able to generate one for you.
3. Search
Better locate your files by using your search options. Google Drive allows it's users to quickly locate the files they need by typing in specific words or file names. Google Drive will make use of the input to generate a suggested search list with the relevant files that contain the inputed names or words. You can then open it directly from the search results.
4. Folders
To better organise and manage your files in Google Drive, one of the highest recommended steps one can undertake would be to create folders and a system. Make sure to label your folders clearly so you will be able to easily search through and access the files you need. To create your folders, choose the New button and select the folder option from the drop down menu that will appear. This will prompt a dialog box to appear. You can then choose a name and create the folder. To move your files, simply click and drag to your desired folder and it will be successfully transferred.
5. File Deletion
Deleting files in Google Drive are straightforward since it is essentially akin to deleting files from your actual computer. You can choose the file for deletion and either select remove or press the delete key on your keyboard- however, understand that this doesn't permanently delete your file. Your file is simply transferred into the trash folder. To fully remove all traces of your files, locate your trash folder under the left navigation pane and choose the trash icon near the top of your screen. You will then be able to select empty trash. This will permanently delete all your files in the trash folder.