Blog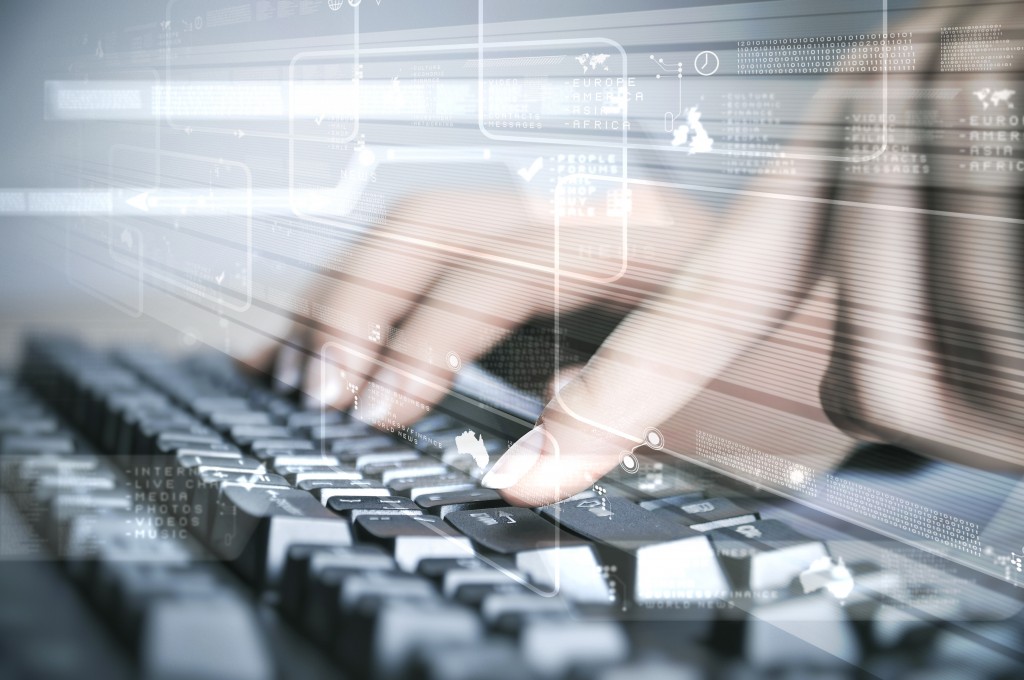 List of Good SEO Software you can use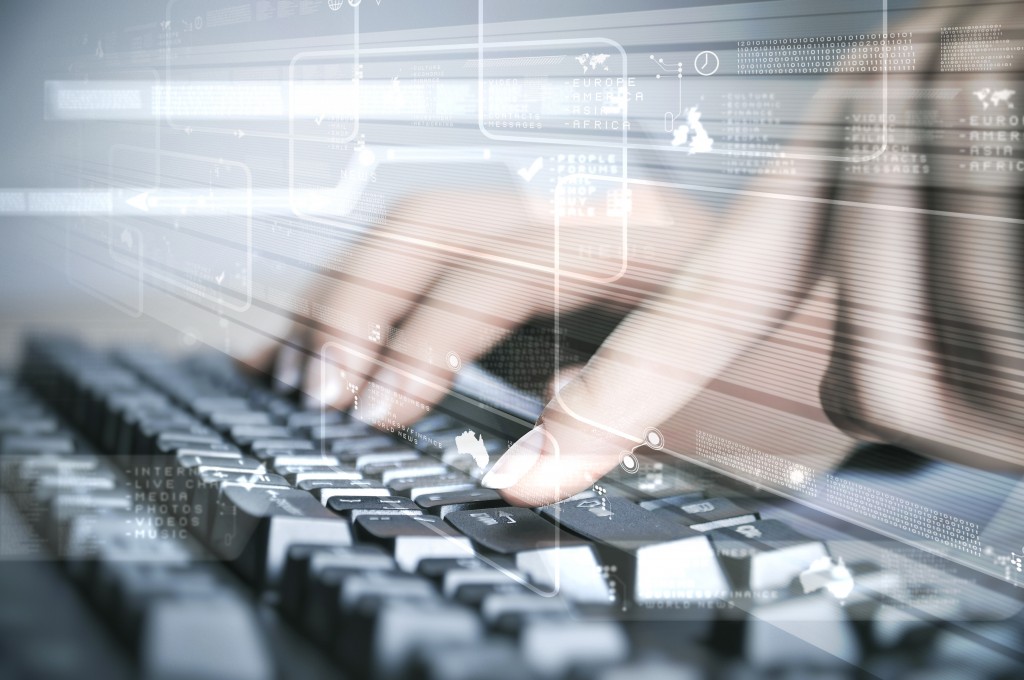 The benefits of SEO cannot be watered down as it plays a huge role when it comes to the success of your website/blog. To help you out with the process, you can get SEO software which helps to save time, is able to handle multiple activities, automation and receiving of real time reports something that can benefit you greatly. There are a number of options you have when it comes to the software and some of the best options you have include:
SEOMoz Pro 
This is an example of SEO software that can be described as an exceptional set of web based tools that can be used to manage SEO strategy for your site. It offers immense functionality and power that helps get the job done in a great way. It comes with all the features you need whether you want to analyze keywords, highlight flaws in the design or work out link buildings plans. In addition to this, users normally get a wide range of training materials as well as articles and it gives you access to the largest SEO community online. With this, you can see your rankings and you will also be able to analyze how your keywords are performing.
SEO Powersuite 
This SEO software offers users an excellent and powerful value set of tools that are used to perform SEO online. It comprises of 4 parts each of them dealing with a different aspect of SEO. The software offers everything businesses or individuals need to improve rankings. You will notice results almost instantly by using this as it offers top notch analysis and practical suggestions on the actions that you are supposed to take. The tools run on your computer thus you have to follow the installation guideline before you can start using it.
SEM Rush 
This is another example of SEO software that offers an incredible set of online tools to help you analyze and understand the SEO strategy for your website. This is highly focused and it also offers in depth analysis of the strategies that you are using and how they are performing against competition. All the tools can be accessed easily via a browser at an affordable cost. This makes it on the list of some of the best software as it offers an unparalleled insight into your site's SEO adding great value to a business.
Web CEO 
Another option you have when looking for SEO software is Web CEO. It is a well designed set of tools that can be used by anyone who is looking to learn the grips of SEO whether you want to do SEO for your website or for your client's website. These tools are normally available as desktop applications or SEO service and both the versions have some of the best designs that you will ever see in the market. It comes with numerous tools that allow users to execute even complex SEO strategies and analyze how they work.
iBusiness Promoter 
If you are looking for powerful SEO software that can be used to manage SEO for sites iBusiness Promoter is your best bet. It features a wide range of complimentary tools that you can use to help boost your site to rank highly on various search engines. The tools provide great functionality and they are wrapped in an interface that is quite easy to use even for people who are using it for the first time. There are also different versions available where you are allowed to choose the one that suits your needs best whether you want to work on individual or business SEO.
Advanced Web Ranking 
This is another option you have when looking for SEO software. It is a cost efficient and powerful set of SEO tools that are aimed for both single users and businesses. It comes with all the tools that are needed to help orchestrate efficient SEO campaigns and also track their progresses. This can be installed on one computer and on a server. The interface is also pretty easy to navigate and it lays out all the tools it offers. As soon as the initial analysis is done, it is very to use and you can also manage a couple of projects at the same time to help you maximize on results.