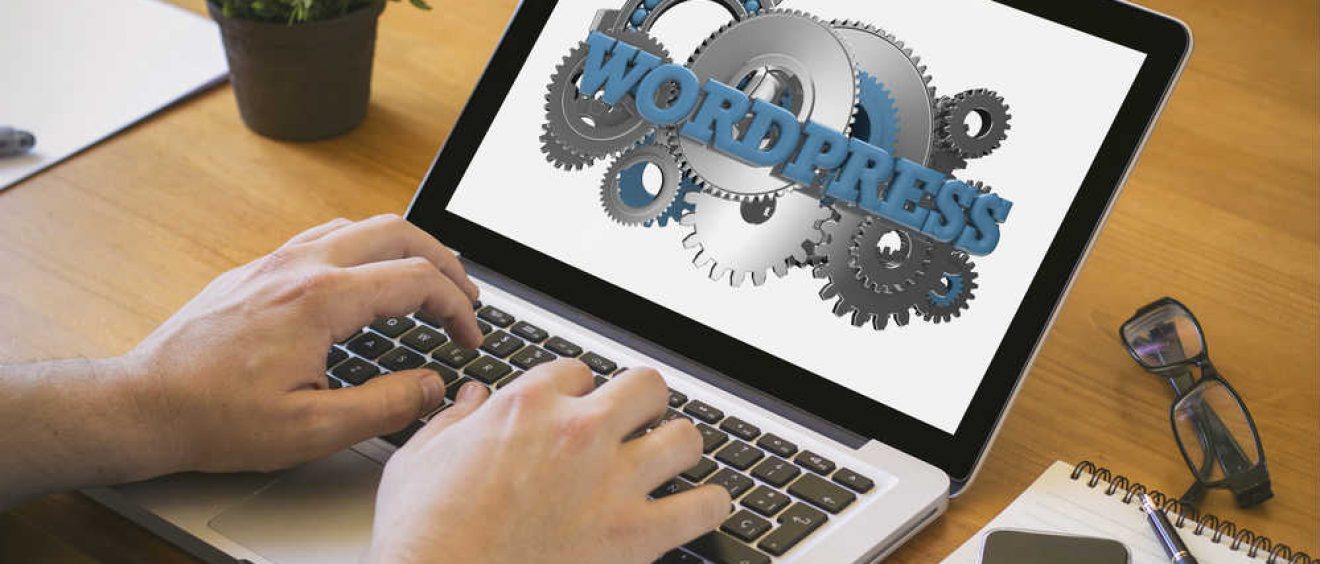 5 Content Optimised WordPress Theme Design For Website Owners
If your wordpress website deals largely with content, you will require the use of a WordPress theme design that is content optimised so as not to compromise on the quality of user experience. Here are 5 recommendations for content optimised wordpress theme designs catered to website owners:
1. Marketica
Marketed as an advanced ecommerce wordpress theme, Marketica is a wordpress theme design that facilitates convenience since it allows up to 4 different vendor plugin integration. This easily converts your store to a vendor marketplace with detailed profile pages, trackers for sales, product display and more. To facilitate the process, there are explicit guidelines as well as an easy to use visual composer builder.
2. TheFox
TheFox is a wordpress theme design that is optimised for both content and design, which is ideal for businesses who focus on creativity. Functioning as a multi-purpose content optimised wordpress theme design, TheFox comes with flexible visual composers that allow users to customise their themes with ease. In addition, support for the theme is professional and readily accessible.
3. Karma
Another content optimised wordpress theme design of choice would be Karma. Comprehensive, sleek and user-friendly, Karma is a wordpress theme that just about anyone can use- even beginners! This wordpress theme design comes with automatic updates, intuitive design choices, minimalistic styles, SEO optimisation and support!
4. 3Clicks
For users who prefer a more professional corporate design, the 3Clicks wordpress theme design would be a good option to consider. Especially since the theme comes with responsiveness and WooCommerce support. 3Clicks enables wordpress owners to make a lot of different customisations. In addition, 3Clicks also includes support, a streamlined admin panel and SEO optimisation.
5. Blue Diamond
Fancy an intuitive and responsive wordpress theme design that facilitates website owners with all the necessary tools needed to establish an individualistic business presence? Blue Diamond is an ideal choice! This wordpress theme design comes built in with different layouts, live colour changes, SEO optimisation, localisation features and more!