Blog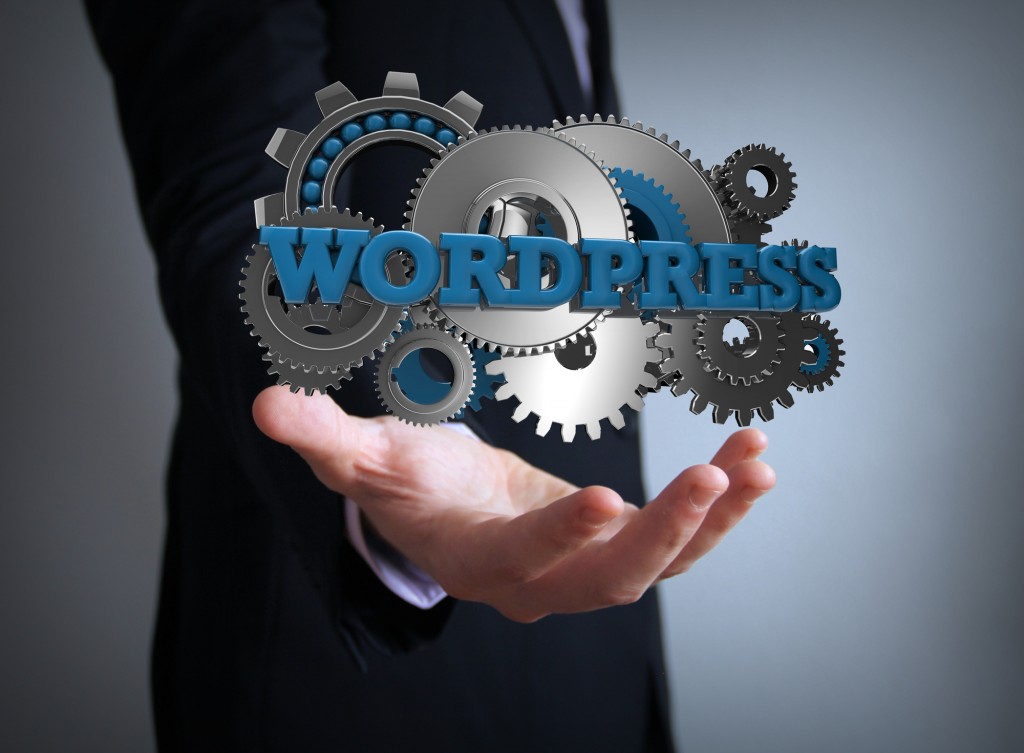 5 Effective WordPress Tutorials For Beginners
With it's straightforward interface and customisation friendly nature, it is no surprise that WordPress has become one of the most popular content management system choices amongst corporate sectors and independent bloggers. While it is proven that even users with little to no IT knowledge are capable of making essential changes to their own website, it can be difficult to begin when you don't have an idea of where to start. So to get you oriented, here are 5 basic beginner WordPress tutorials for you to try:
Page Template Application
Using page templates are a convenient way of tweaking both the appearance and essential page elements of how your WordPress site is going to look. To do that, select the option to edit or add new pages. You can locate from the Pages menu, which is in the WordPress dashboard itself. Under Page Attributes, you will be able to find available page templates.
Experiment around with the available page templates and decide on which selection would yield you the optimal results. Bear in mind that you can further customise the template, right now is just simply the right moment to choose according to layout. To make things easier, you can preview these changes before applying and selecting publish.
Widget Usage
If you are in need of other functions/features other than the default that already comes with WordPress, you can install WordPress widgets to do just that. First off, assess what you are already equipped with by going to the Appearance section and selecting the widget panel, where you will see all the widgets available to you at this point.
The right section is a list of locations where your widgets can do on your website. Drag them to the right according to where you want them to go, and they will be activated. To deactivate them, drag the widgets back to the left.
Permalink Creation
Permalinks are the URL structure of your page- which is essential when it comes to having your page indexed by popular search engines like Google. The more SEO-friendly your URL is the higher the chances of your site appearing in higher search rankings. One of the easiest ways of customising your own permalink in WordPress without negatively affecting SEO is through editing the post slug.
The post slug (name of post/page/category or tag) is usually auto generated by WordPress whenever you make something new. Take a closer look at your editing screen and you will spot a generated URL right below the title tag. Select the edit button next to it and you are now able to edit it.
Backup and Restoration
Create a new database by logging into your cPanel and selecting MySQL database under the relevant section. Next, you will need to add a new MySQL user to be assigned to the new database so find a username and a strong password before you create the user.
Once that is done, launch phpMyAdmin and select the newly created database to import. Once you have imported the database, you will have to install WordPress on it. When you are prompted to create configuration files, key in the database name/user you have created.
5. Fix RSS Feed
One of the most common reasons RSS feeds develop errors are due to formatting mistakes. Something as minor as a blank space or additional stroke in a plug in or PHP file can affect your RSS feed. Fortunately, there is a quick and easy way to solve this.
Simply install and also activate the plug in known as Fix My Feed RSS Repair. You can find it in the tools section after you activate it. If your RSS Feed experiences error, simply select the fix page function and it should fix the button for you.
And there you have it, some basic WordPress tutorials to try your hands on in both troubleshooting and customisation. Good luck on the continuous development of your website!