Blog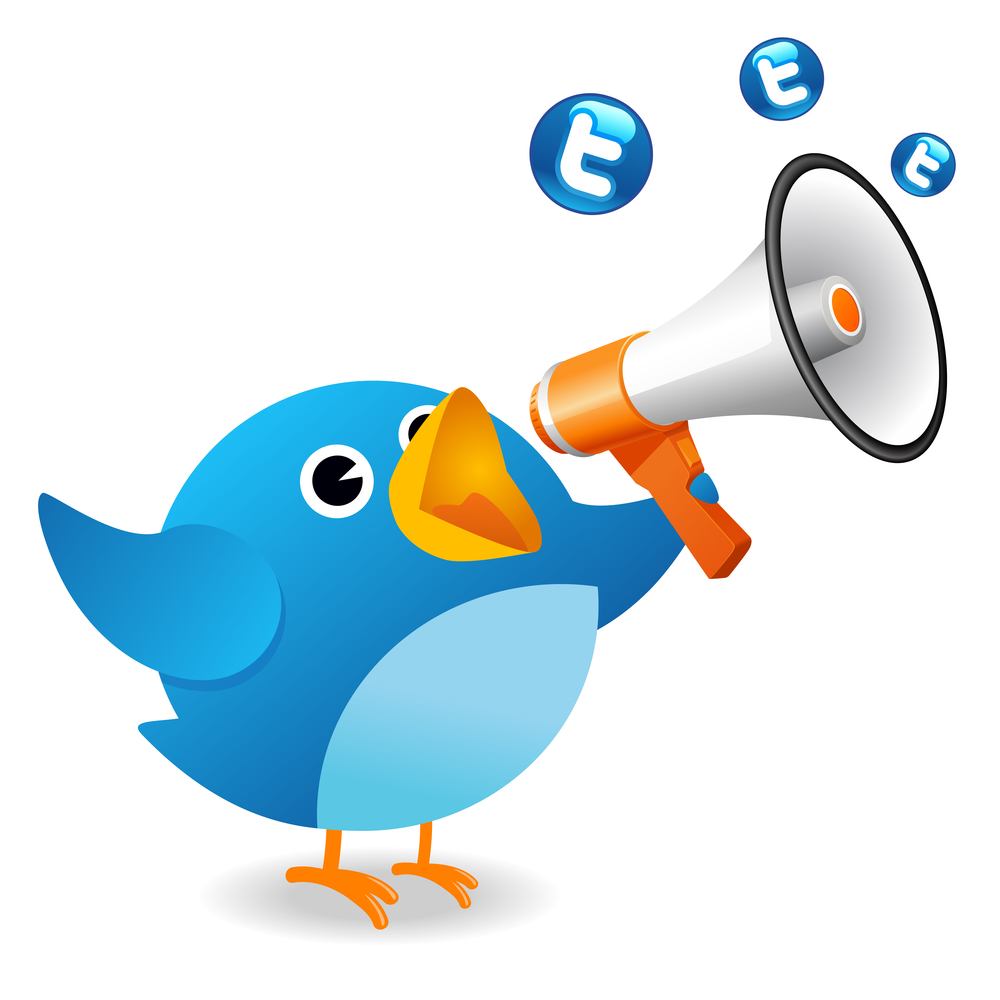 5 Golden Rules of Improving Viewer Engagement on Twitter
With more and more corporations hopping aboard the social media platform train, Twitter has become one of the most popular platforms to start out on. The reason is simple- because Twitter is made for engagement. Twitter is a space that is ideal for sharing content- and therefore makes it one of the best places for companies to generate replies and engagements based on the tweets they make. This can help greatly in collecting data or feedback. But, and here comes the but, only if you are able to do so well.
Here are 5 golden rules to follow when it comes to improving viewer engagement on Twitter:
1. Concise and clear cut content
When you're running a company twitter, your potential followers don't need to know personal details. Their main aim is usually to understand what they can benefit by following your company twitter. Make use of the bio section to come up with something short and straightforward regarding your company identity as well as services/products- that can help you narrow down the number of people who are interested in receiving updates or information.
2. Hashtags
Similar to how keywords work in google search algorithms, Twitter runs by hashtags. The more people use that particular hashtag, the more likely it would be that the hashtag would be placed on the front as a trending topic, prompting more people to sit up and take notice. So make sure to use hashtags when applicable. Identify the hashtags that are most applicable and most engaging and plan to fit your post around it.
A key thing to note however is that it's recommended to use no more than two hashtags for one tweet as it is not well responded to by certain audience groups.
3. Feedback & Questions
Encouraging feedback can prove to be beneficial in two ways- showing that you care about meeting the needs of your followers and receiving insight to areas that require further development. Consider seeking the public's opinions to make your followers feel more involved. The more people are tweeting at you, tweeting about you, the higher chances of you attracting new followers.
Ask questions that are related to your business, products or services. Seek opinions on changes and potential new items. Questions like "If we're introducing a new product in Febuary 2016, what would you most like to see?" and others.
4. Share & Schedule
When it comes to social media, it's best to keep a regular schedule. However if you are unable to do so, schedule your tweets ahead of time. Sites like Hootsuite can help with scheduling and posting your tweets on a timely basis. Before you do begin with tweeting however, do some research to figure out the optimal time to do so. This is to maximise the chances of having your tweet noticed. A generic time that most social media experts recommend would be Monday to Friday between 1 pm – 3 pm. Though depending on the nature of your audience group, you may have to consider tweaking your schedule.
5. Mentioning
Twitter has a feature that allows you to 'mention' others directly in your tweets as a form of interaction. The people whose usernames you've mentioned will receive a notification when you do and respond to you in kind. The mentioning feature is good for interacting but when you wish to make your tweets public, then it is more advisable to insert the mentioning '@username' at later parts of the phrase instead of the beginning so that the tweet can be seen by everyone as a public tweet instead of just you and their followers alone.
Twitter is a delightful social media platform to use since it's quick, easy and convenient. With a little bit of tweaking here and there, a lot of research and some planning, one is able to attain success. With all these handy tips in hand, you will be able to use Twitter more effectively. So go forth and start earning the visitor engagement you deserve!