Blog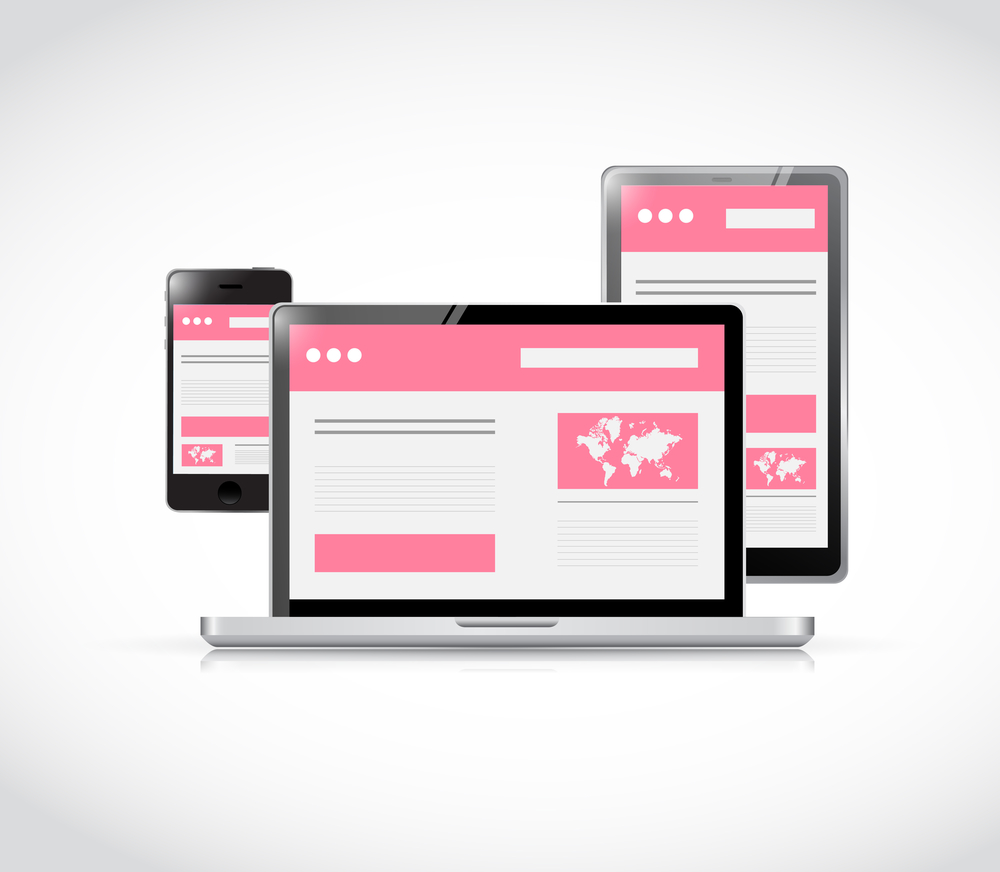 5 must have elements of a good website design layout
Given the appropriate tools and platforms, anyone can create a website of their own. But the question is- how do you ensure that your website design is relevant enough to get conversions? Consider these 6 elements:
1: Navigation
Is your page navigation contributing to high bounce rates? Take a closer look at your website- can a user enter and immediately locate the information they seek? Or are there too many confusing labels, unnecessary text and ambiguous content? When a visitor visits your site, they most commonly are looking for information or looking to buy something. They aren't going to spend time deciphering the layout when there's other websites similar to yours where they can visit.
Another good thing to note is that the number of smart phone users are growing by each day. And if your website is built only to be visited through desktop, then you are going to lose out a lot of potential business opportunities when it comes to the growing amount of online audience when they turn out to rely more on smart phone devices. One recommendation is to make your website mobile optimised.
2: Call to Actions
Call to Actions are important. They are the hook that convinces the clients to perform some sort of action- be it to download a free trial, to contact a certain number, so on so forth. Reduce the passivity and encourage online users to take action by placing in a clear call to action. Use action-oriented phrases or verbs. Make use of the interface of your website. Perhaps include a clear 'buy now' button.
Convince the customer to do something quickly, show them what you wish for them to do by giving clear directions and remove their fears and doubts with trustworthy statements.
3: Communication and FAQ
Increase the effectiveness of your information by lending customers a helping hand- with FAQs. Take a look at the top questions your website has always received from users. Compile them into an answer page that is easily so that customers can perform easier searches to attain results.
You can also consider setting up a live chat system. Live chats can be useful as customers won't have to wait and be placed on hold for a customer representative to speak to them or for their email to be responded to and can instead get quick answers immediately.
4. Copywriting
When it comes to communicating your product and services to others, clear cut explanations and transparency is always valued above all things. Leave no room for doubts. Be specific in your content- headings, navigation labels, main content and more. Make sure that your words cannot be misinterpreted or seen as vague or ambiguous. Try to avoid using buzz words. You want to give your content substance, and hype words are so overly done at this point, they just fall flat whenever people see it.
Another recommended point is not to rely on brand awareness to do all the explaining for you.
Customers who aren't aware of your company's reputable services or products aren't going to understand the message you are trying to convey or what your company is about if they haven't heard of your company beforehand.
You want customers to be able to understand what your company is all about by reading through the information that is available on your site.
5. Loading time
The longer your website takes to load, the higher the bounce rate. Even if your website is well put together with quality content and images, people aren't going to stay if the page takes a long time to load. A recommended suggestion would be to compress images and files so that it could load quickly.