Blog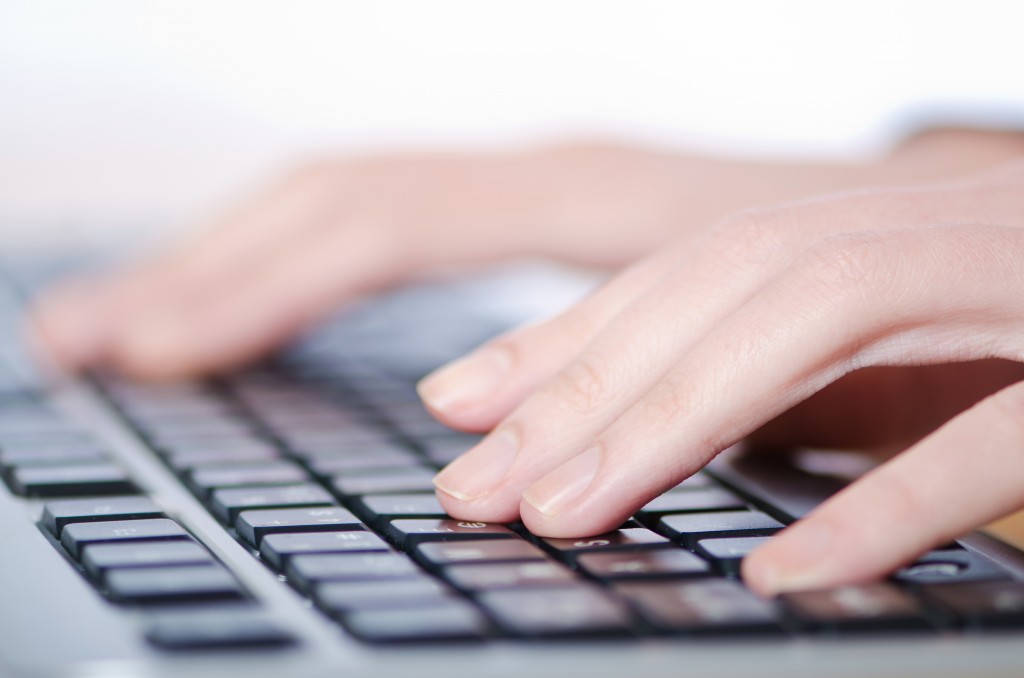 5 Tips For employing a good SEO company
Internet platforms provide the easiest and simplest means for business owners to market their services and products to more consumers. Business owners might lack the necessary expertise required to manage their SEO platforms for their business or might be too busy with daily business operations and lack time to concentrate efficiently. Such owners can decide to outsource SEO services to an agency that will professionally deal with it. An agency with efficiency on SEO in Singapore is not easy to find, but the tips below will help you evaluate the best:
Experience is the first thing you should look for in an SEO agency. Algorithms are changed rapidly by search engines, and an SEO company that has a good experience on occasionally updating these changes without affecting its effectiveness is the best.
The second tip is to look for reviews and references. It is very crucial to find out other works done by various SEO agencies. By looking at various programs they have covered, a client decides if the agency clearly understands the field and if they can produce positive results. Clients can read testimonials from their websites and get to know how other clients benefited from the agency. Also, customers should find out if they have been outsourced SEO services by other companies similar to their businesses and how they benefited- evaluate the ones that were more successful.
The third tip is to look for services offered by different SEO agencies. Business owners should look for agencies with all or more services. Some of the available services offered by SEO agencies include content creation, social media, blogging, pay per click and many more.
The fourth tip is to find out how good their support and expertise is in their team. How qualified their team is and do they lend their support to their clients on every step of the way. How long do they give the response to their customers regarding the SEO issues? How reliable is their team when provided with pressing issues and questions regarding the clients` business SEO representation. Clients should not be afraid to ask questions to ensure the agency they are evaluating clearly understands every aspect of SEO and evaluate the best.
The fifth guide to evaluating the best SEO agency is the implementation. Clients should find out the implementation techniques of the agencies they are looking to choose. Customers should look at what former clients are saying about how they felt when their SEO services were implemented. Did they focus on clients` recommendations completely or how much did they leave out? Implementation and keenness in details are very important when outsourcing SEO services as it reveals the amount of concern they give in terms of making their clients happy.
With the above crucial tips, any client will be able to come up with the best agency that will greatly help their business to grow using an SEO platform.
SEO is quite competitive in Singapore, and there should be no reason any business owner should not go for the best SEO agency to outsource this service.