Blog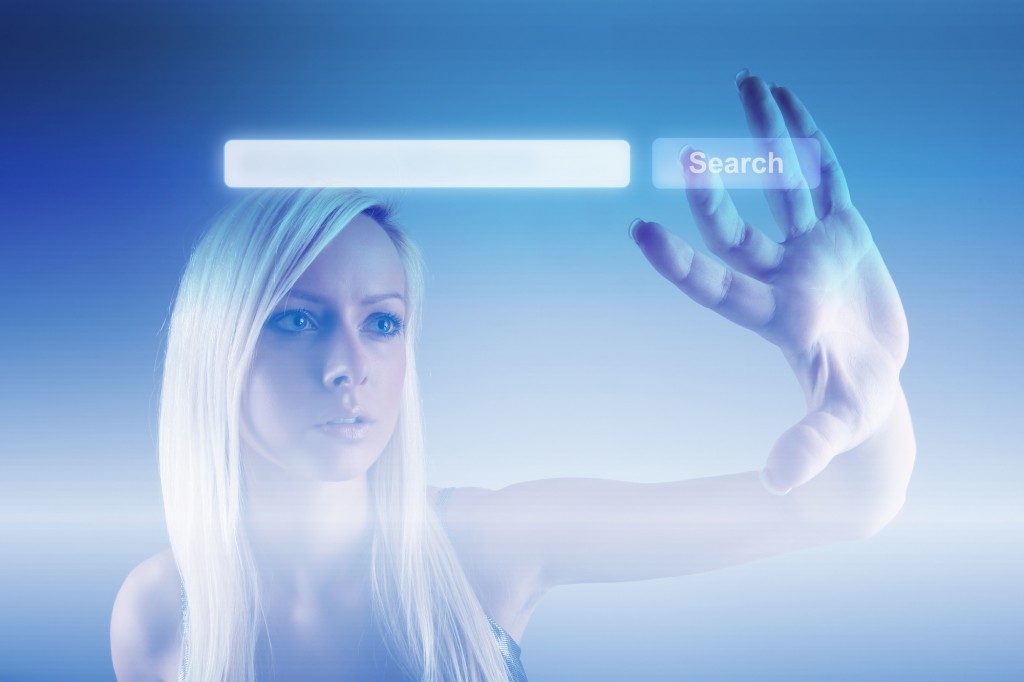 6 Benefits of Responsive Web Design
With the increased usage of mobile devices, tablets and smartphones on a global scale, comes a growing urgent demand for responsive web design. User integration across multiple platforms is becoming commonplace as site owners seek out ways to ensure ease of use and consistency with web design as it relates to touch screen buttons, flash integration, layouts and call to action features. That's why it's important for web design to enhance these key features as much as possible.
To help with responsive development in web design, consider these key pointers:
1. Meeting Google Standards
For starters, as Google Analytics now works in conjunction with Google Search Console, this means that they're seeking out ways to optimise site owner content to help with users on the Internet. While no one wants 'Big Brother' watching over them and telling them how to run their pages, site owners understand the need for streamlined content, responsive web design, consistent landing pages that load properly, proper keyword usage and other great features that can help with search rankings and ultimately, sales.
2. Mirrored Content
With web design that works across multiple user integrations, there's no risk of your site being set up as two different pages. Google actually frowns upon this if it's not done correctly. Work consistently on integrative features that will benefit both laptops and mobile devices and test your designs. If flash isn't working, take it out. Site owners should strive to make the consumer experience a fluid one across all platforms.
3. Consistent Links that Support Mobile
With web design, focus on responsiveness with URLs. That means the links used will take the user to the same pages whether a user is searching on a desktop or tablet. Try to minimise the need for additional URLs in this respect to increase page rankings.
4. Reducing Your Bounce Rate
Because consumers only spend a few seconds giving a page time to load, these priceless seconds can cost site and business owners' revenue – and credibility if pages don't load correctly. Again, this is another area that Google frowns upon and it may lower search rankings if the problem isn't alleviated.
To maximise the effectiveness of the site, check pages through A/B testing, decrease images, minimise drop down screens, and limit overloading pages with text and multiple images.
5. Increase Page Load Time
To maximise SEO effectiveness, pages should literally open within a second or two at the most. That's why each page should have a specified URL and this can increase the responsive web design site and business owners need to achieve to rank higher with Google.
6. Work on Mobile Design Effectiveness
Another great way to build web design responsiveness is to focus on mobile devices. Streamline the amount of copy that's used. Keep headers to four words or less and let the call to action (CTA) be a strong statement with buttons that can lead to the sales department or directly to placing an order.
By visualising the user and customer experience, it can help cut down on the need for scrolling on mobile devices and still share data that's clear and cohesive. Ultimately, the goal with responsive web design is to ensure ease of use and to meet the criteria and standards that Google has established to help increase search rankings and monetization.