Blog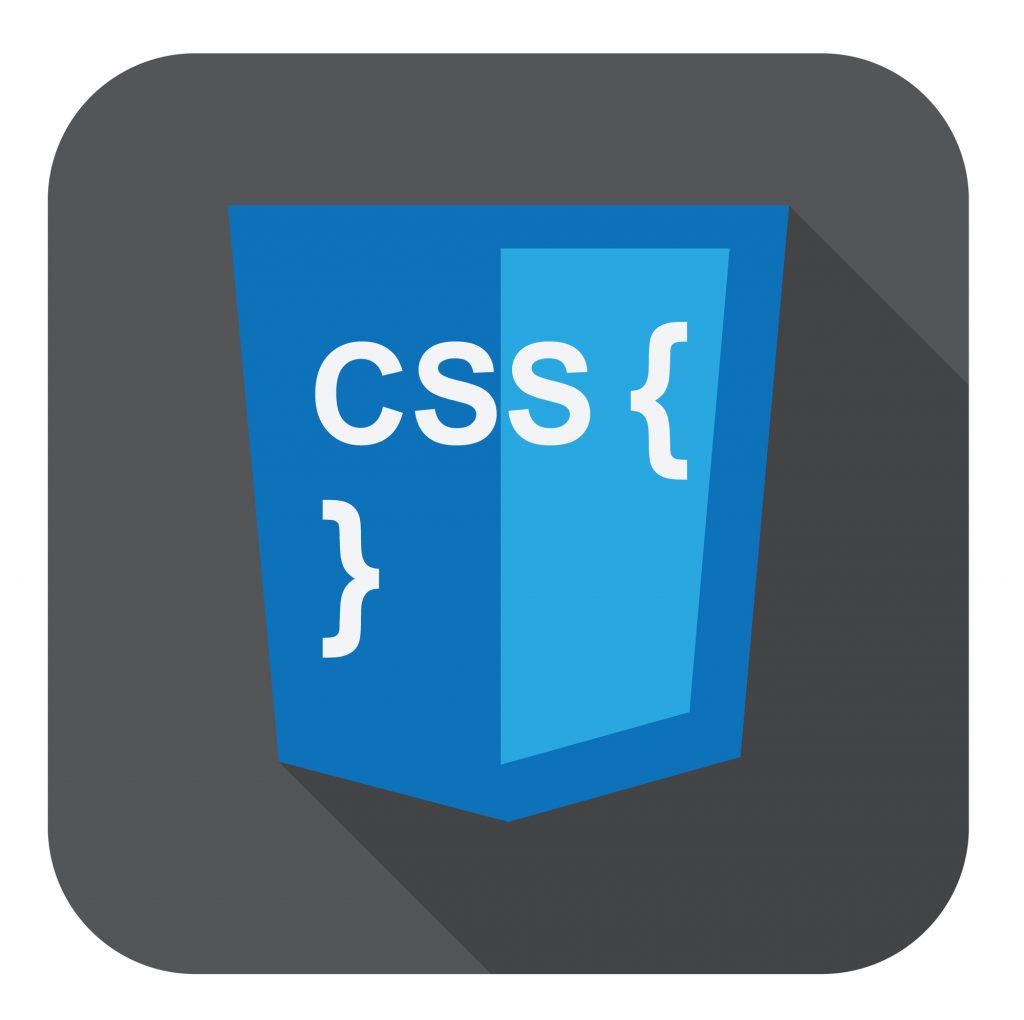 Add CSS Ghost Buttons To Your WordPress Themes With These 5 Easy Steps
If you are reading this, you may be wondering what CSS Ghost Buttons are. Ghost buttons are transparent buttons that can help perform call to actions, which is a polite way to encourage conversion from your website. These buttons have earned their name because of the way they can blend into the background of their websites, and are only visible through borders.
Since ghost buttons are a relatively new trend, there aren't any plug ins to do so just yet. You do require a bit of coding in order to add them into your theme.
Here is what you can do:
1. Locate
Connect to your web server and locate your themes, which should be found under the wp-content section in the themes folder. Look for the style.css file, this is the file you will need to edit in. Once done, paste this code at the very end. Save the changes and upload the file back to your server.
2. Add
The changes aren't automatically applicable. So whenever you want to display a ghost button, go to the HTML formatting text editor and add class= "ghost-button" to the end and save.
3. Update
Remember to save and update all changes as they only appear then. If it is successful, you should be able to see a ghost button instead of the regular link or button. As a general rule, always make sure to back up your files before you make changes and always make sure to save and update for the changes to take effect.
4. Experiment
If you are interested in coding, feel free to experiment with different things to see what ghost buttons you can come up with. However if you aren't as well versed with coding, you can search up tutorials, or free generators and the like for custom coded ghost buttons to apply.
5. Test
Make sure to test the buttons out to see if they function alright. For additional security, test out and monitor your website for any suspicious changes. Always make sure to do this before any customisation.
And there you have it! Simple and quick ways to add ghost buttons to your website! Ghost buttons are minimalistic, subtle and yet elegant. If executed properly, it can add a touch of sophistication to your website.