Blog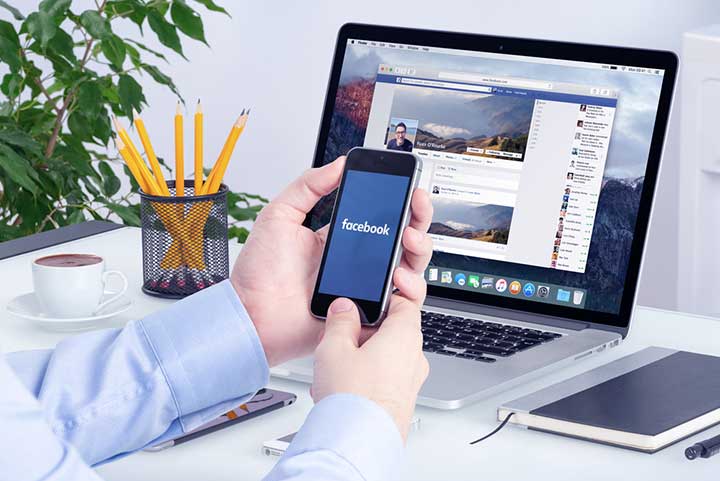 Facebook 360 Photo
Photos have the ability to bring people together — helping us capture uplifting moments and endure difficult times, and everything in between. Influentials can share their view with people on Facebook using photos. It is a powerful tool that appeals to our sense of sight. These benefits led to the advancement of 360 degree photos and videos.  A while ago, producing 360-degree photos that we can share with people online required special camera equipment, and you had to post them on specific websites that supported the feature. However, using the Facebook 360 photos, you do not require anything more than an iOS or Samsung Galaxy phones. It is a great alternative way to involve with your audience.
People can see and post 360 photos on Facebook. Users can pan around and explore the scene by simply tilting the phone around in the air or clicking and dragging on web when they discover these photos on your Page or right in News Feed— much as they can with 360 videos. They will be able to view every facet of the image.
There are a few ways to post a Facebook 360 photo. One way is to take a panorama using an iOS or Samsung galaxy phone. Another way is to take a photo using 360 camera app. Simply click the post button after uploading the desired photo. Facebook will automatically convert it into a fully immersive 360 photo. The compass icon on the right-hand side of the photo indicates that it is a 360 photo.
Using 360 photos, people are able to discover and experience moments on Facebook as if they were physically present, letting your audience feel they are part of the scene.
The photos can also be viewed in virtual reality compatible devices. Using Samsung Gear VR, powered by Oculus, by tapping "View in VR" while using a supported Samsung device, people can access Facebook 360 photos with a more immersive touch.
This new feature certainly helps to bring the virtual world closer to us, allowing more engaging interaction on Facebook.