Blog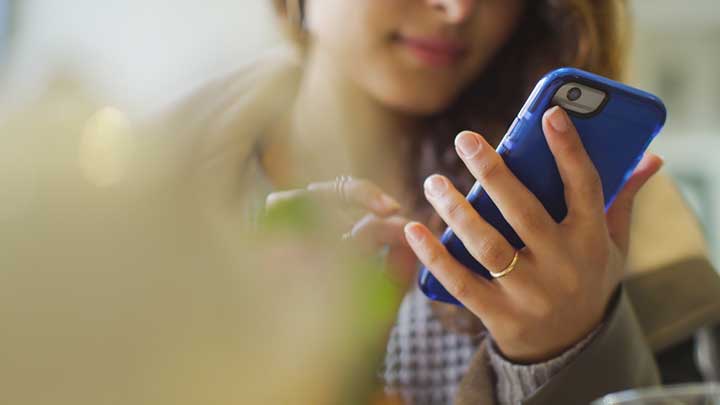 Facebook live stream
Facebook live stream is a brand new way for you to interact easily with your audience in the moment. You could do a Question & Answer, release announcements, and many more — all in real time. After you share a Facebook live video, it will appear in News Feed for your audience to comment, like and share with their peers. Facebook live stream enable the users to see a live stream of comments from people tuning in and the number of viewers. You can respond to comments real time during the broadcast, or choose to hide comments. Through the live stream of comments, you can find out what's on the audiences' mind and see their immediate reactions to determine how your live stream is going.
Communicate with the people who care most. To ensure your followers tune to your broadcast at the right moment, they can opt to receive notification when you start a live stream. The livestream video can last up to 90 minutes where your video will be posted into your Page so that fans who missed it can also view the video. If users decide not to keep the video, it could be deleted from your Page at any time.
How to go on live:
Click on "what's on your mind" in newsfeed page
Select "live video"
Add a short description and choose your audience before clicking "Go Live." There will be a three-second countdown before your livestream starts.
Tips on using Facebook live:
Have strong internet connect while doing the livestream. Wifi is strongly recommended but if there is no wifi connection available, a 4G connection is your next best alternative. (If the internet connect is weak, the "Go Live" button would appear grey)
Go live regularly. It will help to keep your viewers captivated to your broadcast.
Be Innovative. Do try out different kind of livestream to attract a large pool of audience.
Let people know ahead of time on when you are going to start your livestream.
Write an interesting description for the livestream. This will help to attract more viewers and gives your audience a brief idea on your livestream.
Make a note to ask your audience to follow you on Facebook live stream. They will be able to click on "follow button" and choose to get notification every time you begin a livestream.
Acknowledge the presence of your audience by calling out their names and replying to their comments. Your audience will appreciate your effort in mentioning their names and answering their questions.
Go live for a longer period of time to connect to more viewers. The longer you livestream, the more likely people are able to find it. It is strongly encouraged that you go live for at least 10 minutes.