SEO Blogs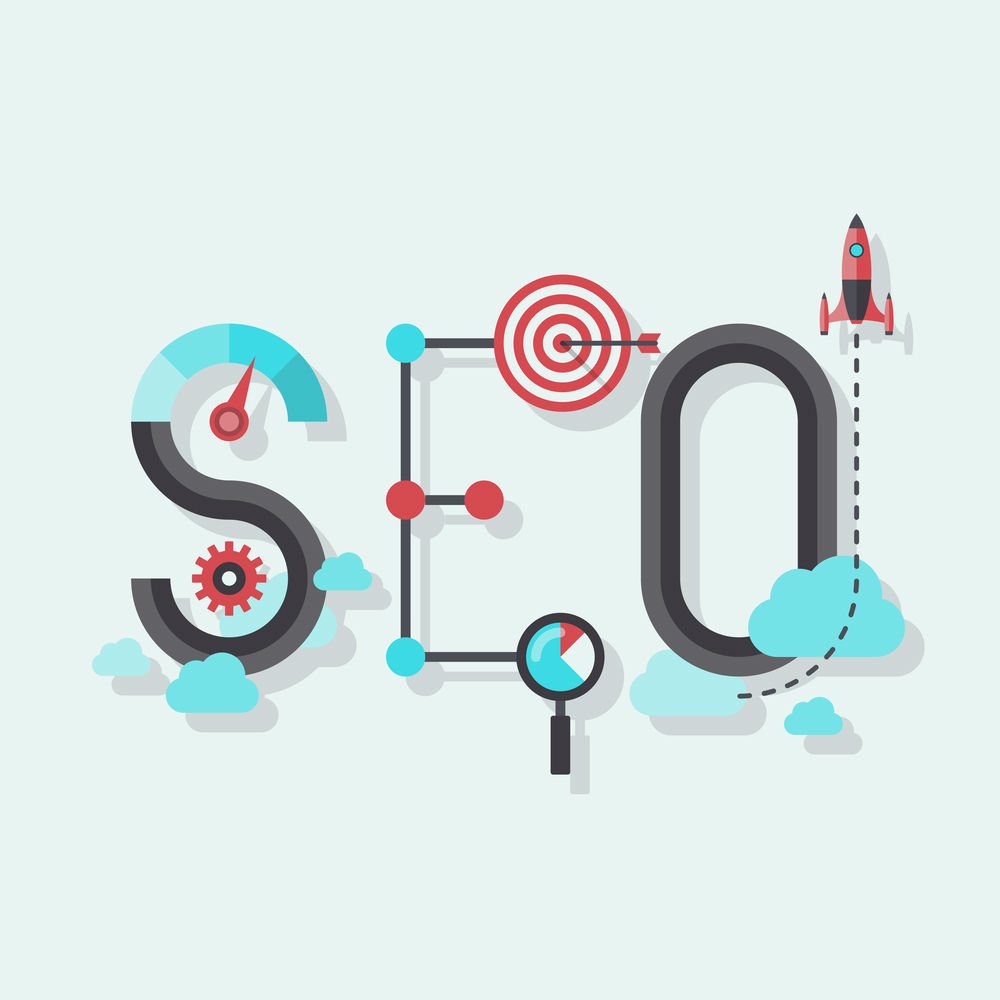 Boost SEO Performance while Reducing SEO Costs Using These 5 Steps
A good SEO performance does not always have to come at the exorbitant prices. There are actually ways SMEs and other online business owners can improve their website's SEO performance without having to spend more. If you are looking to maintain and improve the quality of your website SEO, here are 5 steps you can undertake:
1. Ad Group Refining
Take a look at your PPC campaigns and pay attention to the consistent results you are achieving. Identify what your 'top performers' are and look for areas that have fallen short. To save yourself from constantly racking up on expenditure, shift your focus to high performers instead. Before you do however, make sure to use information from different ad variations so that you can better pinpoint the selling points that are working best for you. Look at your profit margin and consider your CPC. Make sure that the latter does not exceed the former. Make sure to monitor your ads regularly to avoid burning through your target expenses.
2. Hyper competitiveness for keywords
While it's true that certain keywords generate a staggering amount of search volume compared to others, it is prudent to avoid them if they are highly competitive. The higher the competition, the more you will have to shell out when it comes to pay per click. Bear in mind that high search volume does not guarantee a high conversion rate. So make sure to aim realistically for strong keywords that are reliable and affordable. You do not need to place focus on keywords solely since relevancy can also help bump your website up the search engine rankings.
3. Competition
Knowing your competition earns you an advantage when it comes to research and planning. By using your competitors' ads as reference, you will be able to gain insight on what is lacking from your own advertisements, what you need to retain and what keywords they are bidding for. Armed with this knowledge, you can come up with better and more concise SEO strategies to keep staying in the lead when it comes to PPC ads.
4. Misleading Ads
Misleading ads are the worst possible mistake any advertiser can make. Not only will it cause poor impressions to those who click on the advertisement, it will also result in a high bounce rate, as well as high expenses with little rewards. Your website ranking will also take a nosedive since this reflects negatively on it's relevancy. Be honest with your ads and allow potential customers to understand what they are getting into, they will be more likely to heed your call to actions if you deliver as promised.
5. Keyword variations
Make sure to use keyword variations to your advantage, especially when it comes to keyword matching. You need to know the difference between each keyword match and how/when you can use them. Broad match keywords are ideal when you want your ads to show when similar phrases or variations of the keyword is used in search, exact match is what you want as well. However, negative match keywords should only be used when you don't want your ads appearing somewhere.