Mail Chimp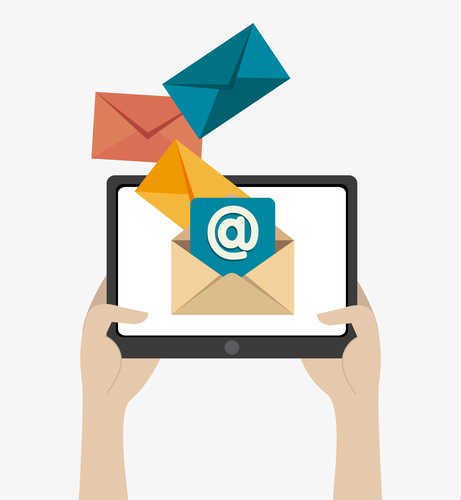 How To Create Abandoned Cart Emails in MailChimp
Abandoned carts are quite a common sight when it comes to online shopping. In order to encourage buying conversions, one can actually make use of this opportunity to send abandoned cart emails to potential buyers. If you intend to use abandoned cart emails, here is how you can make use of Mailchimp to craft and create them today:
Before you begin, make sure that you at least have an author or higher user level since this requires the use of some paid features. You will be required to have ecommerce data from MailChimp for Shopify, MailChimp for Magento or MailChimp for WooCommerce. An alternative option would be custom API 3.0 integrations. You will need to first connect your Ecommerce store to your MailChimp account before you are able to create your abandoned cart emails. To reduce spam, you will need to disable abandoned cart automations that have been created outside of MailChimp.
Once you have met all the requirements, you can begin by adding automation. Look for the automation page and choose add automation to locate the abandoned cart email and make the selection. This should enable a pop up modal where you can then choose your ecommerce store from within the menu. Once done, choose next and open up your abandoned cart email settings. Look through the checklist and perform the necessary amendments to the automation. You will then be required to set a delay time for sending delay of the email (when the abandoned cart email will be sent to the customer after they have left their cart).
Select the edit recipients option to pull up the relevant information and locate the hours drop down menu. You will then be able to choose how long you wish the delay to be and save the settings. After doing so, you can proceed to customise the design for your abandoned cart email. A good recommendation would be to make full use of the abandoned cart templates available, or any other drag and drop templates that contain cart content blocks.
Search for the content section under your checklist and choose design email. Choose the relevant email templates you want and make the relevant changes before previewing it. Once it is ready, click on save and return so that you will be directed back into the checklist. After finishing and making sure your abandoned cart emails are ready for sending, activate it by choosing start sending. Customers who have items in their shopping cart will not be able to successfully receive abandoned cart emails.