Blog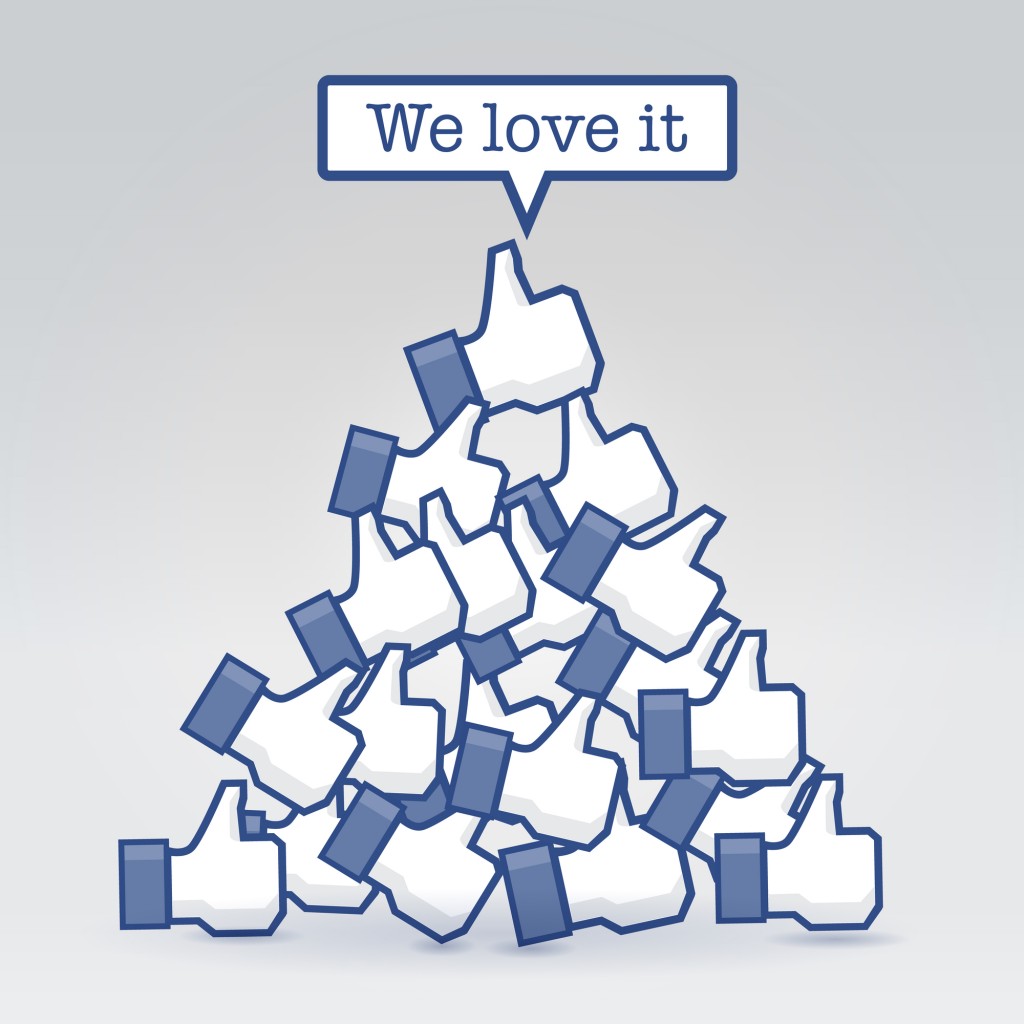 How to boost up your business using Facebook Marketing?
Facebook has become an efficient driver of conversions and sales for many businesses. An excellent Facebook marketing campaign makes a business discoverable, connected, insightful, and timely. To successfully market your business on Facebook, you must understand Facebook's unique opportunities, as well as how it differs from the other media.
Want to know how to boost up your business using Facebook Marketing? Here are some effective hints:
Post likeable and enjoyable content on Facebook
Images, in particular, have a tendency to rake in most comments, shares, and likes. According to Facebook statistics, images account for more than 75% of content that is posted by brands. Ensure the content you post reveals the human side of your venture. Nonetheless, as you do that, make sure the images are totally in line with your brand/business values and also do not damage your reputation.
Identify your audience – reach out to particular groups of people
One of the best attributes about Facebook is that it allows users to target ads based on different factors, from behavior and location to interests and demographics or even a combination of all of these. Not only can you reach many people, you can reach specific individuals who would ultimately turn out to become your customers. Consider the following ideas to help you connect:
In a perfect world, what would your ideal clients have in common?
How old are your customers?
Where do they live?
What can your business do to help them?
Would the group be more or less interested in particular services, products, or messages?
A timely offer or a sale?
To build your audience using Facebook marketing, always encourage your existing supporters and customers to like your page on Facebook.
Create Compelling Content – Make the Business Come Live or Become Active On Facebook
As you think about photos, updates etc, it is essential to think about exactly what your clients find inspiring and interesting. A great place to start is by experimenting with different types of posts. Ask yourself, does your audience like it whenever you share useful links, or prefer photos? Just by having a look at your Facebook Page Insights, you can find out real time. To nail it, do the following:
Be authentic – Always share everything you are genuinely excited about, and what in your opinion will also excite your customers.
Be consistent – The more frequent you post, the greater the opportunity you create for connecting with prospective customers and building trust.
Be responsive – whenever you find comments on your posts, always show that your business is attentive, listening, and caring. If you feel you need more time to respond to certain issues, let your audience know that you are looking at it.
Do what works – Repeat your success on those posts that create more engagement.
Advertise, advertise, and advertise!
Effective Facebook marketing in Singapore can help you reach many of the people that matter the most to you. Once this happens, you will need to find other clients that are most likely to find your service or product interesting. With Facebook, you can send the right message (s), to the right individuals, just when they are highly open to discovering your business.
Measure and adjust
To maximize the impact of every advert and post, find out what is working well. Facebook marketing Singapore can help you utilize the different tools in Facebook to assist you measure how you are doing.
For instance, Facebook Insights is a great tool that can assist you remain up-to-date on all the activities on your Facebook Page.
By leveraging on the above few tips, there is no doubt that you can use the power of Facebook marketing to take your business to greater heights.