Blog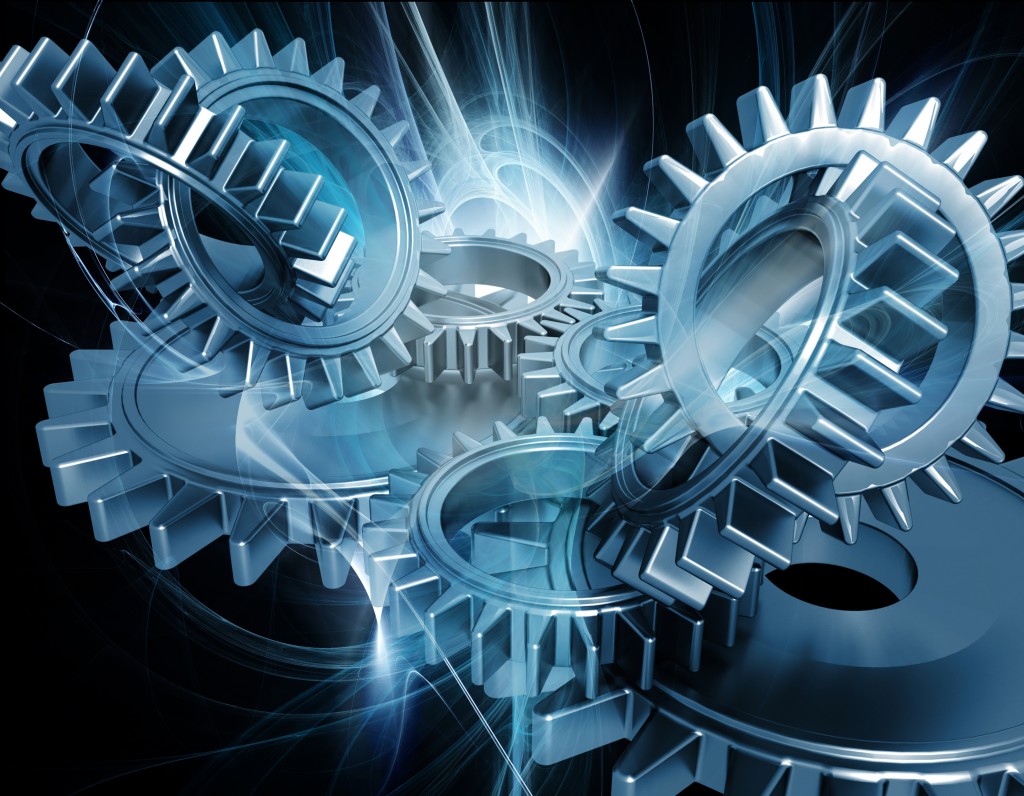 Important Drupal SEO Tips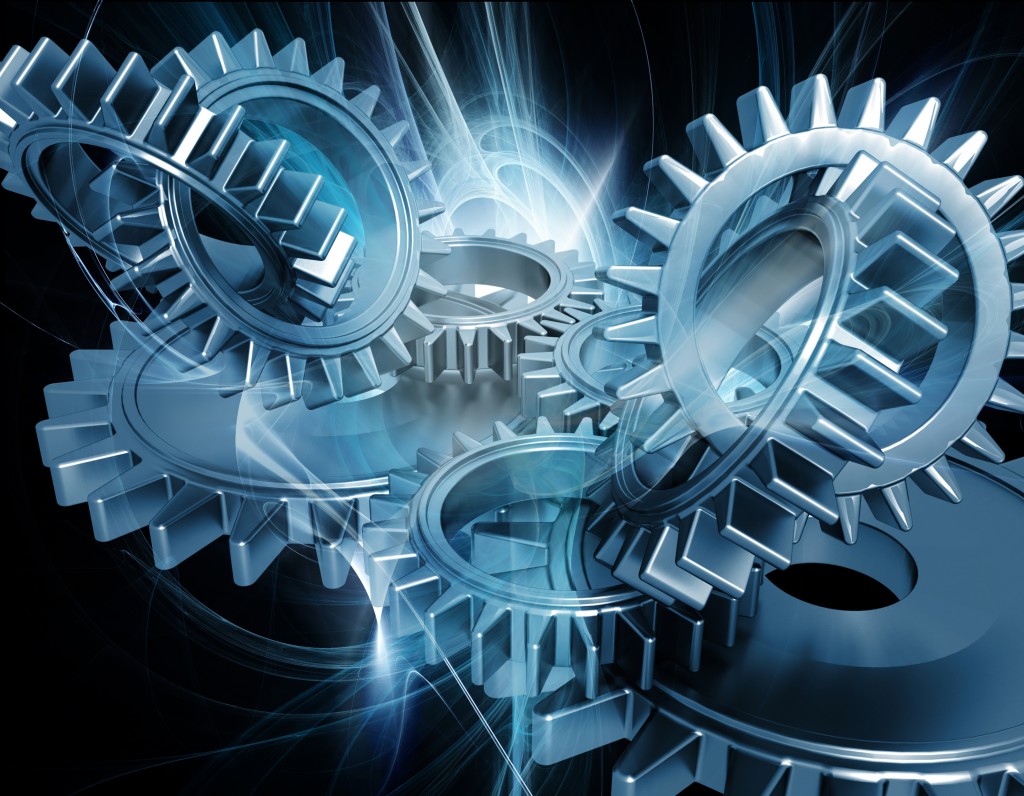 Drupal is considered one of the most SEO friendly CMS. This makes it a great option for people who would like to benefit from seo without putting in too much effort. As a web manager or marketer, it is important to think seriously about drupal seo. You should understand this fully although it can be quite challenging for a person who is just starting out. However, the good news is that basic SEO is something that everyone can learn without any problem. Below are some of the most important drupal seo tips that you can work with to get on Google's good side.
Get rid of splash page
Even when you can think of a couple of reasons why you should include a splash page, bottom line is that it will end up hurting your SEO efforts. This is simply because search engines normally crawl your site to find out what it is all about and generally flash and multimedia home pages do not give them much to work with. For the longest time, splash pages have been losing popularity steadily but there are some people who insist on using them especially musicians and other celebrities/artists.
Understand the keywords that can help out with SEO 
When dealing with drupal seo, it is important to learn that keywords normally play a huge role for SEO. Some of the tips that you can work with to make sure you are using keywords correctly is placing the keywords sensibly on the title, placing it on h1, h2 and h3 tags and including it in the final paragraph. Never stuff your keywords as this will end up giving you negative results. You should also make sure that at all times you use the keywords or phrases that work with the content you are working with.
Create URLs that are SEO friendly 
The URLs that are created by drupal are normally a problem for Google. This means that as far as drupal seo is concerned, you need to make sure you come up with clean URLs that will actually help you out with SEO. You can simply use PathAuto module a powerful module that will help you make sure all your URLs are in shape. It is highly recommended that you use it to come up with keyword filled and descriptive URLs that are part of the nodes you opt to publish.
Work with inbound links 
One of the factors that Google uses when they are ranking websites is the number of inbound links that a site has. However keep in mind that with drupal seo, quality always trumps quantity. This means that you should not just have millions of links that will not help your site but go for quality inbound links that make your site more authoritative thus ranks highly. This is because Google normally identifies the links that come from sites which are reputable and the ones that come from link farms. If you are spending more time on the farms, it means that you are only wasting time.
Come up with high quality content 
When thinking of the content that you want to put out there for consumption of users, you need to make sure that it is something that actually adds value. Come up with fresh and innovative content as duplicating content from another site will not get you anywhere. Sites that have top notch content normally get better rankings. With good content, you can attract the right type of traffic that will help make you successful and you can also get the links that are needed to rank higher.
Optimize images and internal links 
You also need to make sure that all your images are optimized as this can help a lot with drupal seo. Give the images keyword filled names as a good file name is as important as ATL attribute. On the other hand the internal links on your site should also be optimized as this can help the search engines to notice them. You should create links between posts if you are working on a series as this will point the search engines in the right direction. Rather than the general "click here" terms try and use a more descriptive term that will help to enhance the relevance of the link.