Blog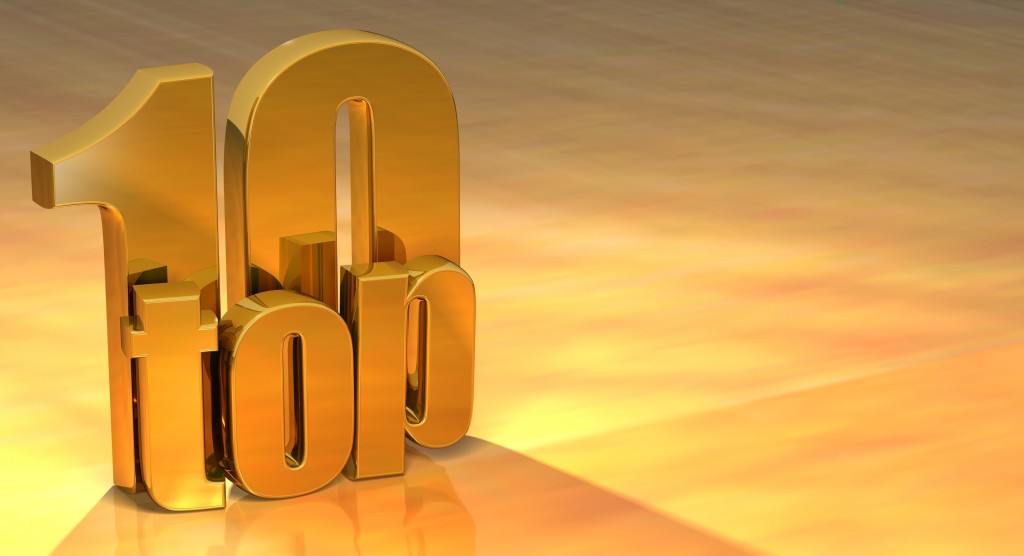 How to Maintain your Website Rankings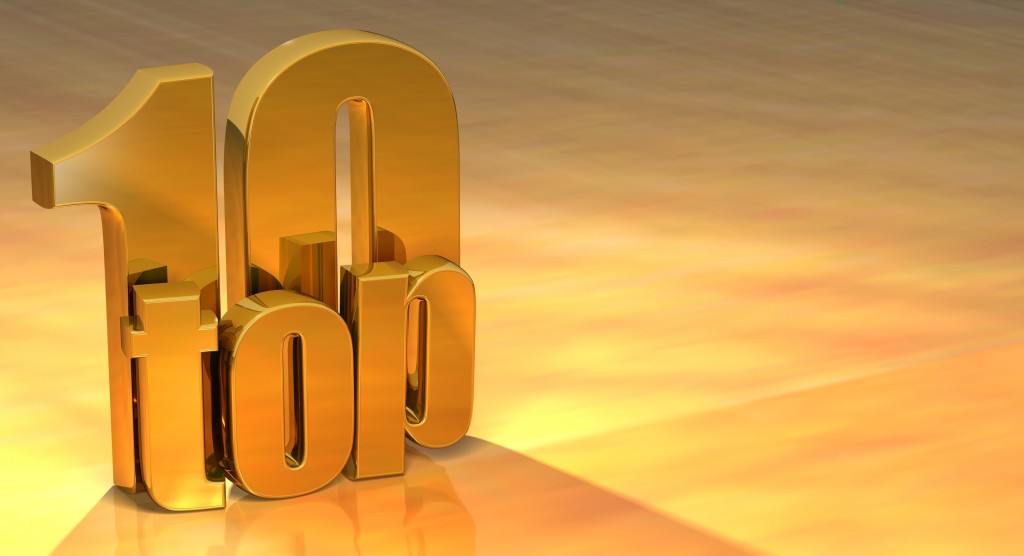 After investing a lot of time, money and other resources your efforts to achieve top website rankings have finally paid off. Keep in mind that the battle does not end here as SEO is an ongoing process that demands patience, skill and time. You do not want to see your site drop position thus you have to explore some techniques that will make sure you maintain your current ranking and some that you can work with include:
Update your content 
No one want to read the same piece of information over and over again thus you have to make sure that your content is updated at all times. Go ahead and update headlines, body text and headlines as well. This is because search engine spiders are not only looking for any kind of content but one that is keyword rich and fresh. To come up with relevant, informative and good content, you need to think of what your potential clients are looking for. Try and get into their minds to understand the terminologies they may be using when looking for the services or products you have to offer. This way, you will be able to attract the right kind of traffic that can help out a lot in terms of maintaining website rankings.
Placement and use of keyword optimized content 
While still on the issue of content, it is important to keep in mind that search engines weight specific content highly more than the body content of the general website. This implies that to maintain website rankings, your page title, page address, headings, page descriptions, topmost &bottommost content as well bolded text are supposed to be given more dominance than all the other content. It is also very important to make sure keywords and phrases are included in all these locations. This way, you will be giving the search engines a great roadmap to each of the pages on your site. All page addresses describe the page properly so that search engines are not confused.
Take advantage of social media 
Google recently admitted that their search algorithm includes some measurement from sharing done by social media. To maintain website rankings, it is important to include social media when coming up with SEO strategy. Social media has the power to make a piece of information, image or video go viral. When a link from your site is shared on the social media sites, it gains some weight. Search engines also consider the share very important if the person sharing it has some kind of authority. A person with authority is one who has many followers and people often share the information he/she has posted. One share from them can turn into hundreds of shares. For this reason, your website should be linked to social media sites as it can have a positive impact on search rankings.
Source for relevant and reputable links 
When other websites link to yours, it shows search engines that the information your site contains is valid and important. This has a lot of influence on website rankings thus you need to continue putting in a lot of effort to make sure you get quality backlinks that will help you out. One of the ways this can be done is coming up with top notch articles about what your business has to offer and sending this out to various websites requesting them to share or publish your articles. You can also write press releases that showcase exciting and new things that happen and share them with the local media. Try and come up with creative ways to entice others in complimentary and similar industries want to link your site.
Interaction 
To maintain website rankings, it is also important to make sure that your site always has helpful and interesting information to maintain the attention of the users for a long period of time. This is when a person stays on your site for a long time and even visits other pages; the search engines normally consider your information to be relevant. This can be done by adding articles and interactive tools that help to keep visitors interested. Interactive tools you can worth with include unit convertor, quote generator, language translator and mortgage rate generator among many others. Only include tools that will be beneficial to your visitors.