Blog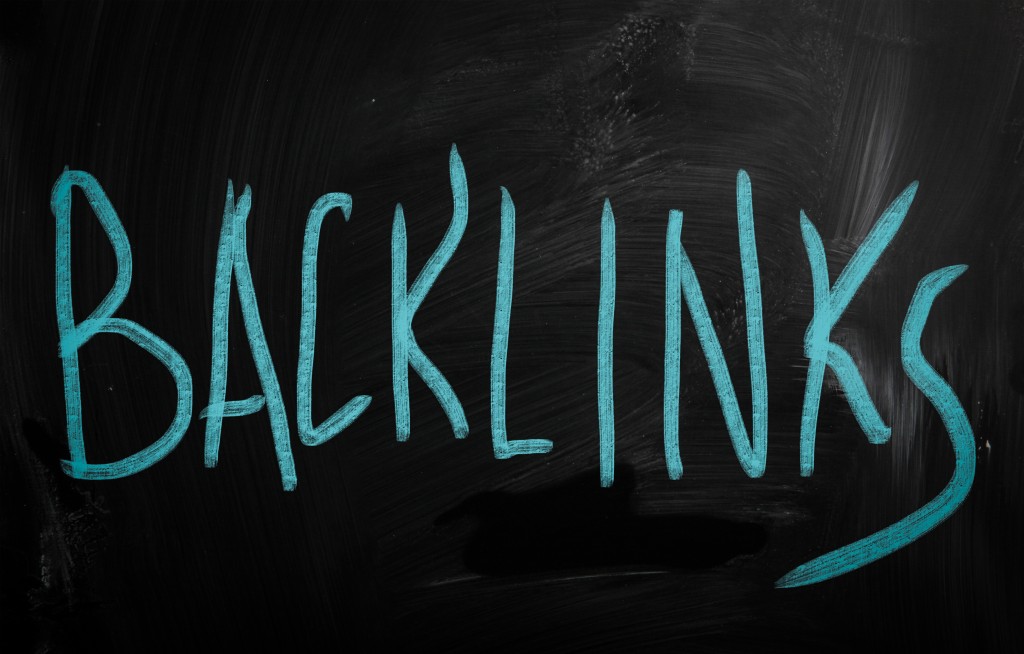 How to get Legitimate Free Backlinks?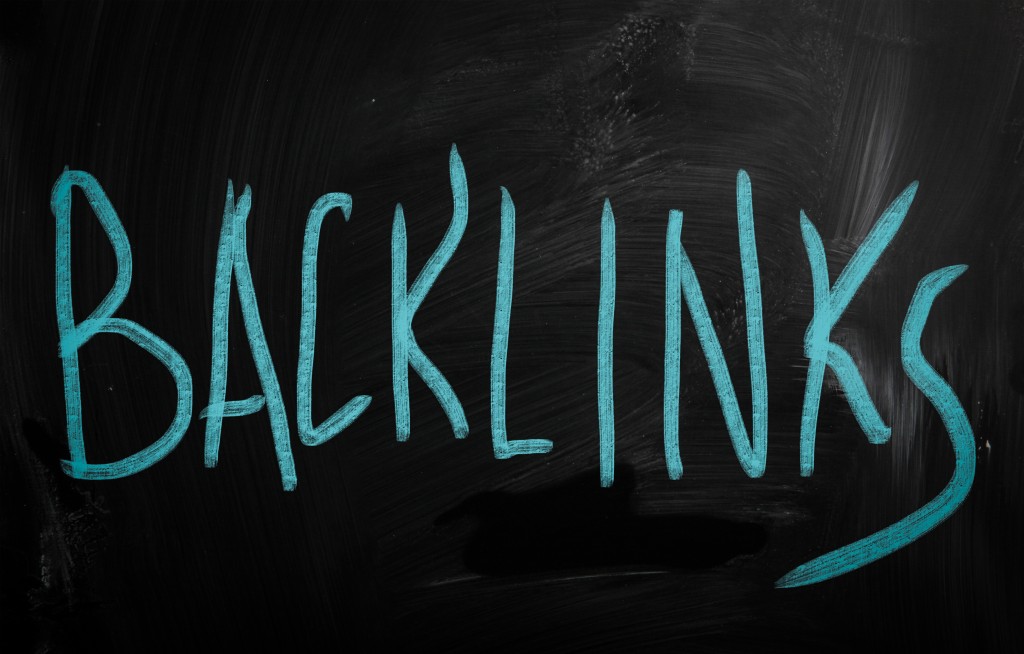 One of the best ways that Google uses to assign credibility and value to a website is by the incoming links that you get from other sites as this is used to rank the site on SERPS. The strength of the links is normally taken into consideration and this is like a vote to your site. What many people do not know is that there is a multimillion dollar industry that was created because of this known as link sales. This is because very few people are able to get quality links without spending money on them. Keep in mind that purchasing links is actually against rules set out by Google and if you are caught you may end up getting penalized or have your site banned. You do not have to go through the pain of this as it is possible to get free backlinks that are legitimate that could be helpful to your site. Below are a few strategies on how you can get legitimate backlinks.
Testimonials 
It is possible to leverage testimonials into free backlinks opportunity online. This means that when you buy a new service, product, membership or anything else online, you are supposed to leave a testimonial on what you thought about it. Most of the time testimonials will have a link to your site as this proves that it is real. If the company likes your testimonial and features it on their website, you get a free backlink. Remember to leave real and honest testimonials as these get used more. It also does not hurt to ask the company to put a live link in your testimonial.
Press release 
You do not have to be public relations professional to run successful press releases. You can draft a quality press release and have it distributed to various news sites as well as publications without putting in too much effort. Press releases are great as they help to bring in quality free backlinks and in addition to this, the business also gets put in front of leaders. Sites like USA Today and New York Times can get you loads of traffic and backlink. Make sure you produce a top notch release if you want to benefit from the above sites. You do not even have to submit the press release manually as you can take advantage of distribution services to do all the "dirty" work for you.
Social bookmarks 
These are another great option if you are looking to get great free backlinks at the end of the day. This is where you get the links from high page rank sites. Social bookmarking normally allows a person to save the bookmarks online you are highly interested in to go through later or even share them with other people. When doing this, you may also get lucky enough to get a backlink.
Link bait
This is where you are supposed to create high quality, useful and powerful content and people will feel compelled to naturally share it. If you have content that is loved by people, they will tweet, blog, like and comment allowing you to rank highly because of the keywords used. This means that getting free backlinks is left to your readers and fans who will do the job for you without any hassles. Examples of some good link baits include hot topics, 10 lists, info-graphics and breaking news.
RSS Directories
RSS directories are found all over the internet. These help people who are browsing the internet to explore different websites and blogs on a certain topic. When you submit your RSS feed to the directories your site will benefit by getting a link back to it. You can use various programs to do this that submit the sites automatically to help make the process much easier on your end.
Article submission 
Do not believe the lie that people say about article marketing being dead. This is because it is among the most effective ways of getting top notch free backlinks. There are sites that have risen all the way to number one thanks to this strategy. Volume is key when it comes to article marketing thus you have to do it in big numbers. Here you can also use software that will help you in submissions to make sure you do it as much as possible.