WordPress Training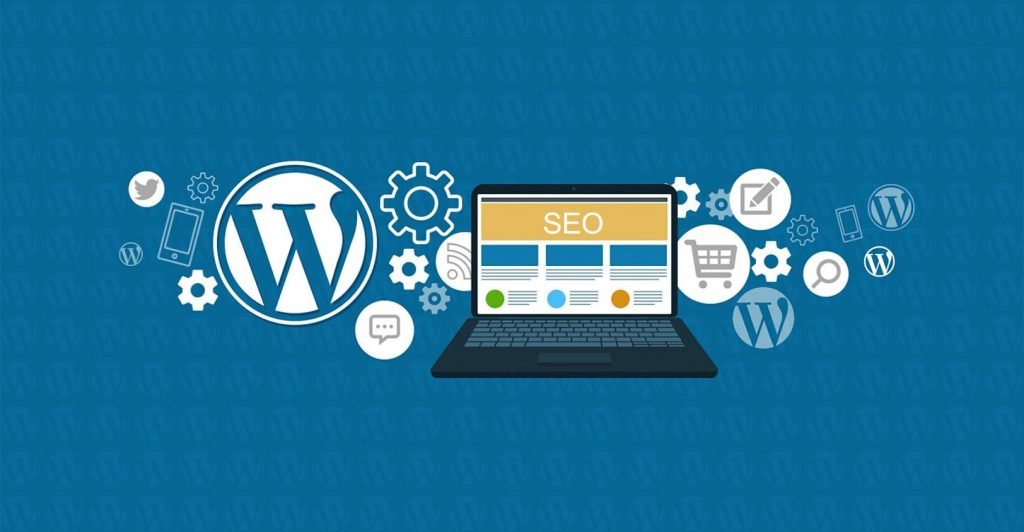 Looking for WordPress Training? 5 Reasons You should Definitely Give it a Shot.
If you're someone who wants to go for WordPress training and wondering how it's going to add value, you're at the right place! If WordPress has crossed your mind, we're super sure that you have at least searched or know what exactly WordPress is. There are myths roaming around WordPress which are obviously not true. Let us clear the bubble for you and explain to you what WordPress is.
What's WordPress?
If you want a bookish definition, WordPress is an online platform where you can develop and manage blogs, business websites, personal sites, and eCommerce stores. It is a one-stop solution for people who wants their website to look aesthetic and keep it super user-friendly at the same time. In short, WordPress is a Content Management System (CMS) capable of developing and managing your web presence.
It's the internet era, and a good website acts as an online salesperson for your business. Using WordPress to cater to your online needs can help you sky-rocket your sales and assist you in your business growth.
Now that we know the nitty-gritty of WordPress, let's understand why you should go for WordPress training:
(1) Easy to Use:
If you're someone who's not that tech-savvy and takes time to understand technology, this one is for you. WordPress is super easy to use. With its navigation and easy-to-understand user interface, one can navigate and understand the tool easily without any difficulty.
(2) It's Open Source:
Hands down, one of the best features of WordPress. WordPress is an open-source platform which means many developers share their codes online which saves time for budding developers or WordPress users. WordPress has all the codes at the user's disposal for a smooth workflow.
(3) Highly Adaptable:
A myth roaming around WordPress is that it's only made for blogging. Let us break this bubble and tell you that no, it's not. You can create websites like eCommerce stores, educational websites, etc., using WordPress.
(4) Fully Customizable:
WordPress is ideal for people who're just stepping into the world of web development. WordPress offers multiple themes that users can choose from and customize as per requirement. Apart from customizable themes, WordPress also has paid and free templates that can give the look and feel of a professional website.
(5) Supports Multiple Media Types:
WordPress supports basic and advanced media like images, videos, documents, audio, and video. Never you'll face an issue where you'll find that you're unable to upload a particular file or media into WordPress.
The Bottom Line:
WordPress is all advance now. Gone are those days when one used WordPress only for blogging and information-sharing purposes. The platform is evolving with each passing day, paving the way for users to explore and grow their businesses.
If you're willing to make your place in this tech-driven world, it's time that you upskill yourself with the required skills today. Enroll in a good and credible WordPress course. It will help you get your basics clear and guide you in your web journey.