Blog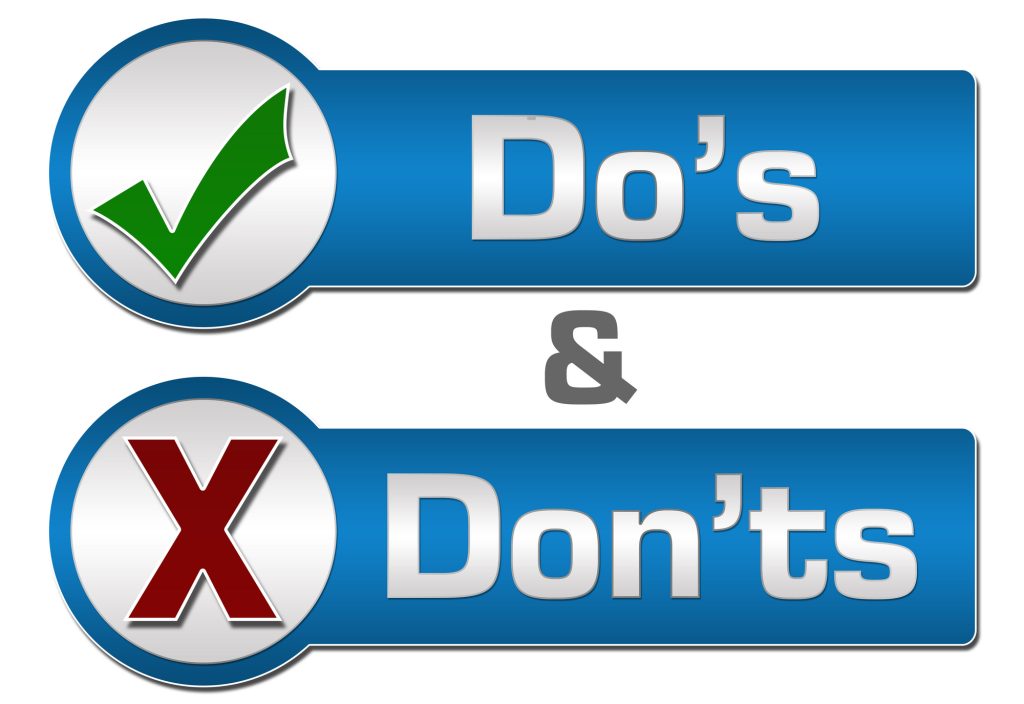 5 Dos and Don'ts Of Facebook Marketing
Facebook marketing can be effectively mastered with the right amount of patience, experimentation and effort. To help you along the way, here are some dos and don'ts to keep in mind when marketing on Facebook. Assess your marketing strategy, are you guilty or making these errors? What can you improve on?
Do be sincere
Make an effort to engage and interact with your audience. Be sincere about helping them out, or encourage them to follow a call to action but remember to thank them by giving back. By showing a bit of human touch, you can engage your audience and encourage brand loyalty! Who knows, you may even find some valuable ambassadors for your services or products!
Do tests
Working under assumptions can be deadly. So it's important to analyse the results of your posts and ads to accurately gauge how successful you are. Remember to track conversions too to make that easier! Experiment with different types of posts, don't be afraid to try out other things every once in a while!
Do schedule content
Do make sure to post regularly at the optimal times of day where you can get as many people noticing as possible. This can boost your clickthrough rate by leaps and bounds! It may take some time adjusting through trial and error but once you get it down, you will see a vast improvement. But take care not to overwhelm your audience by posting too much!
Don't oversell
Psychological studies have revealed that interactions with others are generally not as effective when people are aware of the fact that you are trying to sell them something as a natural wariness arises. So be sure not to constantly clog your page with your own promotional posts. This is also important since Facebook is likely to deprioritise them if they are all you talk about. Gaining trust is essential before trying to sell something and keep your promotions as ads instead!
Don't ignore negativity
Success comes with a few criticisms along the way too. Some days you will get negative comments on your page, and as rude as they can get, remember to respond to them in a calm but polite and professional manner. Ignoring negative comments will add fuel to fire so make sure you take that opportunity to show others how receptive and professional your corporation is.