Blog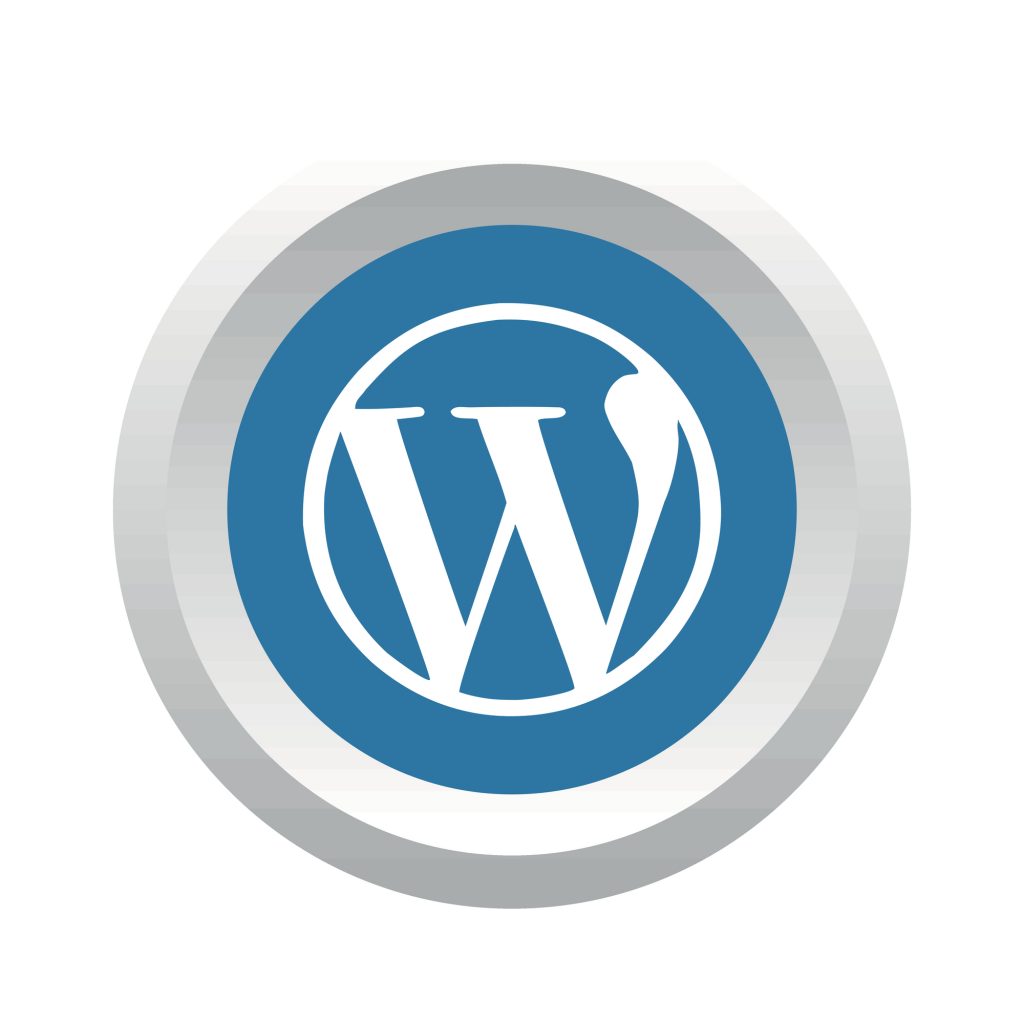 WordPress App- Worth the Download?
Ever since the WordPress platform has taken off in the corporate jungle with soaring success, the demand for a mobile app version of it has led to the release of WordPress apps through Android and Apple IOS. But are they really worth downloading?
Based on careful research between recent reports and customer feedback, the reception towards the mobile app are mixed. The WordPress mobile app promises that users will possess the ability to edit and publish content through their mobile while on the go, and even perform functions such as analysing the statistics of their blog, and even search through content for inspiration through the Reader. Sounds like an irresistible package deal!
A fraction of users claim that the WordPress mobile app is realistically as close as their desktop version. The ability to track blog stats, viewer traffic and comments are also delivered smoothly to the user's mobile phones. Most reviewers have stated that the WordPress mobile app is a good place to start when it comes to blogging as well as starting up a commercial website.
WordPress is made up of a community of close knit entrepreneurs, bloggers and entrepreneurs so when you publish content, it can be found by many others using the app, who can choose to follow you and get updates of your content.
Users are also pleased with the fact that they can source for ideas and inspiration through exploring different content and suggestions displayed in the reading section of the WordPress app, which has been responsible for sparking many topics.
However, the WordPress app does not come with just positives. As the development is recent compared to the desktop version, there are some bugs that prevent users from fully enjoying the app. For example, there has been reports that the latest updates caused a conflict with the user's followed blogs, removing them without their intention to do so.
Users have also experienced difficulties with saving photos and editing previously published content without losing legibility and messing up the coding even with just minor editing. The WordPress app has also been reported to crash often.
All in all, no app is without it's occasional bugs or flaws and users of the WordPress app are naturally divided since everyone's user experience is different. However, bug fixes from the WordPress app team are quick, hence keeping the app up to date can really solve performance issues.
If you are a user who fancies being able to stay connected even while outdoors, definitely give the WordPress app a try and witness the results for yourself! But make sure your phone has the right specs in order to fully and effectively use the WordPress app.