Facebook Blogs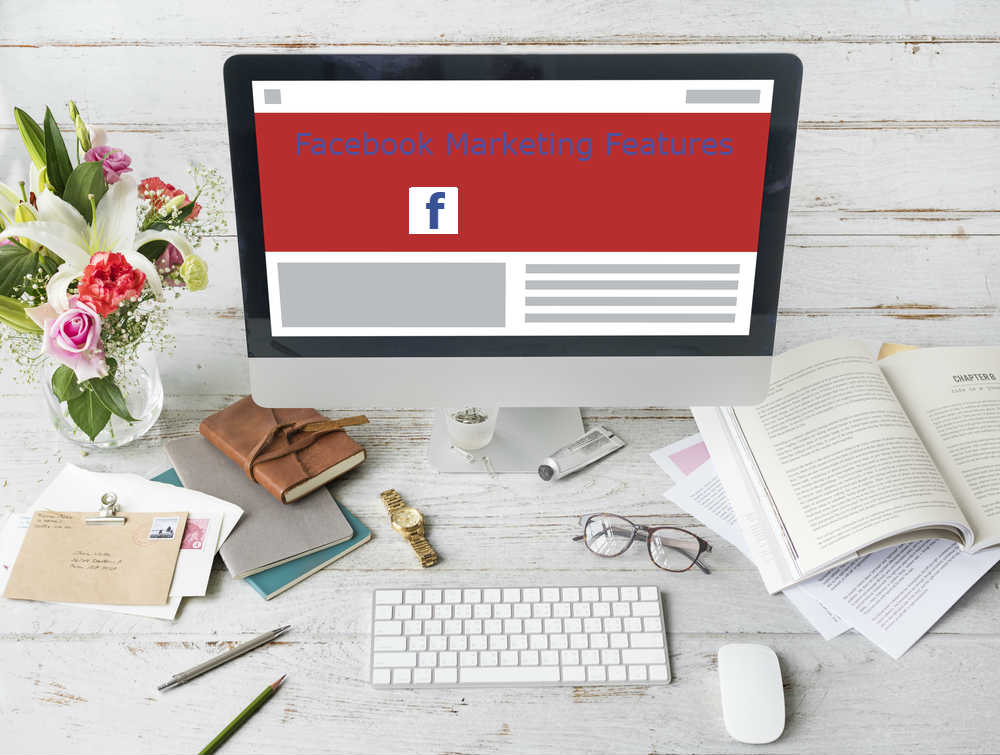 5 Facebook Marketing Features You May Not Have Known About
To better facilitate users in their advertising endeavors, Facebook continues to revise their features and create more accessible functions for business owners. If you are looking for subtle ways to improve your Facebook advertising strategy, you can consider exploring these 5 Facebook marketing features:
1. Facebook Live
Facebook has enabled livestreaming features for not just individuals but corporations as well. If you are looking for customer engagement and to boost awareness of your products/services, you can actually make use of Facebook Live to conduct sessions like Live Q & As, product demonstrations and even gauge your customer's level of interest by offering product discount codes to users who access your live stream. While it is still relatively new, businesses should consider adding this feature into their overall facebook advertising strategy.
2. Pages To Watch
Out of all facebook marketing features that are currently available, the pages to watch feature still warrants some special attention. This nifty little feature is an excellent method of keeping up with your competitors, analysing their page and methods before making improvements to your own Facebook advertising strategy. You can follow up to a staggering amount of 100 brand pages by making use of the Insights section to locate the pages to watch tab. You will then be able to add them to your list and Facebook will offer detailed views of their posts, optimising them for quick viewing.
3. Audience Insights
Another one of the most interesting yet hidden facebook marketing features included in the popular social media platform would be audience insights. This feature actually provides business owners with detailed information regarding their target audience, which would ultimately aid greatly in providing relevant/useful content. The more useful and relevant the business owner's content, the greater engagement they will earn. So if you are looking to improve your facebook advertising strategy, make sure not to miss audience insights!
4. Custom App Icon Creation
If your corporation makes use of other apps like instagram, youtube, twitter, mailchimp and other relevant ones, you will be interested to know that facebook actually allows for custom app icon creation. Out of all facebook marketing features, this is rarely touched on and yet can serve to improve user experience greatly. Add the apps you are using, along with their icons and make use of the Manage tabs option to add or remove tabs. You will be able to link all relevant sites to your business page and easily have customers associate them to the relevant platforms just by looking at the icons alone.
5. Pin Posts
Simple yet extremely useful, this facebook marketing feature helps businesses draw focus to important posts such as announcements, events, giveaways, promotions and more! All you have to do is locate the post, select the down arrow and choose pin to top! Another recommended facebook advertising strategy is to rotate pinned posts often, especially those that are particularly time sensitive. Do try to mix them up so as to showcase variety in your posts.