5 Facebook Marketing Tools To Try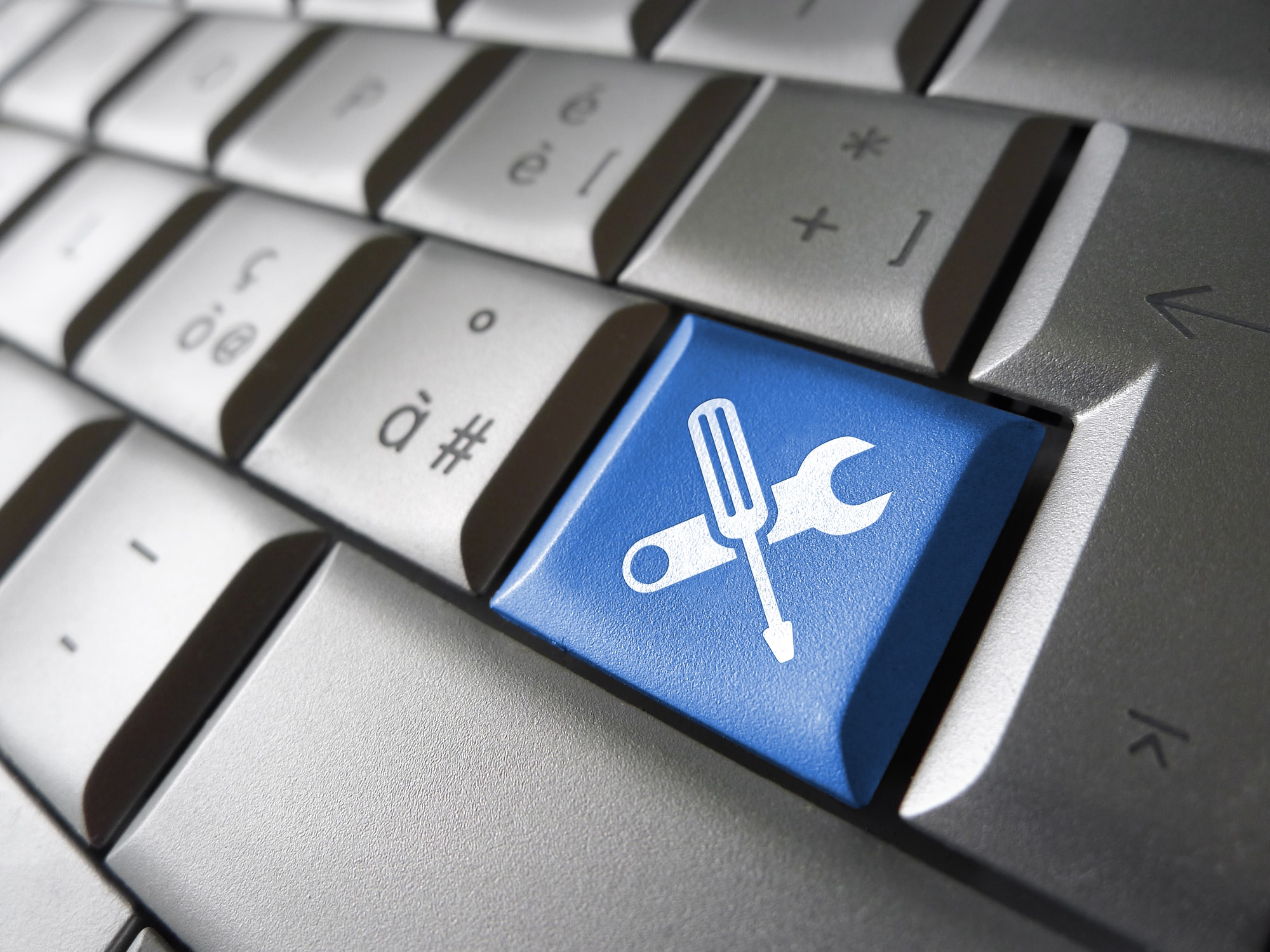 Facebook Marketing has really taken off in the corporate industry, after it's initial introduction. If you're running a business, it is unsurprising to know if you have several social media platform strategies already in hand. Facebook is an excellent platform to take on when it comes to maximising your reach on the public since almost everyone you know is on Facebook these days. Here are 5 Facebook Marketing tools to help set you on your way:
Power Editor
Facebook has made this marketing tool available to all ad creators who intend to use numerous ads and campaigns. The Power Editor is designed to manage these multiple campaigns easily within one interface. Create and duplicate campaigns/ad sets/ads, edit them in the same window , adjust small details like placement targeting and more! Track and determine the status of your campaigns by allowing them to run either to a specified date or automatically.
Facebook URL Debugger
One of the most recommended Facebook Marketing tools would be the Facebook URL Debugger tool. Designed to instruct Facebook to re-analyse your web page's metadata, the debugger tool helps you gain a better idea on how to change/update the way your link looks when your content is shared on Facebook. This is beneficial to you since you can ensure that the featured image and description layout are the way you have planned them to be.

Headline Analyser
Another useful Facebook Marketing tool to add into your arsenal would be the Headline Analyser. This tool is constructed with the intention of assisting users to come up with engaging compelling headlines for the content they post through generating an overall score of how attractive your headline is with factors like sentence structure, sentiment, character count and more! This way, you can get an added security that the Headline you produce will be the most useful.
Timeline Contest Manager
If you are running a Facebook page for your company, then it's only natural to host competitions or contests occasionally. But organising these things take a lot of time. That's where the Timeline Contest Manager comes in. With the ability to streamline the entire process for you, it lets you launch a number of contests on your timelines, depending on categories as well. It helps you identify winners as well- all you have to do is insert a winning criteria!
DrumUp
When it comes to Facebook Marketing, relevant content is key to engaging your customer base. Apart from sharing your website's posts, try to identify more stories that can reel in your audience. DrumUp is the Facebook Marketing tool of choice when it come to helping you source for relevant material, and scheduling them based on optimal time to be shared for you, according to your keywords.
These are the Facebook Marketing tools that every facebook marketer should consider trying out. They are designed for optimal convenience and maximum results, but don't just take it from us. Why not try it our and decide for yourself?