Facebook Blogs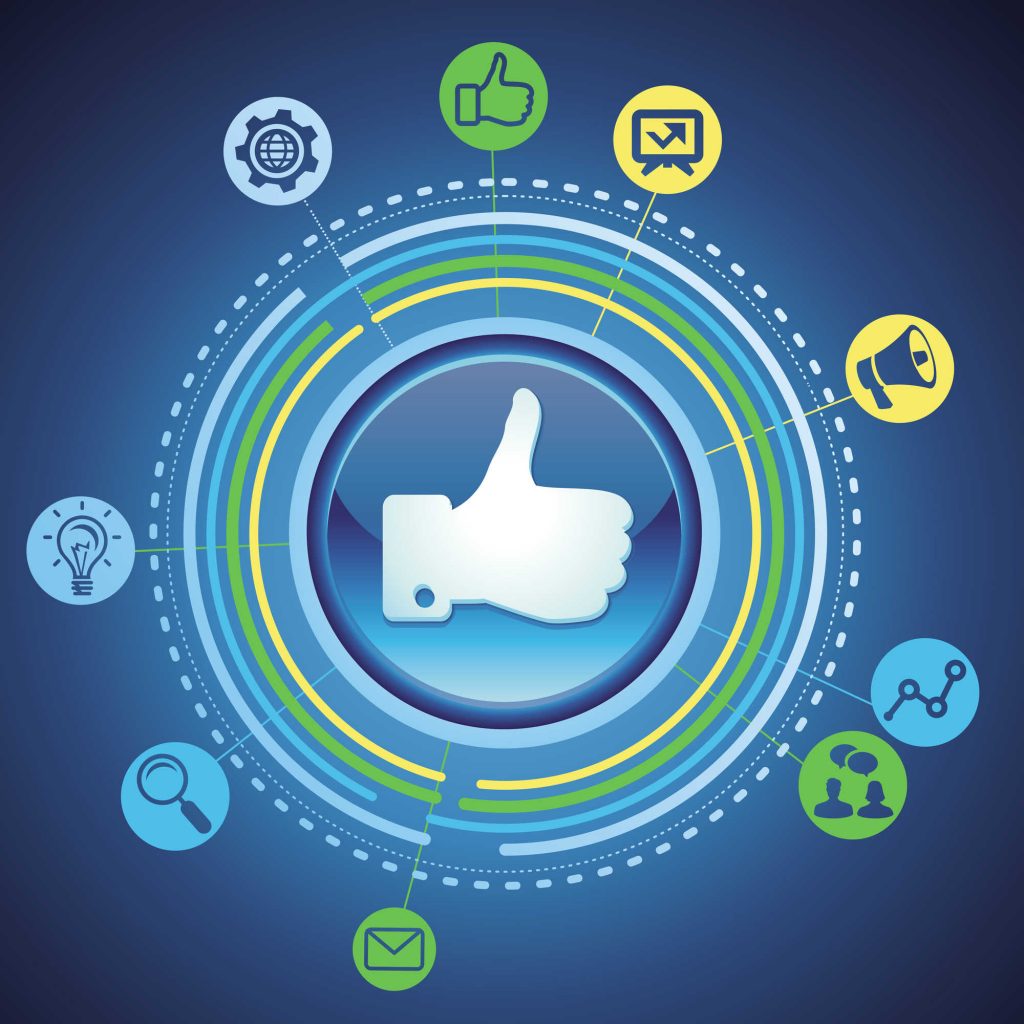 Improving Facebook Organic Reach With 5 Facebook Marketing Tricks
Facebook marketing can be challenging if you are constantly at a loss of what to do to improve your outreach. The less people notice your posts, the less the interactivity, meaning to say your Facebook advertising costs may not be worth as much as they cost. Here are 5 Facebook marketing tricks to improve your Facebook organic reach:
1. Engaging Content
Engaging content is one of the best methods in enticing organic reach. The more useful, entertaining, and interesting your content is, the likelier it will be to gain attention through the form of likes and shares. Consider the factors that would make someone want to share your content with others in their social network, what kind of content would be associated with your target audience? Think a step beyond gaining likes, think about how to make your content share-worthy. Shares are considered one of the most valuable type of engagement there are inside Facebook marketing. So take the time in researching and experimenting with content that could gain you sharing, commenting and liking.
2. Feedback
Encourage interaction with your followers and other potential customers by asking related questions, requesting feedback, making use of polls/votes, and other forms of communication. This is also a useful way of gaining insight and understanding what your followers want/need from your corporation. With more comments and insights, you can collect valuable market research and use it to cater better to your customer's needs through different actions, be it from content, promotions or more.
3. Trends
Keep an eye out for trending topics- these are the subject matters that are currently earning the most attention from members of the public. When topics related to your industry make headlines, make sure to take advantage of that by producing quality content relating to it. Just timing alone can actually affect the amount of public notice and interest you can be getting so make sure to react accordingly, and of course, use hashtags properly so that you appear in the search results on Facebook.
4. Visuals
Stand out with compelling visuals to accompany engaging content. With the attention span of an average user today, more engagement efforts are needed in order to maintain interest. So consider creating multimedia. Content like videos, infographics and other visual elements can do well for sharing and drawing in potential customers.
5. Contests
Perhaps one of the quickest and most effective ways of increasing organic outreach when it comes to Facebook Marketing, would be to share contests, promotions, discounts and other related activities to generate interest and interactivity. Though be careful since Facebook prohibits requirements where users have to like a page in order to enter contests or giveaways. You can, however, make use of contests to gain other forms of conversions like sharing.