Mail Chimp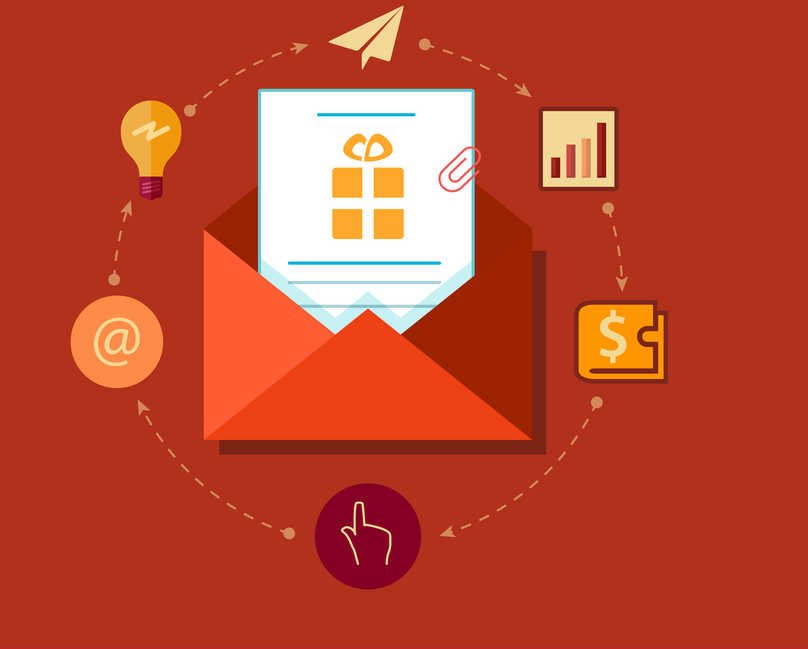 5 Ideal MailChimp Templates To Level Up Your Business Newsletters
Make improvements to your already created business newsletters by trying out MailChimp templates instead! Not only are they sleek and optimised for design elements, you can also express your creativity by applying what you please. Here are 5 recommended MailChimp templates to use:
1. Magma
Magma is a MailChimp template set that is well received for it's modern and sleek appearance. This particular MailChimp template set contains a staggering amount of up to 35 modules that you can drag and drop with! If you are looking for simplistic yet stylish aesthetics, this 'flat' design is definitely one you should consider since it brings professionalism and elegance together in a tasteful arrangement.
2. Breathe
Another popular business-oriented MailChimp template is Breathe. True to it's name, this MailChimp template is a breath of fresh air with it's minimal yet customisable interface. Breathe is suitable for a wide range of businesses because of it's modern appearance, with a professional space for portfolios, service options, client windows and more! If your credentials are to take on a focus, Breathe is an ideal template to try out.
3. Uxmill
Uxmill is a MailChimp compatible newsletter template that is well known for it's stylishness. Supplying the creative business person with an ability to experiment with it's styling capabilities, Uxmill dominates with crisp clean lines and versatility. Apart from being compatible with MailChimp, Uxmill also works well with features like HTML, StampReady and even Campaign Monitor for convenience and accessibility!
4. inCorp
If you are strictly looking for something very corporate and professional, inCorp would be the best template for you! Built with corporate design in mind, the visuals in the template are clean, concise and sharp with a no nonsense vibe. Since it's release in 2016, inCorp has undergone more revisions to include newer templates and sections that are available for use.
5. Multimail
Known to be one of the best selling email templates in MailChimp last year, Multimail is one of the most popular go to email template sets for business owners. This flexible email template owns about ten and more multi-purpose templates that are available for use. Compatible with MailChimp and other email marketing providers, Multimail allows a certain level of convenience when it comes to integration.