SEO Blogs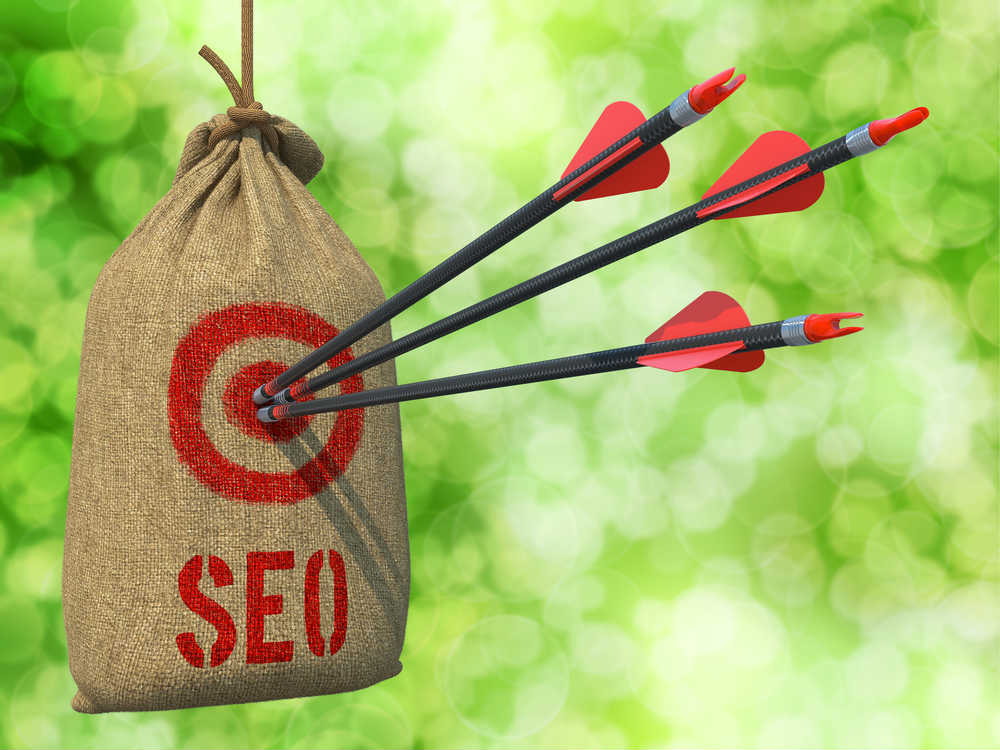 Maximising SEO Value In OId Content- What to Try
Not everyone is aware but old content in your website can actually be maximised for SEO. New content takes some time to gain effectiveness, but old, already SEO-friendly content, can actually be maximised for their SEO value too. You have to keep in mind not to create duplicate content, however. What you can instead do is this:
Objective
Take a look at your old content and decide on what assets you want to keep repurposing so that it's shelf life extends. Perform an audit for your content and take a look at what pages you have- decide which you want to unpublish, which you want to update, and which can be repurposed or promoted. This is essential since you may discover that some of your old content are no longer relevant to the services or products you are focusing on now. The content that is no longer relevant can be unpublished or deleted to make room for better quality information, however a general recommended step is to set up redirects (301) so that you can direct users to updated pages instead of having a broken link.
Upgrade
Take a look at the page performance metrics of your old content and sift out ones that have generated the highest levels of audience interest previously. Update the points of said old content so that they can be up to date with the latest changes of information and make sure to use keyword phrases in an organic matter so that your search engines will still be able to recognise and index your page for relevancy and usefulness.
Think about what other upgrades you can do as well: Can you add visuals? Can amendments be made to subheaders? Are the information stated inside up to date and easy to digest? Keep in mind that the revised/new versions of your content still relies on the same URL and remove any possible duplicate copies. Avoid using the exact same metadata and text that has already existed elsewhere even while repurposing. When it comes to syndicated content however, check and include canonical tags.
Sharing
Remember to make use of social media and email lists to draw focus to your repurposed content. You can even come up with content guides and assign your page topics to audience segments in your email listing if necessary! You can take a step further and optimise your old content by creating short form content like infographics, videos, podcasts and the like to entice users into reading more.