WordPress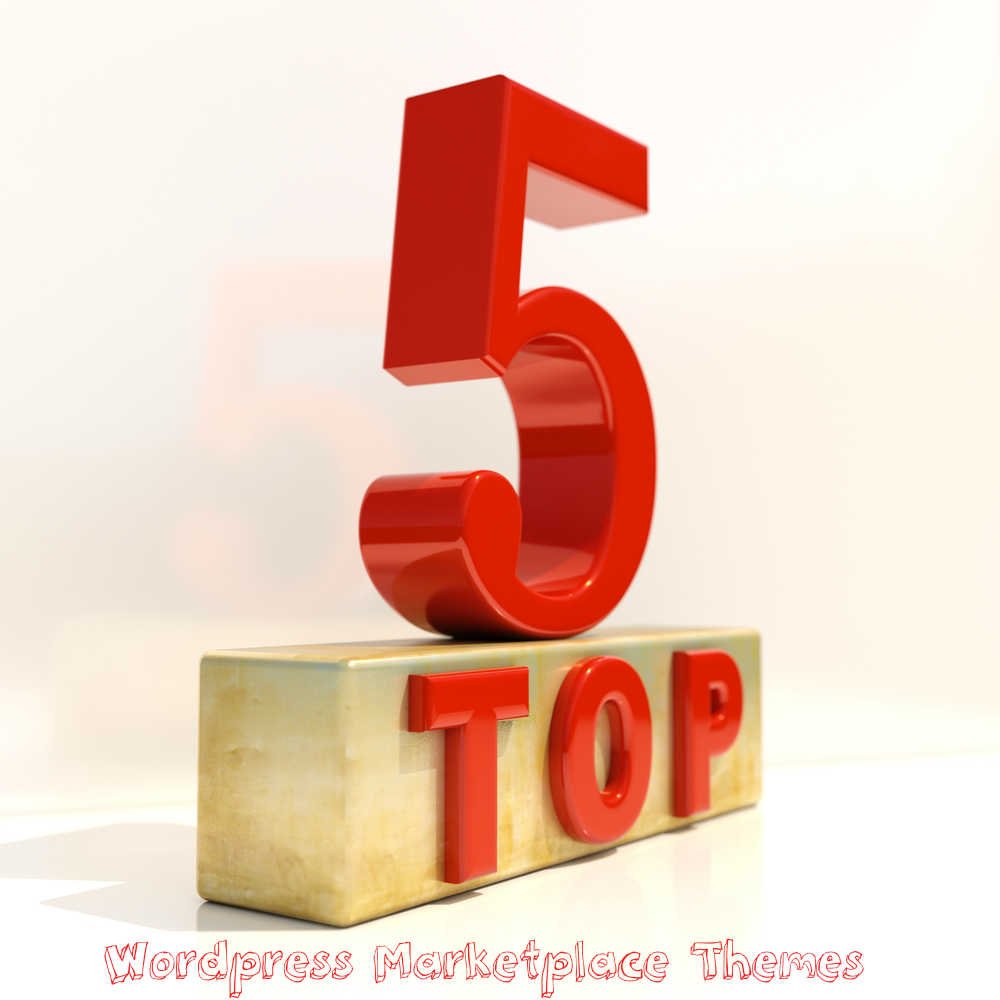 5 Top Performing WordPress Marketplace Themes To Use
One of the reasons WordPress continues to remain as a popular choice for website owners around the world would be the fact that it is so easily customisable, with plenty of resources one can make use of. Even to this day, the WordPress community continues to grow, design and develop more innovative themes, plugins and features to meet the diverse requirements of different corporations. If you are looking for new wordpress themes to try out, here are 5 top performing WordPress marketplace themes to use:
1. SquareCode
Warmly received by users looking for WordPress themes to design online stores with, SquareCode is an SEO optimised WordPress eCommerce theme. Not only does it come with a responsive design, SquareCode is also known for it's fast loading times. For users who make use of easy digital downloads to sell digital products, this marketplace wordpress theme can easily integrate with it. In addition, SquareCode comes with filterable menus for the header area, email signup forms and beautiful displays.
2. Makery
Fancy feature rich WordPress themes? The Makery is a marketplace wordpress theme that features sleek clean designs along with a plethora of features. Users can make use of Makery to create stores and highlight their top-selling services. Makery also allows business owners to create call to actions directly in the header area. If you use Google Analytics, integrating it with Makery is straightforward and fuss free. Makery also comes with features like shop commissions, sales counters, carts and essential online store functions!
3. Mango
For users who enjoy multipurpose wordpress themes, Mango is an ecommerce marketplace theme that is definitely worth a mention. Featuring more than 20 demo versions that cover different niche markets, Mango is a theme that features easily navigable grid layouts for your products. You can rely on the layout to easily display a variety of products, add testimonials, feature logos and more! If design is an element you favour, you can enjoy unlimited variations for headers and responsive website designs!
4. Oswad
Another wordpress marketplace theme that is known for it's versatility would be Oswad. Optimised for design, this responsive theme features multiple homepage demos and allows users the capability to exercise their creativity in customising almost every aspect in the theme. Oswad is also extremely widget friendly and allows users to insert them without much trouble. In addition, this wordpress theme also allows users to integrate with live chat functions, thereby improving the customer's user experience.
5. Marketify
Website owners can also give Marketify a try! This wordpress theme comes with a rich variety of pre-designed page templates for important store functions like registration, login and contact. Responsive, easily navigable and flexible, Marketify also easily adapts to media functions like video and audio previews. Clients can also choose to use the wishlist or review feature to gather feed back from buyers who visit their online store!