SEO Blogs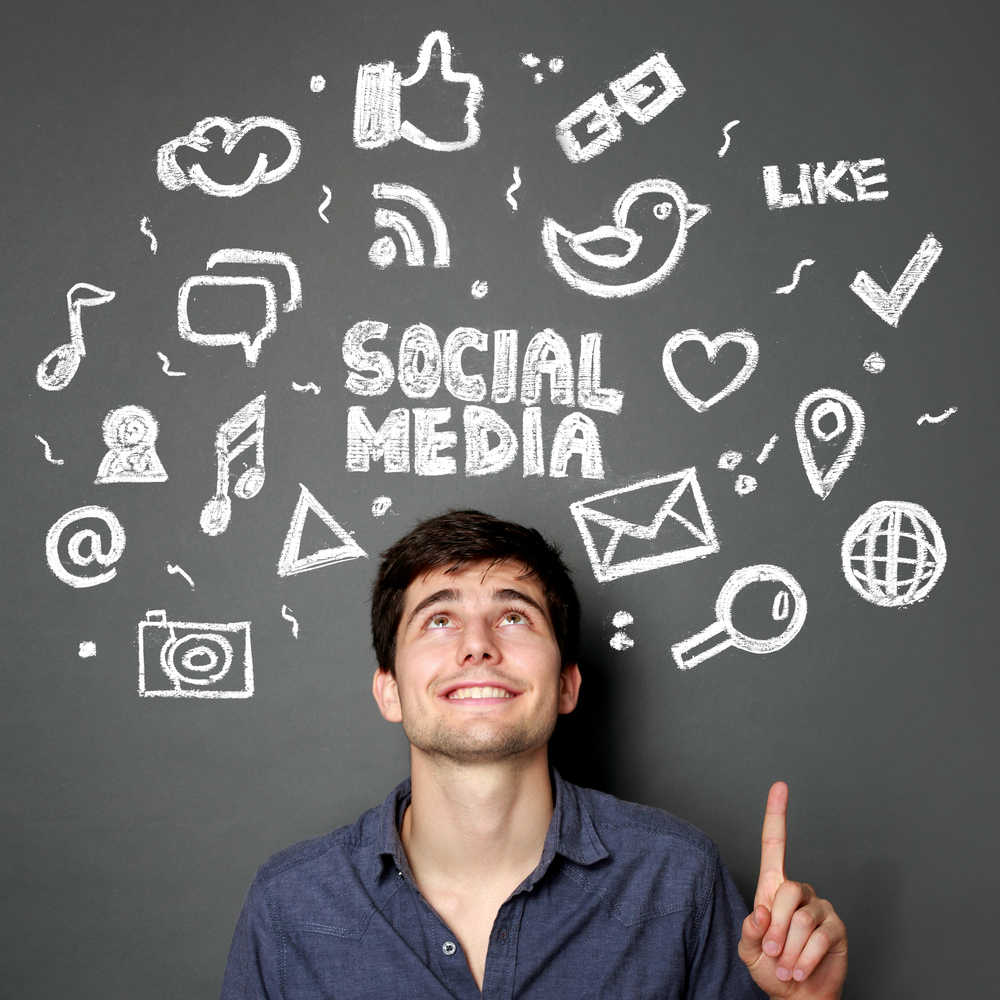 SEO Meets Social Media Advertising: How To Maximise Ad Potential
Social Media Marketing can actually contribute quite a significant portion when it comes to your SEO too, especially with the growing importance it has in everyone's daily lives. Social Media has now equipped businesses with necessary tools and features to best earn online conversions. For example: Ads. Maximise your ad potential through Facebook Advertising today and get value for your company's business:
Throughout the years of Facebook growing as a social media platform, the site has undergone several revisions, most of which are beneficial to corporations and their advertising efforts. One of the best features that have since been introduced is the Facebook Graph Search. This unique feature assists advertisers by displaying social graphs that reveal personalised search results for content that is currently being searched through Facebook only. Essentially, this feature acts like a database, with output extending through facebook pages, applications, places, images, groups and more.
Begin optimising social media advertising on Facebook for SEO by making sure that you have selected the right categories, input succinct and concise information about your business type, include keywords, post relevant/up to date content with the right settings (public, sharable). Check to make sure your page name and the URL link are natural, direct and useful to your business and backlink back to your own website so consumers can access more information.
Plan and regularly post content- you can do so by sharing important content from your website to your facebook page so that your following can access and read or share them with their own social circles, thereby increasing your organic reach. Pay attention to Facebook engagement signals as well- these can also be optimised for ranking signals. Explore and get creative by deciding what engagement signals you want to keep track of, and what you want your potential consumers to do.
Next, come up with advertisements, promotions, campaigns and competitions that will encourage your following to heed the instructions. By attracting the right attention from your following, you will be able to establish a strong ranking signal, opening you up to more insight.
You should also pay attention to the frequency your content and ads appear on your following's newsfeeds. The more they interact with your page, the more your content will appear on their page so make sure you encourage them to regularly interact with your Facebook page. All these efforts are designed to keep your Facebook page relevant and noticed by potential customers. The more organic reach is achieved, the more reach your advertisements will have.
In order to increase ad potential, it is first important to optimise your social media advertising reach and efforts. Combine SEO and your social media platform today and witness a change in the effectiveness of your advertising!