Facebook Blogs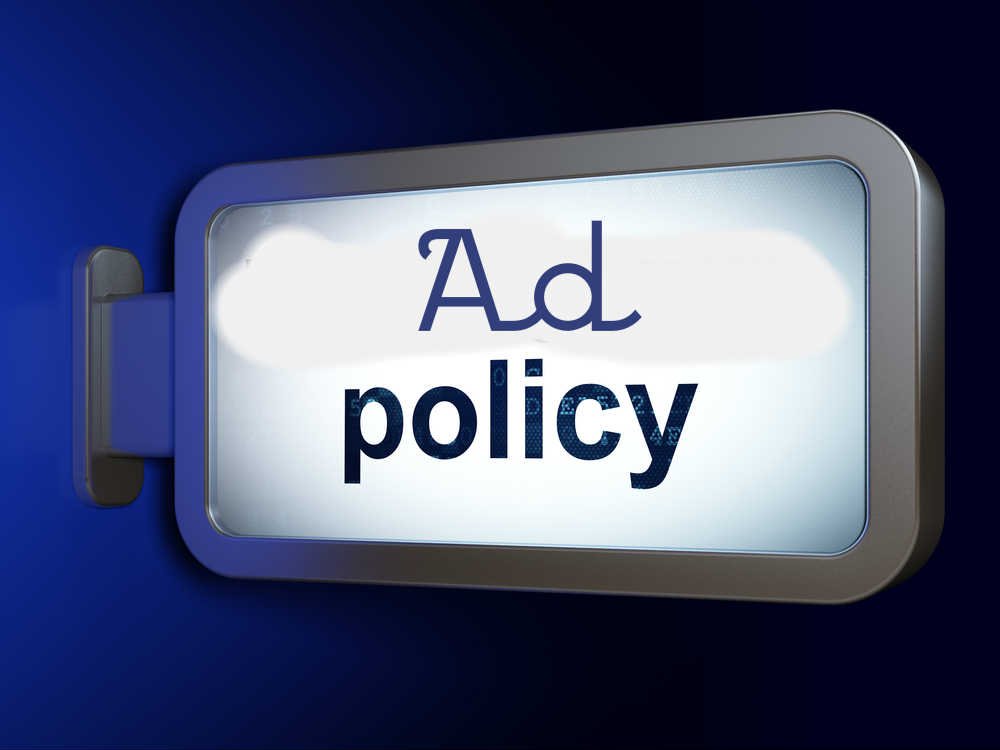 Facebook Marketing Ad Policy Improvements To Pay Attention To
To ensure the performance and quality of facebook marketing for small business owners, Facebook has recently enforced certain ad policy improvements. If you are a business owner who intends to make use of facebook marketing, there are some policies you have to keep in mind. Take the time to refine your facebook advertising strategy and ensure that your advertisement fulfills all requirements:
Discriminatory Advertising
Facebook is taking notice and enforcing strict regulations against disciminatory advertising. Revise your Facebook advertising strategy for any content and advertisements that may deprive others wrongfully of opportunities (housing, employment, credit etc) or paint others in a negative light regarding personal attributes.
Facebook does not allow advertisements that marginalise people based on ethnicity, race, origin, religion, age, sexual orientation, family, gender identity, disability and more! As of this moment, there are strong enforcement tools set into place to identify ads that may fall under sensitive category. Advertisers will be notified quickly of any possible policy violations. Failure to comply may result in ads being disapproved.
Self-Certification
If facebook advertisers intend to display ads that provide opportunities like housing, employment, loans and other opportunities, Facebook will register and require the corporation to provide credentials. Advertisers will have to update their advertisement according to the policy laws and certify that they are complying with the requirement.
Education
To effectively save facebook advertisers for having to repeatedly revise their facebook advertising strategy as well as content, Facebook encourages users to educate themselves through being mindful. Facebook advertisers can opt for advertiser education where additional information is provided as a general guideline under the advertising policies section. Advertisers can rely on the information on their anti-discrimination policy as well as the educational resources that are provided by credible sources like civil rights groups and government agencies.
Take the time to apply these changes and scrutinise your facebook advertising strategy for any possible content that could be potentially discriminatory today!