SEO Blogs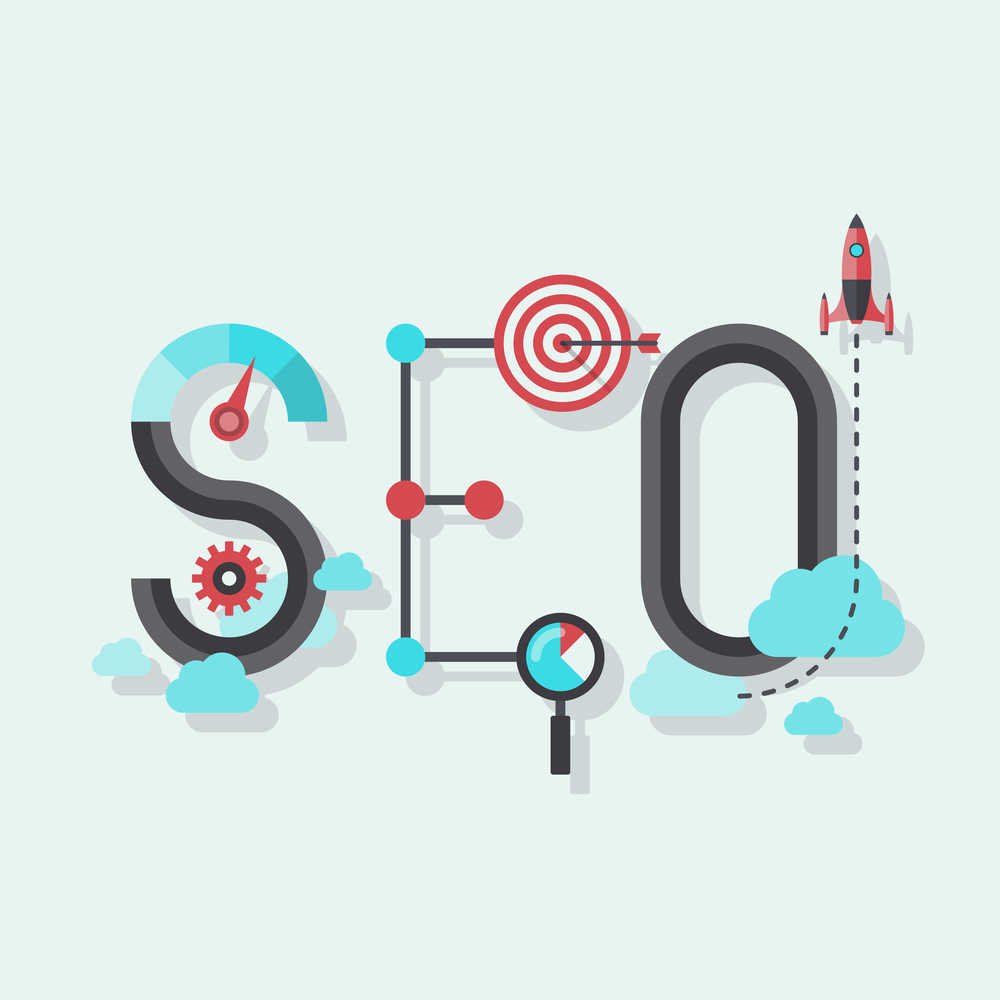 How To: Improve SEO Results with Conversational Marketing
Conversational marketing is an important factor that contributes to a company's marketing strategy. What's even more essential to note is that when used well, one can actually take advantage of conversational marketing to improve their SEO results. Curious? Here's how you can go about doing so:
Unlike the old days, there are now various internet channels and platforms that encourage consumers to connect with others as well as businesses. One way promotional messages no longer work, what with users being more mobile and socially oriented. Henceforth, businesses find themselves not only relying on traditional advertising and promotional efforts, but also reaching out with conversational marketing through channels like Email listing, twitter, forums, Facebook, Youtube, Instagram and more!
Research has shown that as of 2017, search engines have begun to take more notice of companies and brands that are prominent in conversational marketing. By establishing a strong social media and online presence, you gain the chance to improve your website result listing on search engine results since they determine your content and reputation is of value. Take the time to engage your customers and potential customers, generate interest, earn customer feedback and more to establish a stronger presence!
If you intend to try out conversational marketing, focus on the social media platforms and channels that are the most relevant for businesses related to your industry. Try to do customer research as well to gauge what channels they are most likely to use. For example, most customers tend to look for corporations on social sites like Facebook or Twitter instead of others whereas design oriented corporations deal better on Instagram or Pinterest since they rely on visual engagement. This gives you a space to communicate with your online customers in the event of promotions or problems, as well as a convenient source to link all your other social media sites.
Develop your corporation's influence with the inclusion of consumer responses- You can do so by making use of live-streaming features for product and service demonstrations, asking questions related to your services/products, encouraging conversions through the form of liking/following/sharing, regularly respond to consumer queries in a professional yet efficient manner and more!
Make use of your channels to share useful and relevant content so not only are you able to get viewer engagement, the organic reach of your content can go a lot further with little to no cost. Remember, conversational marketing relies on viewer and consumer engagement so do not place focus mainly on promotional activities. Rather, make sure you are gaining conversions in terms of sharing as well as earning relevant trustworthy comments/reviews.