Shopify Course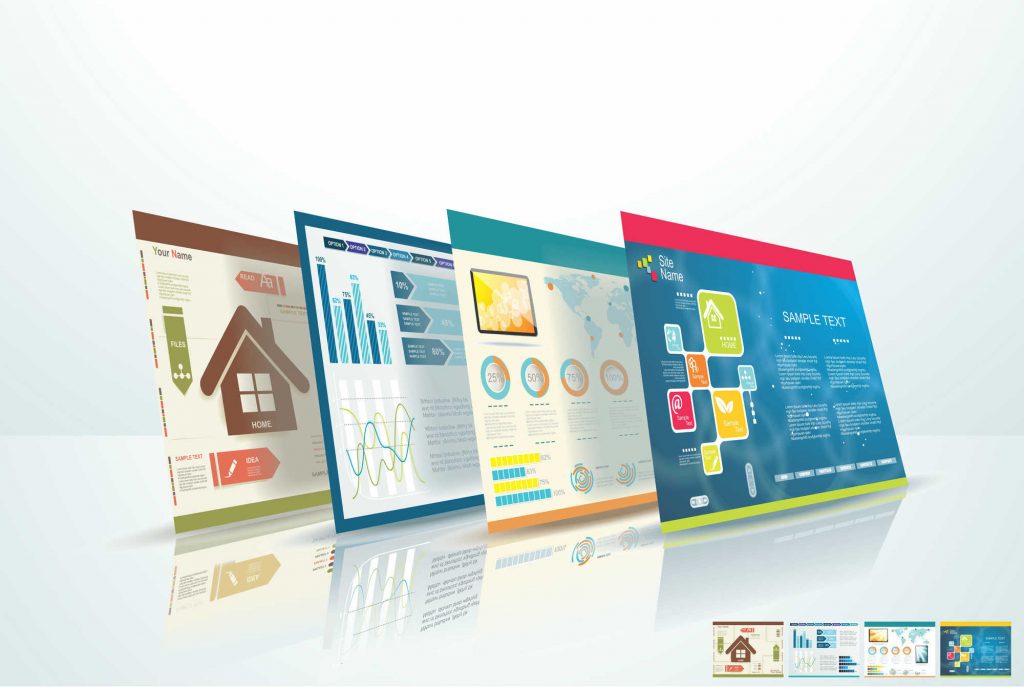 5 Popular Shopify ECommerce Themes To Use
Simplify your struggles by easily achieving both function and appeal at the same time. If you are new to Shopify and the website design, you can save yourself a lot of grief by using Shopify ECommerce templates. Here are 5 ideal and popular Shopify ECommerce themes that you should consider using:
1. Boundless
Boundless is the theme all minimalist lovers would enjoy. This Shopify theme places emphasis on photography with it's ability to showcase large high-resolution product images. Collection images can also be presented in full width using a grid layout, with easy navigation since menus are fixed to the top of the page even as users scroll down. What's more, Boundless is search engine optimised with free theme updates and a mobile friendly design interface.
2. Responsive
With an impressive 100% positive rating out of 240 and counting votes, Responsive is a sleek and elegant shopify theme that supports and adjusts to a wide range of screen sizes. Featuring full width banner images and video slideshows, a multi level drop down menu, collection specific sidebar menus, social feeds and product zooms, Responsive is an excellent theme to be trying out for users looking for something simple yet sophisticated to try out.
3. District
If you are looking for a Shopify theme to draw attention to your featured products and collections, then District is definitely a theme to consider. District allows users to promote their latest sale/promotion at the top of their home page, showcase their products in a slideshow, use full screen promotional pop up messages, and more! What's interesting to note is that District is also capable of helping users promote their story by featuring videos on their store homepage.
4. Envy
Envy is a Shopify theme that promotes a clean promotion and feature-friendly template. Much like District, this theme also allows ful lscreen promotional marketing pop ups with slide shows of top selling products. In addition, users can also make use of multi-level drop down menus for navigation, update customers through an instagram feed, allow extra product details with product zoom and enjoy free theme updates.
5. Weekend
Weekend is a grid style theme that focuses on product imagery so if you want immediate focus to be drawn upon your products, this is the theme to use. A grid style layout is ideal when it comes to featuring products, posts and promotions at a quick glance. Customers can also make use of quick view to take in your product details without having to leave the page they are on since it produces in a pop up. Your photos will also be showcased in high resolution as Weekend is optimised for larger product images.