WordPress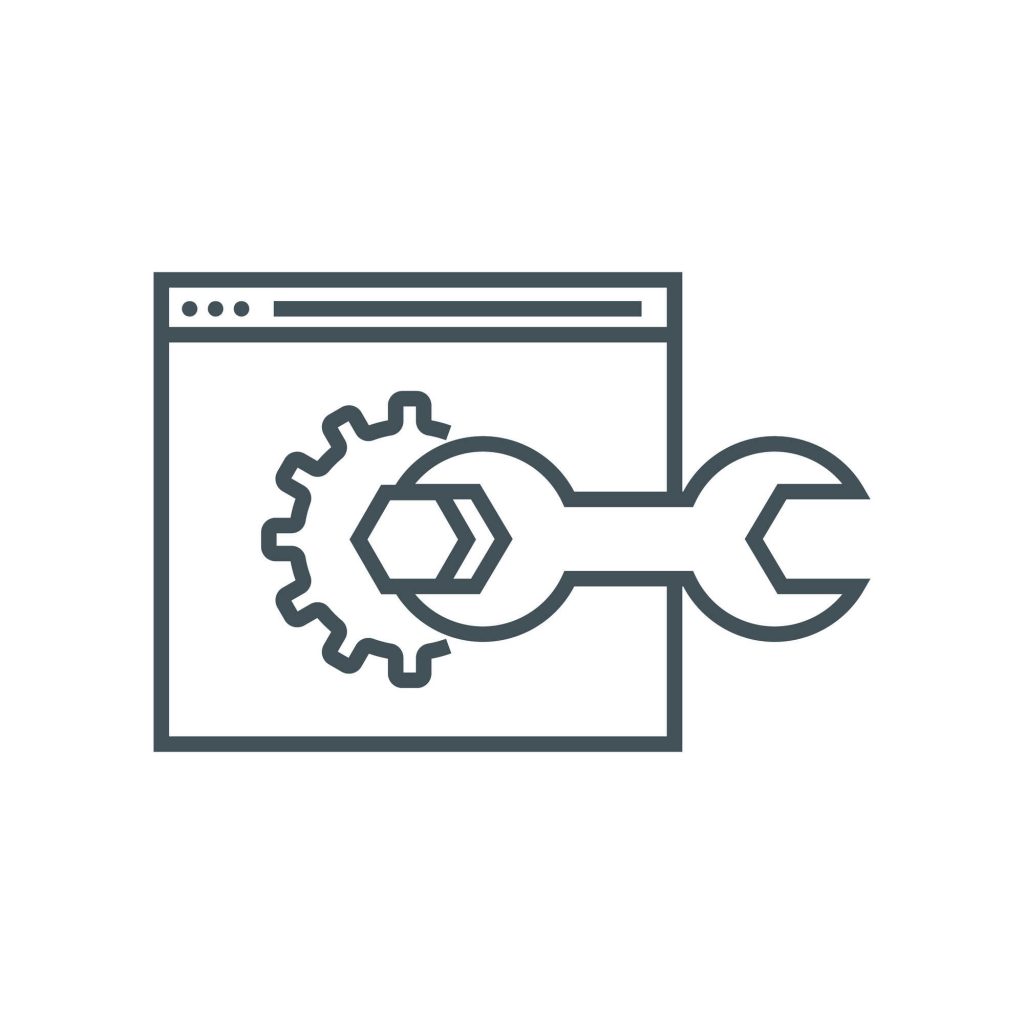 Finetune Your WordPress Website Performance In 5 Steps
Time for a little self-reflection: Take a look at your own wordpress website, if it performing at optimal conditions? Are there any areas that require changing? What could be better and how do you begin making these changes? Start fine-tuning your wordpress website performance today with these 5 steps:
1. Meta data
The structure of WordPress as a CMS itself is designed with SEO in mind. Are you fully making use of it for your SEO strategy? Take a look at your meta data. Are you including keywords into your keyword tags? Are the title tags of your blog posts compelling? Did you include the keyword into your title tag? What about your meta description? While they may seem insignificant compared to the other areas of SEO you could be looking into, there is no denying that even the smallest sections can help contribute to your relevancy. So make sure you are using the metadata to your advantage.
2. Hosting
One of the factors that could affect your WordPress website performance lies in your web hosting service too. If your web hosting server is improperly configured or not optimised, your website speed will be affected. On shared hosting, server resources are shared with multiple people so if your neighbour site gains lots of viewer traffic, the entire service performance can be affected. By using a WordPress hosting service on the other hand, you will have the most optimised server configurations to run wordpress on.
3. Plugins
Most people would take to using plugins to optimise the performance of their WordPress website. However, what people fail to realise is that plugins that are poorly coded can actually play a part in slowing down their website. The more plugins you use, the likelier it is that your website performing speed takes a toll. Make sure to test out each plugin and monitor online sources for feedback on it's credibility, reliability and potential drawbacks before allowing it to stay.
4. Image/Video
Another important practice to undertake is to make sure that all the images on your WordPress website are optimised. There is a possibility that photos come in large file sizes in their original formats so make sure to use compression tools and stick to formats like JPEG or PNG to reduce the file size. Additionally for videos, it is a recommended practice to embed videos instead or uploading the video into your website directly as that costs you bandwidth and affects back up file sizes.
5. CDN
Different users can have different loading times based on the geographical locations they are located in. To make up for users who may have slower loading times, using a CDN (Content Delivery Network) can really help since it's made up of servers internationally. These servers store the static files used in your websites so every time a user visits, they will be served the static content from the server that is closest to their location.