Mail Chimp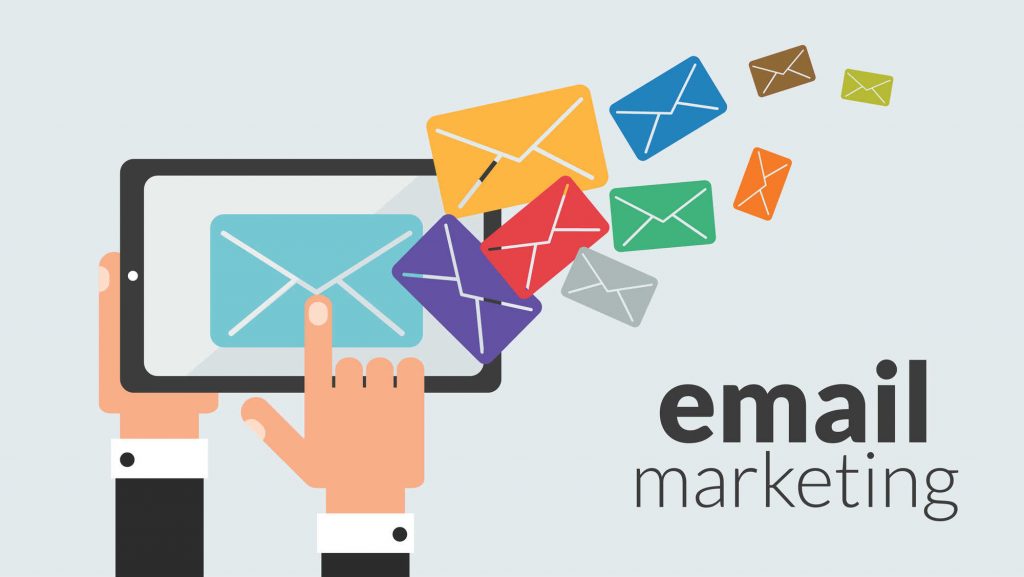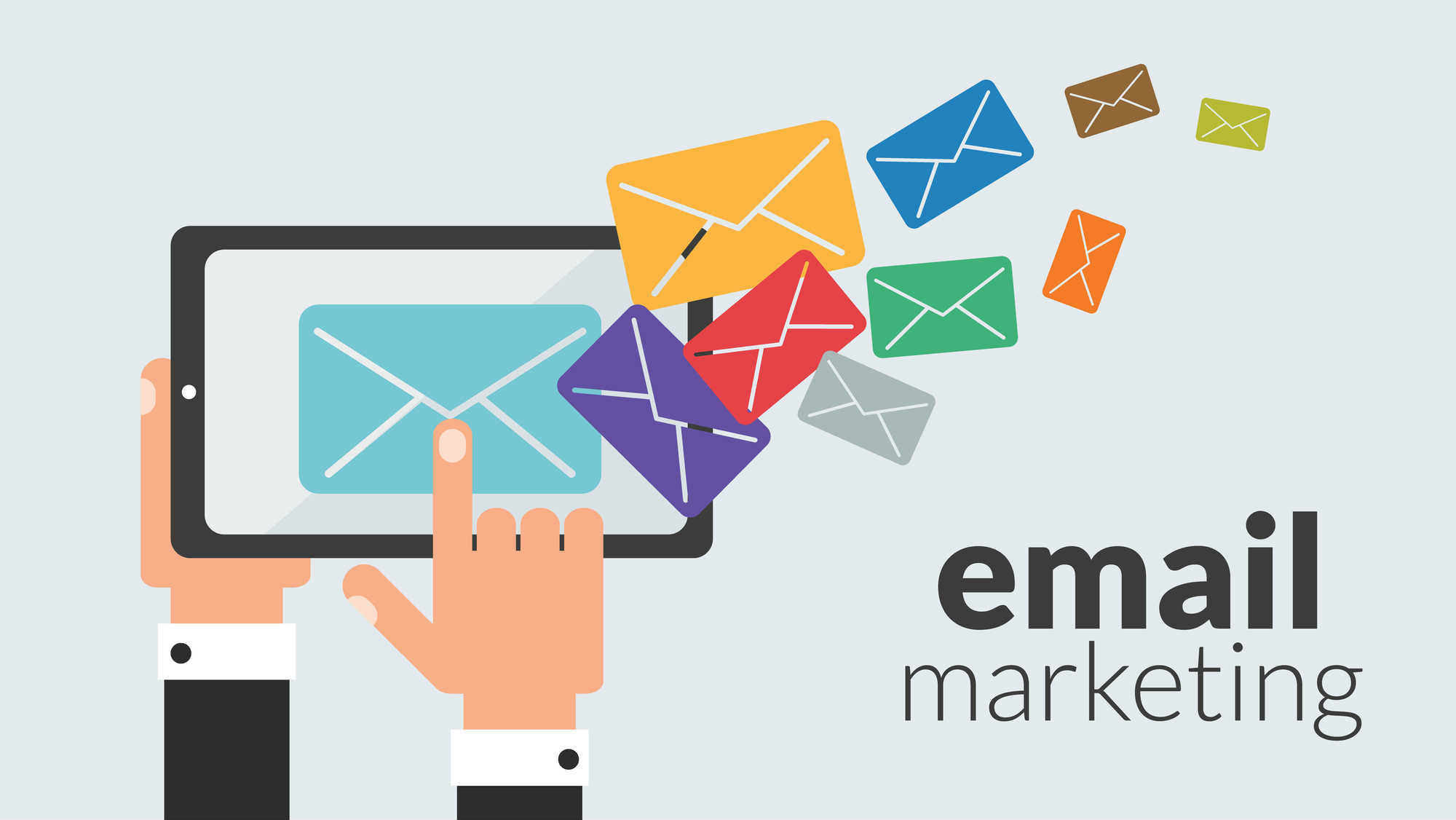 Get Started with MailChimp Email Marketing Using 5 Steps
MailChimp is one of the most popular email marketing solutions there are out there for aspiring entrepreneurs and business owners. With it's easy to use interface and features, MailChimp has brought about so much benefits to it's users. If you are thinking about using MailChimp for yourself, then here are 5 steps to undertake in order to get started with email marketing:
1. Set Up
The first step is always to begin with setting up a free MailChimp account for your corporation. You will need to provide an email address, come up with a username and password so that you can receive confirmation emails to activate an account. Make sure that your password is not the same one you are using for other important accounts and come up with a secure enough password to use. Once you have received the confirmation email and followed the instructions, you will be able to begin accessing the dashboard.
2. Email List
The second step would be to create an email list. When naming the list, understand that this will show up for your subscribers so something professional is ideal. "[website] newsletter" is a generally good recommendation. You will then be prompted to create an email address for the from section. This address shows up as the sender in the inbox of your recipient. Continue on to address how the recipient signed up to be on your mailing list to prevent yourself from being reported as spam. Fill in the rest of your information and choose Import subscribers or Add subscribers to add your existing contacts.
3. Sign Up forms
Sign up forms are the forms that will appear on your website when encouraging people to subscribe to your corporate newsletter. To create a sign up form, look for the Lists option and use the drop down menu to choose sign up forms. You will then be prompted to select the type of sign up option you want. You can choose to customise your own sign up form under general forms. Take some time to customise the sign up form in a manner that is simple and easily understood, once you are done, you will be able to add your form into your website either through plugins, manually embedding HTML, or any other integration solution.
4. Create Campaign
Now that you have everything set up, create your email campaign. Choose the Create campaign option from your campaigns menu and you will be able to choose between a list of campaign types ( regular, plain-text, A/B split and RSS driven). Go for the regular campaign to familiarise yourself. Choose the mailing list you want the email to be sent to, come up with a campaign name and email subject. You can then set tracking options for your campaign and even connect it to third party analytics like Google for data analysis.
5. Create Template
You will then have to create a template for your campaigns so that your emails look professional and sleek. MailChimp allows users to do so easily with a fully customisable drag and drop editor. You can look for templates to use under the templates menu. Customise until you are satisfied and send yourself a test email to check out the final product. Once you think everything is completed and ready, you will be able to send it out.