Mail Chimp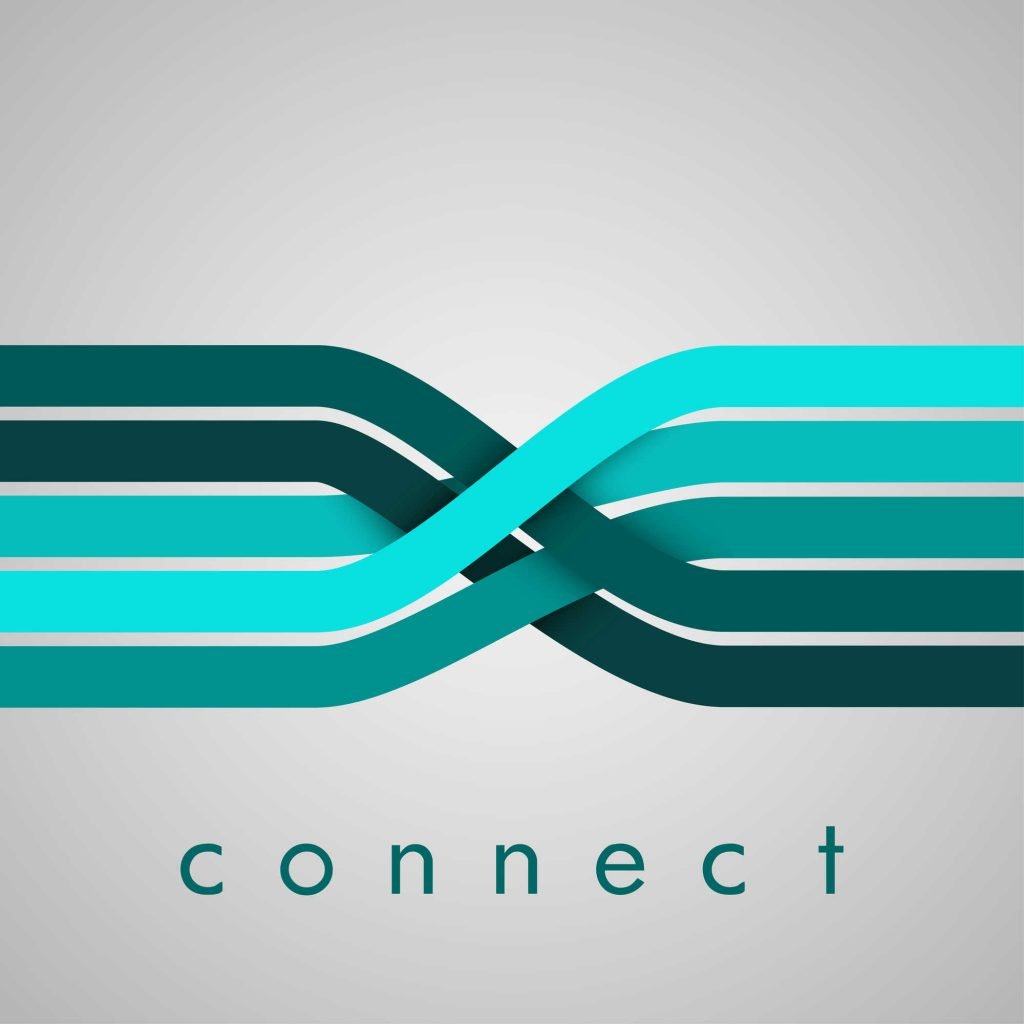 Connect MailChimp Forms To WordPress In 5 Steps
Easily consolidate and keep track of information gathered from potential clients by connecting MailChimp forms to your WordPress website. Ensure that all data gathered are up to date and accurate so as to better make online business decisions. Here are the 5 necessary steps one must undertake to successfully connect MailChimp forms to WordPress:
1. Approach
Before you begin connecting MailChimp forms to your wordpress website, you have to understand that the methods of doing so changes depending on whether users are using WordPress.com or WordPress. Org- mainly because these two platforms have their own differences. The former is a web platform that is hosted by other service providers whereas the latter is a self-hosted more customisable platform for users who need more flexibility. You will need at least a manager level of access to information in order to make changes.
2. Back Up
Just as a general safety measure, it would be ideal to save, update and back up your current wordpress files before attempting to add in more changes so that you have something to fall back onto if things do not work out well. Make sure you have an up to date copy of essential website data before you proceed with connecting your MailChimp forms.
3. WordPress Hosting
The wordpress websites that are usually hosted by WordPress themselves will usually have limited ability when it comes to editing the codes of their wordpress websites. This is due to the fact that most of the essential functions in wordpress hosted websites are maintained by WordPress. To link your MailChimp form to your wordpress website, copy the sign up form URL from MailChim's form builder and insert it into the main navigation, sidebar and footer.
4. Self-Hosting
If you are hosting your own website, then you have more customisation ability. You will be able to use HTML edits, plug ins, embedded forms, form URLS, advanced features and more! To save yourself from a lot of trouble, you can install a signup form plugin. The plugin essentially facilitates the installation of MailChimp signup forms into your wordpress website, enabling users to fill in and access your forms without having to leave your website. You can also embed Mailchimp's form into your website by pasting the codes into your website's HTML.
5. Test
Once you have finished making the relevant changes, make sure to test your sign up forms out at least once through different mediums (laptops, pcs, phones etc) in order to make sure that it is working seamlessly. If done right, the sign up forms should be able to be accessed and used with little to no trouble at all. Take into account that your MailChimp forms are easily interacted with and customers could fill in their information without trouble as well.