SEO Blogs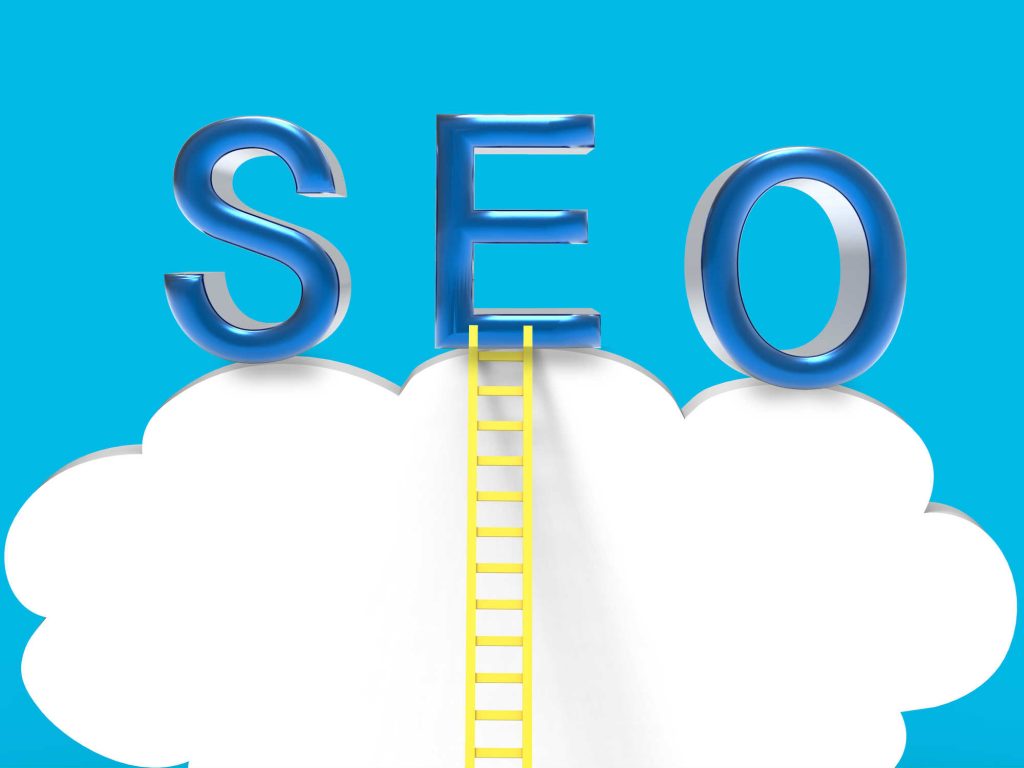 Dominate Local SEO Results In 5 Evolving Steps
Reach the top search engine search engine rankings and maintain your position by consistently applying these 5 SEO steps! Evolve your SEO along with the changes in search engine algorithms and don't be afraid to run tests in order to plot your next step. Here are 5 steps you should be taking in your process of reaching the top position:
1. Google Local
Despite popular belief, Google local is still important when it comes to local search. Make full use of your advantages by claiming your Google My Business page and be sure to fill in all the relevant fields with as much information as you can- anything that potentials can identify you with. From logos, to addresses, business hours, descriptions and business types. This information not only helps Google differentiate you from others who do not have verified listings, they also earn you a better chance of your business page showing up in local search results. Besides, it is this information that customers need while on the go.
2. Citation Listings
Make use of formal and trusted online business directories for citations. The more your company name appears in local business listings, the higher chances of earning relevancy you will get, thereby increasing your local rankings. Make sure to use the NAP format when submitting those listings and do your research- you want high quality and trustworthy online business directories. Shady directories can actually cause adverse effects to your SEO instead.
3. Content
Writing content designed for and targeting the local markets can greatly boost viewer interest as well as relevancy. If you want to be able to compete locally, then focusing on producing local content is imperative. Writing news on current local affairs, events, activities, and other relevant matters that concern your country and surrounding countries can prove to encourage local interest. What's more, include local based promotions and specials to really improve customer conversions.
4. Keywords
With content comes keywords. Keyword research is one of the most essential parts of SEO after all, so make sure to do research and include city or country specific keywords throughout your website as well as your content. This will earn you a higher chance of being included in higher local search rankings after you web pages have been indexed.
5. Reviews
Relevancy and quality are two of the most important factors when it comes to ranking in search engines. What better way to prove your reliability as a business than to have customer reviews? Not only will it gain the trust of customers and encourage potential customers to use your services, they also correlate to higher local rankings. Make sure you have a variety of reviews from different sites like Facebook, Yelp or even your Google business page.