How to Choose a WordPress Theme?
This article is all about Theming and Designing your wordpress website. This is the area where a WordPress Website owner should work hard and put dedicated efforts on. The success of your website is highly dependent on your website design and interface.
Many people work hard on content creating and do not realize that people will want to read your wonderful content only if your website is user friendly and is eye catching.
In this article you will be guided on how to choose a theme and what should you keep in mind while customizing the theme.
How to Choose a Theme?
Choosing a theme for your website is the most crucial and also time taking and difficult task. There are thousands of themes available with really nice designs and eye catching colors.
But how to find a theme appropriate for your needs? Here are few points you must consider:
Choose a theme that is "responsive" (i.e. mobile and tablet compatible too). People should have easy interface while browser on smaller screens too. Statistically, more people browse through mobiles and tablets than on computers.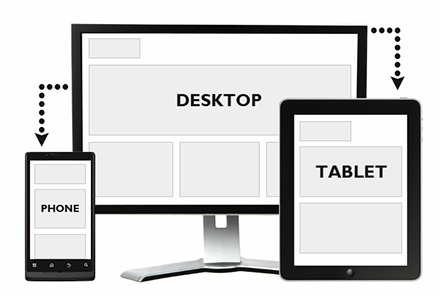 The pre-dominant color of your theme should be something that reflects what your website is about. Eg: if your website is about chocolate then choose colors like brown or its shades.
Most of the themes have a demo page where you can actually see the theme live with sample content. Always view the demo page to see it that is something you are looking for.
Every theme has different abilities and features. Some themes provide an inbuilt slider, shortcodes, contact form, testimonial, etc. As far as possible choose a theme that has the ability you need. You can add a plugin if the theme does not have a particular feature but it might happen that the plugin is not compatible with the theme. So it is advisable to choose a theme having the features you need.
Look what customization options does the theme provide. You should have the ability to change the color, font-style, font-size, etc of your website with easy to use interface. Many themes have very few customization options and so if you do not know CSS and HTML you would be left with no option but to change the theme, compromise with the design or hire a developer.
Look for some reviews on the internet about the theme you choose. Check if the theme has bugs or any other issue which people are complaining about.
Free Vs Premium Theme
There are thousands of premium as well as free wordpress themes available. And it's quite confusing which to choose. The answer depends on your needs.
If you are new to WordPress and just trying to make your first wordpress website then you may go for free themes. Just google the category of theme you are looking for and you'll find hundreds of options. Just make sure to read the reviews of the theme and also see the demo if available.
If you are serious about your website and are looking forward to have good traffic, I would suggest you to go for a premium theme. Premium theme costs around $15 to $50. But they are worth paying. Here are few advantages of having a premium theme:
Less bugs

– When a theme author sells his theme, he works hard on developing the theme and makes sure that he leaves no margin for error and his customers are satisfied. Whereas if you use a free theme there is possibility that it would have some issues in itself or would conflict with some plugins you use because of poorly written codes.

Premium Design

: Premium and free themes have a clear distinction in their looks and design. Authors selling premium themes have good knowledge of web design, typography and color combination.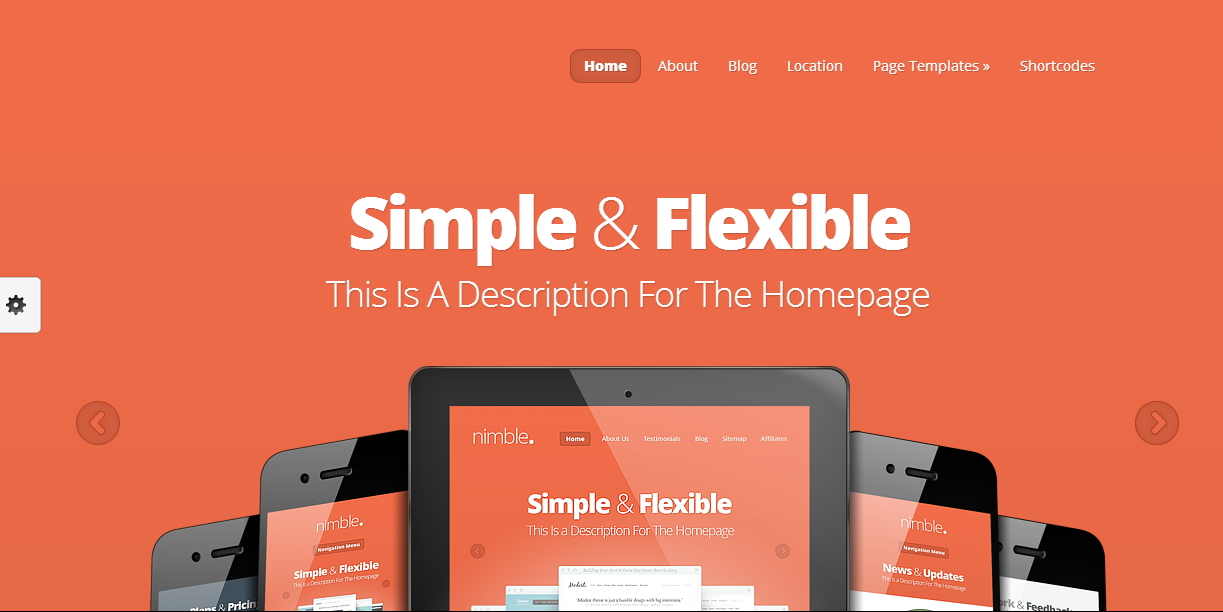 Support

: All premium theme authors give 100% support to their customers. This is also an important factor to be considered.
Knowledge Base

: Almost all premium theme sellers provide a Knowledge Base containing guide to setup, use the theme and details about its features. This helps in using the theme to its full potential.

Customization option

: Premium themes provide more customization options. The customization interface is also more user friendly as compared to free themes.