Why and How to do a Keyword Research for your SEO Campaign?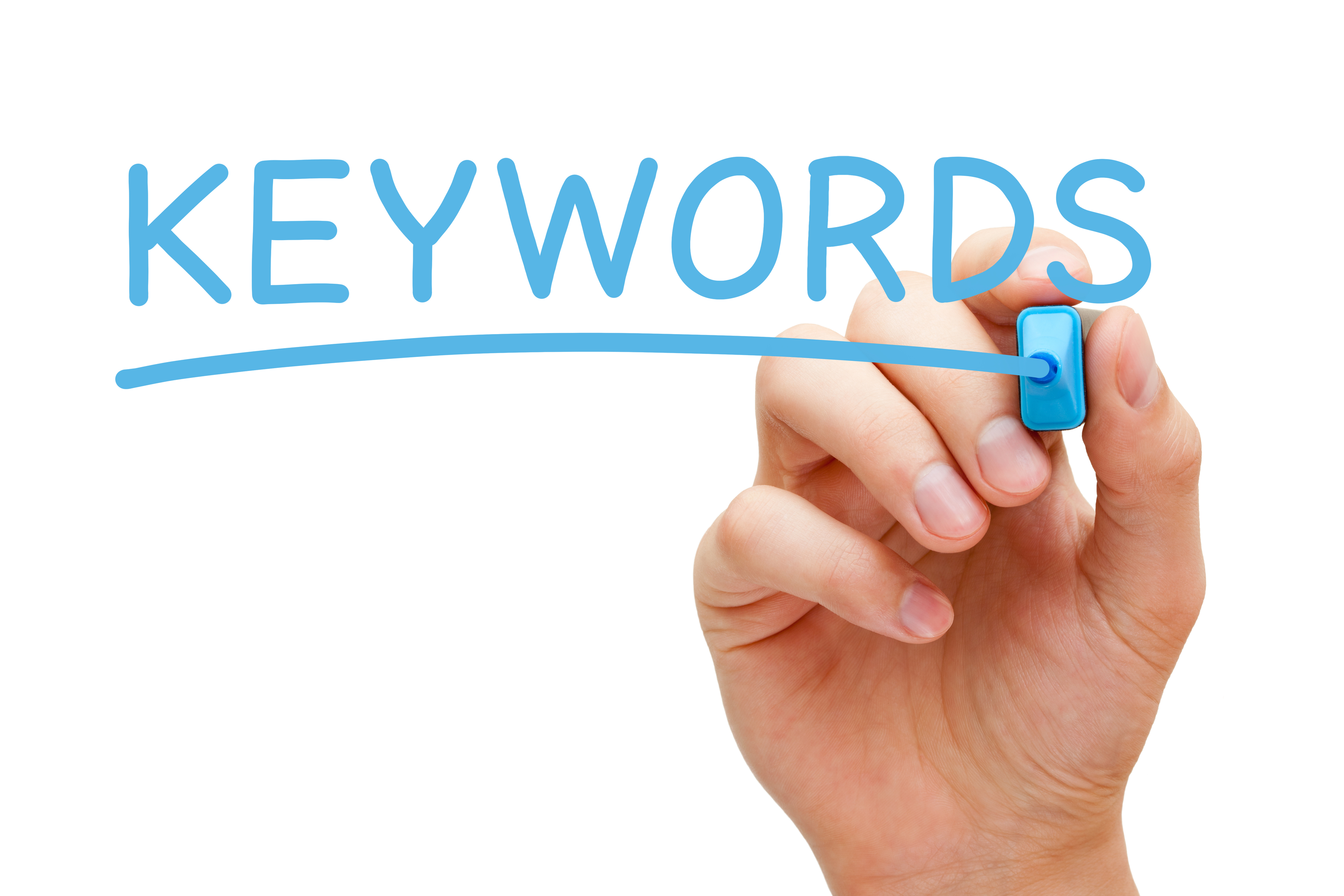 Focus Keyword– What Is SEO?
SEO Title– What is SEO? How does it benefit you?
Meta Description– What exactly is SEO and what are the benefits business people can get from it when it comes to digital marketing?
Mega Description-Why you should do an extensive keyword research and how it is done to make sure you are always on the right track.
Keyword research is very important for basically everything you do online from online marketing, SEO, blogging and looking for information on the search engines. This is because both search engines and users as well depend on it to locate your site. Using the proper keywords that match your content implies that your site is optimized to show in the search engine results when a person searches for those keywords and/or phrases. Choosing the right keywords is an art as you have to figure out exactly what people are looking for so that your site can be at the right place, at the right time and with the proper content. Below is a simple guideline on how to do a keyword research for your SEO.
Set keyword goals and analyze your site
Start by sampling a list of all the keywords that you think your site can relate with. Come with a list of keywords as well as phrases based on the topics and nice that is relevant to your site. Keyword selection becomes an easy process when you are clear about what your website is all about and what you would like it to achieve. You can Google some of the words you would like to use and you can get a few suggestions from this. Remember to focus on specific keywords and also include long tail keywords.
Know your audience
As part of keyword research, it is also vital to research your audience. Find out what your potential clients are most likely to search for. Do not just assume that what you are looking for is automatically what the audience is looking for. To enhance user experience, target only the keywords that are relevant to your site. Check social media platforms and browse forums to see some of the terms that individuals use in their conversations. The needs of the audience should be thought of first.
Scrutinize competition
You should also learn who the top competitors in your niche are. Find out the keywords they are keen on as this helps when you are scanning their pages to know their targeted keywords. Install SEO toolbar or MozBar if you would like to check the authority of a site. This way when you search for the websites you will also see the page rank and domain of the sites you come across. If you discover that there are 2 or more competitors who are targeting a similar keyword try and use one that is closely associated with it. Alternatively, use the long tailed version of it. There are a few paid tools like SpyFu, Keyword Spy and Wordtracker that can give you a detailed report of the keywords your competition is using.
Expand your keyword list using keyword tools
To finalize your keyword list for the purpose of keyword research, it helps to use professional keyword research tools. It is best to explore a couple of them instead of just focusing on one so that you can come up with a comprehensive list. Some of the tools that you can use free of charge include Google Keyword Planner, SRP Checker and Keyword Spy. This will come in handy with the keyword research process as it will assist you in refining your list so that it can be reviewed. Remember this need to be done from time to time so that you can see if there are any trending keywords.
Keep in mind that keyword research is an ongoing process just like SEO which means that you need to stay ahead of the game as the competition keeps on changing and so does the trends. Renew and review your research often. You can also use Google Trends that will help you assess hot topics before anyone else has a chance to do so. Other tips that you can work with include targeting keyword phrases instead of targeting a single word. You can use a couple of targeted terms within inner pages on your site instead of the home page. Before you place a keyword in your content, there are 3 criteria to think about i.e. conversion, traffic and relevancy. Pick one that satisfies all three of them. This way, you can be assured that they will work well for your content and bring in the traffic it deserves.