Shopify Course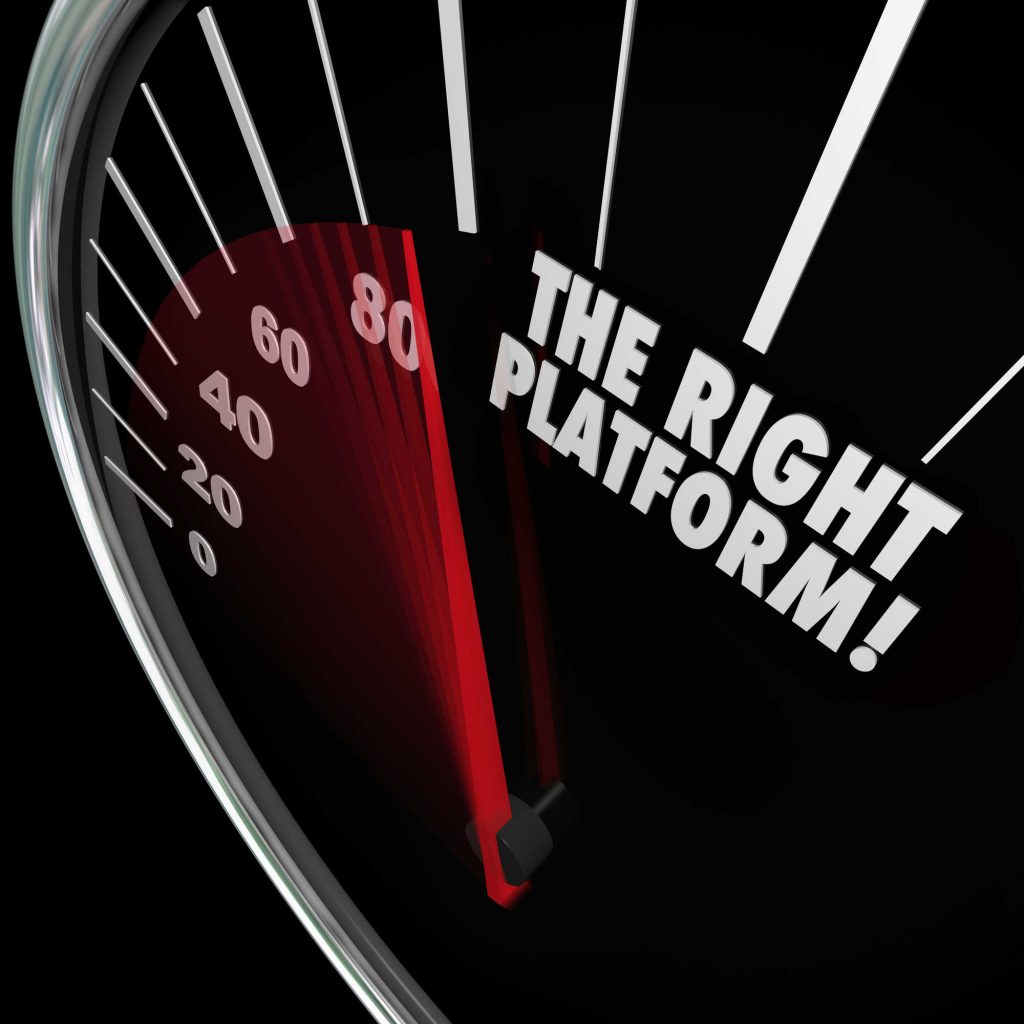 WooCommerce VS Shopify- Which Is The Better ECommerce Platform?
When people talk about ECommerce platforms, WooCommerce and Shopify are most commonly brought up. Due to their responsiveness and ease of use, WooCommerce and Shopify have been steadily growing in popularity over the years but how does one exactly choose between the two? Here's what to consider:
Set Up
The greatest difference between WooCommerce and Shopify lies in the process of setting up. WooCommerce is a plugin that is optimised for WordPress, you will require a WordPress website. Meaning to say you will need to pay for hosting fees, install the plugin and then set up your store. In contrast- Shopify is a self-hosted solution. That means you won't have to look for separate web hosts or CMS. When it comes to setting up, Shopify is superior with the ease in which one can do so.
Selling Point
WooCommerce arms users with basic free features that comes in the core plugin, which work well for beginners. However, you will be required to look for extensions and pay for add ons in order to maximise the efficiency of your store. Shopify on the other hand, arms users with free features that cater better for users who require ECommerce features. Even without add ons, you can get essential functions like discount codes, cart recovery systems, facebook selling and more. Though much like WooCommerce, Shopify also offers more add ons to give you that extra boost in capabilities.
SEO
Shopify owns dedicated servers that cater exclusively to their stores, and on average, their page loading and performance are just slightly better than WordPress. Shopify also comes with integrated SEO features and SSL certification that is free of charge. WooCommerce on the other hand, brings about immediate SEO benefits. Since WordPress is primarily considered a CMS platform that is well known for SEO capabilities, the inclusion of WooCommerce further enhances it's SEO capabilities. It is also good to note that WordPress is much more capable at handling content creation with categories and archives.
Support
In terms of support, Shopify has a support team that is available 24/7 as well as detailed documentation. WooCommerce however, often relies on documentation, user communities and developers for assistance. What's good to note is that help and solutions are easy to find with developers on board.
Design
Shopify does offer a substantial selection of themes for users to get started on. Depending on the user's needs, there are both free and paid themes. However, if users are in need of themes with more features, then users may have to rely on Envato Market for more affordable themes to choose from. WooCommerce on the other hand, can be integrated into all WordPress themes. When it comes to compatibility, the theme selection users have are certainly plentiful and versatile.
These are just some of the factors to consider. So WooCommerce or Shopify? Are you much clearer on your desired platform now?