Shopify Course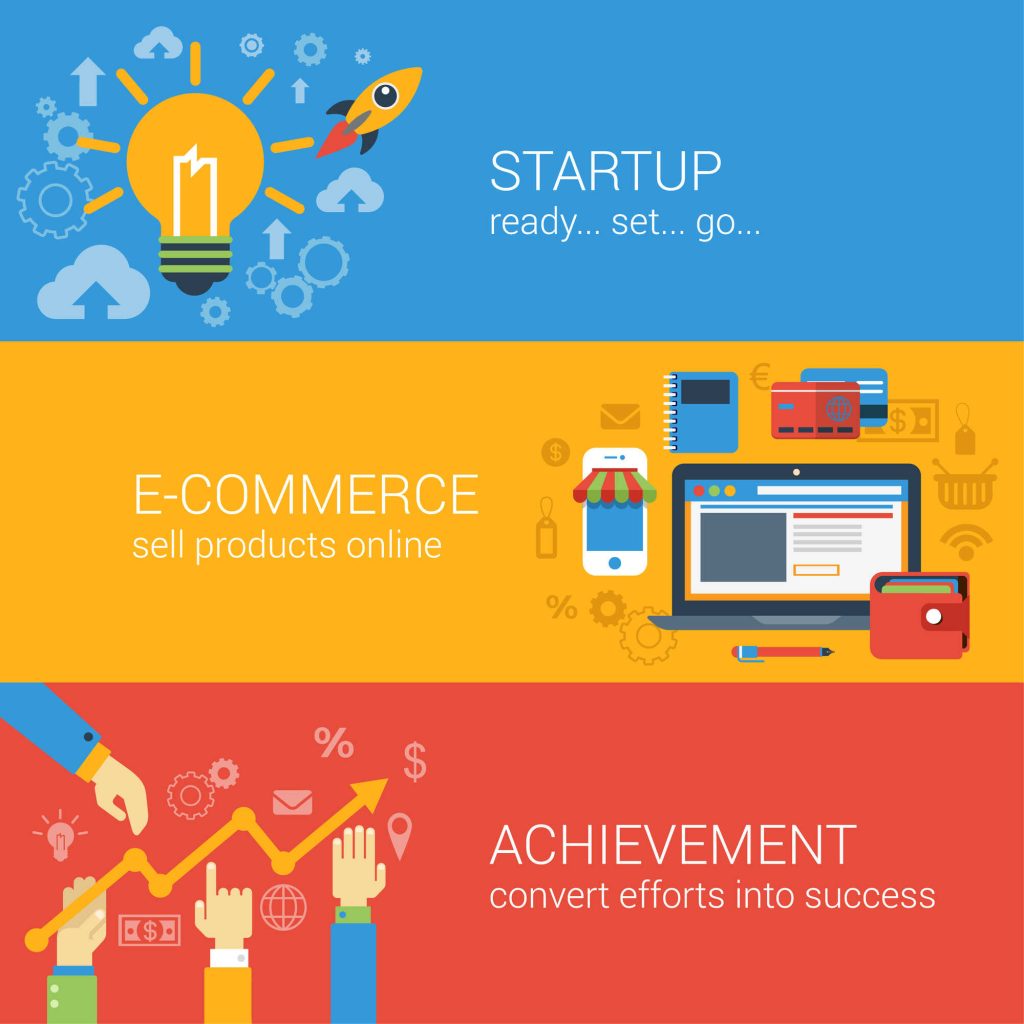 Setting Up Your Own Shopify ECommerce Store In 5 Steps
Shopify has been gaining the attention of designers and entrepreneurs alike these days. With it's functionality and useful advantages, it is unsurprising to know that more and more people are growing interested in it. If you are planning on making a name for yourself, now is the perfect time to learn how to set up your own Shopify Ecommerce store. Here's what you need to do:
1. Sign Up
Sign up for an account with Shopify and fill in the relevant information as instructed. Shopify will then prompt you for additional business details so as to optimise your user experience. After which, you will then be able to create the account and begin acquainting yourself with the basic set up of your Shopify interface. You will then be prompted to set up a list of actions so that you can customise your store and launch it to members of the public.
2. Creating Online Store
Begin with creating an online store by inserting images of the products that you wish to include in your Shopify ECommerce store, along with descriptions and legal parameters like pricing, shipping, inventory stock and more. Once you have finished inserting your product list, move forward to designing the interface of your Shopify ECommerce Store.
3. Templates
Shopify equips users with a wide range of shopify themes to choose from with varying price ranges. You can go for free templates or decide to use paid templates. Make sure to check and ascertain that your Shopify themes are SEO optimised and mobile friendly. You will then need to click on publish theme to apply the theme to your store. Shopify will instantly generate an example of what your current Shopify ECommerce store looks like. If you wish to add more customisation, choose the customise theme button.
4. Page Content
Once you are pleased with how the store is looking, the next step to take would be to make sure that you have your relevant pages set up. Look for the pages section to access the Homepage and About Us page. Make sure to fill in all necessary information about your corporation as you possibly can. Experiment with creating pages, allocate the right pages to drop down menus and test out the navigation. Once everything is running smoothly, you can proceed to set up online payment methods.
5. Online Payment
In order to cater to online shoppers, you will need to integrate your Shopify ECommerce store with an online payments gateway, which can be done under settings, where the payments section is located. As a default, Shopify allows users to integrate with Paypal and accept credit cards through other gateways as well as alternative payment methods.