5 Steps In Creating A Facebook Cover Page Design
Nowadays, it's common to find almost everyone on social media sites. And amongst all of them, Facebook remains one of the most relevant social media sites- making it the best platform to establish your presence on. Businesses have begun creating their own pages on Facebook, and it is imperative to stand out from them in subtle yet appealing ways. One such method is through the use of imagery, like a cover page design. Here are 5 ways you can begin making a Facebook cover page design: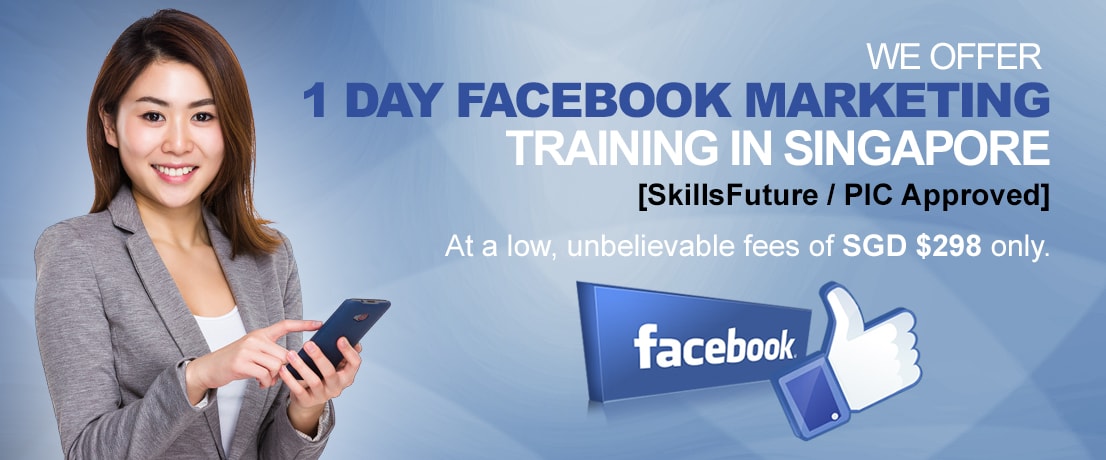 Plan
When it comes to Facebook cover pages, the social media platform has specific rules regarding size as well as the amount of text permitted in your cover image. Don't think you can pull a fast one over them either by disregarding their rules, they have image detecting systems to check if your cover page image is in accordance to their rules. Given such boundaries, plan on what exactly your goal is when it comes to creating your page.
Draft
Apart from Facebook rules, there are other elements you have to prepare for your cover page as well. Try to decide on these factors before you even begin designing to save yourself the trouble of redesigning everything. Determine the contents of your cover page- what image are you going to you? What kind of font are you going to use? Where are you placing the contents of your image and text? What colours are you using that can represent and help your audience tie that cover page to your company?
3. Design
Once you have finally gotten feedback on the other requirements, you can start with your design. One sound advice is to save your work files somewhere so that in the event that you have to make edits, you will be able to save yourself a lot of time by being able to directly make changes to the layers. Try to come up with at least a minimum of 2-3 rough designs before going any further.
Finalise
Choose the best cover page design out of the three you have designed and finish up the rest of the design for it. Again, save the file somewhere in the event that you have to make any changes or you want to switch up the images for your Facebook cover page design. Make sure to design according to Facebook's optimal size so that they layout won't become wonky when you upload it.
Use 
Now that your cover page design is finally ready, you can upload it into the header position of your Facebook page. If you have managed to design it to fit, then your cover page should come out nicely when uploaded. Facebook allows you to scale (to a limit) your cover page to certain limits and position it to your heart's content. Once you are done, click publish and it should be published for the public to see.
With these 5 guidelines, you should be able to effectively design and publish your own Facebook page's cover page. Remember to stick to one constant image to build up recognition, unless there are promotions or you decide to revamp your page altogether.
While it may seem insignificant, imagery and content plays a large factor when it comes to Facebook Marketing. If you are interested in learning how to master this strategy, perhaps consider signing up for professional Facebook Workshops conducted in Singapore.