Shopify Course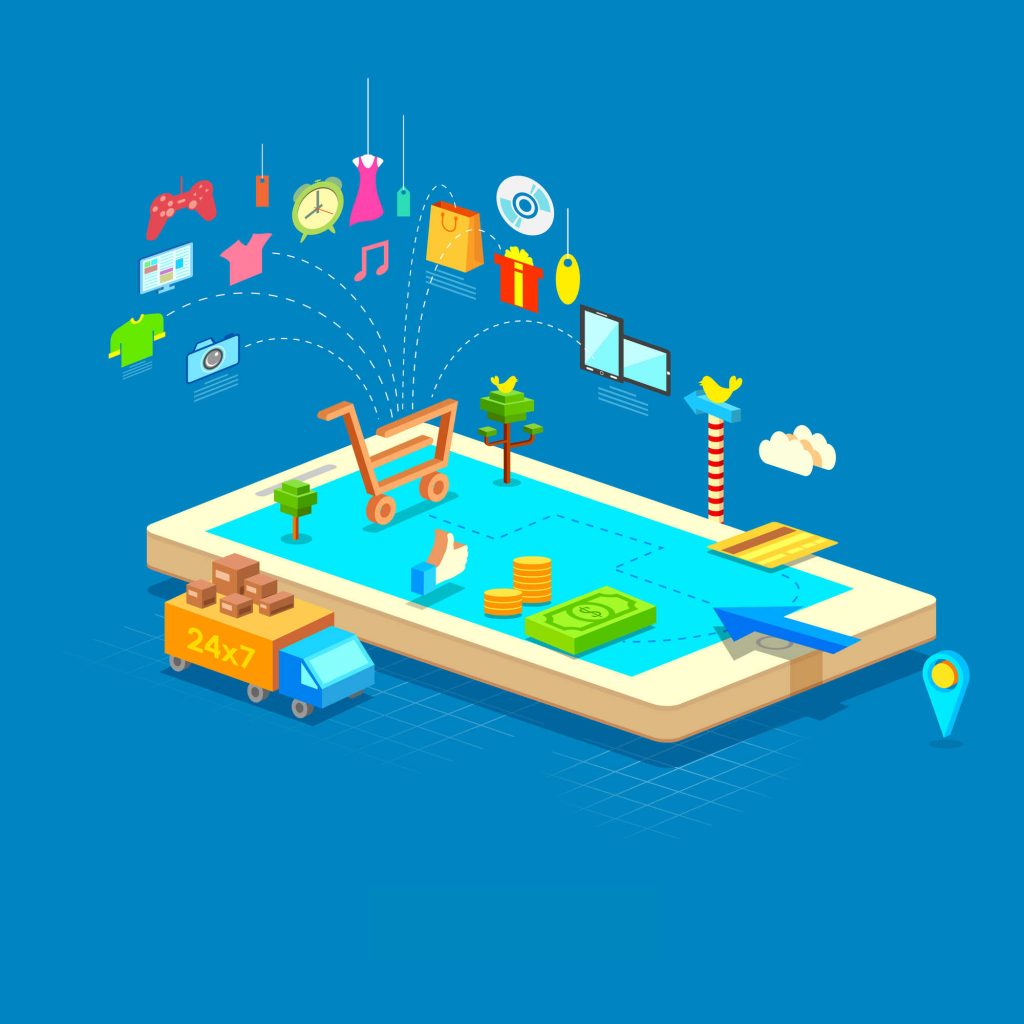 Manage Your Shopify ECommerce Store With These 5 Apps
Your Shopify ECommerce store's main advantage should be the ease of use. If you are having trouble with managing the store, there is no need to fear just yet. Here are 5 apps that can help you out when it comes to Shopify ECommerce store management:
1. Langify
Langify is an app that makes up for Shopify's lack of multilingual storefront support. If your clients come from all over the world, it would be an expectation of theirs to have your store be made available in the preferred language of their choice. Langify does exactly that for you! The app enables automatic language detection where your customers will be redirected to their preferred language instantly, a manual customisable language switcher, SEO support, translation support and more!
2. Aftership
Developed by Aftership, the tracking and delivery updates app is one of the most popular shipping apps available for Shopify. With an ability to support 350 and more couriers including FedEx and UPS, all shipments and delivery statuses can be automatically detected and tracked from one source. You can also choose to send delivery notifications and status updates to your customers and increase customer satisfaction!
3. Oberlo
Oberlo is an app that allows easy importation of products from AliExpress right to your store but also supports direct shipping to customers as well. Your inventory and prices will also always be kept up to date since Oberlo updates product price as well as stock levels constantly. You can also edit product descriptions and details, create pricing rules and price products in bulk, integrate order shipping, use multiple user accounts and more!
4. Xero
Xero is an app that provides users with the ability to automatically sync order data between itself and Shopify to receive daily notification emails, create financial reports seamlessly, export orders into individual invoices (inclusive of partially paid or pending orders), automatically import customer information, and access to unlimited support with a range of different options.
5. Kash
Developed by Kash Corp, Kash is a free app that aids it's users in understanding the payment modes currently used by customers, the viewing of transaction fees associated to each different payment methods as well as in assessing how transaction fees can be lowered. This will increase awareness of what is working well with the user's Shopify store. Users will then be able to optimise the payment methods that have been enabled for checkout and make improvements to checkout conversion.