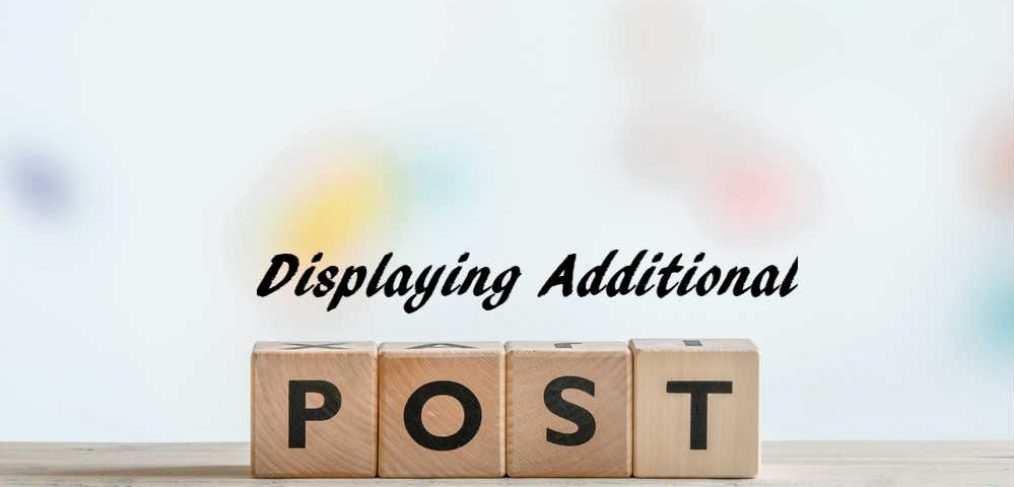 By encouraging users to spend more time on their website, business owners stand to gain a higher probability of sales conversions as well as the relevancy of their content increasing. To do so, certain editing can be done to their wordpress website layout. For example, choosing to display and include additional posts. Here's how to do so:
Traditionally, a well developed wordpress website layout comes with built in taxonomies for content sorting- categories and tags. Categories are usually used for users who want to group their content in broad topics and further split them up into subcategories for easy access. If you aren't using the default wordpress URL structure, you may find that your categories and subcategories are not included in post URLs, but you can easily work through these by coming up with your own.
First, settle on a structure you wish to use. A general URL structure recommendation would be a website/category/subcategory wordpress website layout for friendlier indexing and reading. This is particularly useful for SEO since it improves navigation while allowing you more room to input keywords and text. Once you are clear on the structure you want to use, you can set it up under the Settings option of your WordPress admin control section.
Choose the Permalinks feature and select the custom structure option (under common settings). Next to the custom structure, add / %category% / %post name% / in without the spaces. Save the changes to sore the custom settings and allow WordPress to begin including category and subcategory.
Now whenever your website visitors access your website and read your posts, they will be able to see the category and subcategories your posts are classified by. If they are interested in the content you have placed up and are interested in reading more, they can easily access related posts by clicking on or navigating to them based on your subcategories, thereby increasing the amount of time they stay on your website.
Another nifty measure you can consider adding to your wordpress website layout would be random post display. Most developers have created plugins that can easily achieve this result. One recommended plug in would be the Advanced Random posts widget plugin. This plug in can be installed and activated as a widget. This widget can subsequently be added into your wordpress admin panel sidebar and you can tweak the settings as you wish- select different posts, show excerpts/thumbnails and even display relevant posts from specific categories.