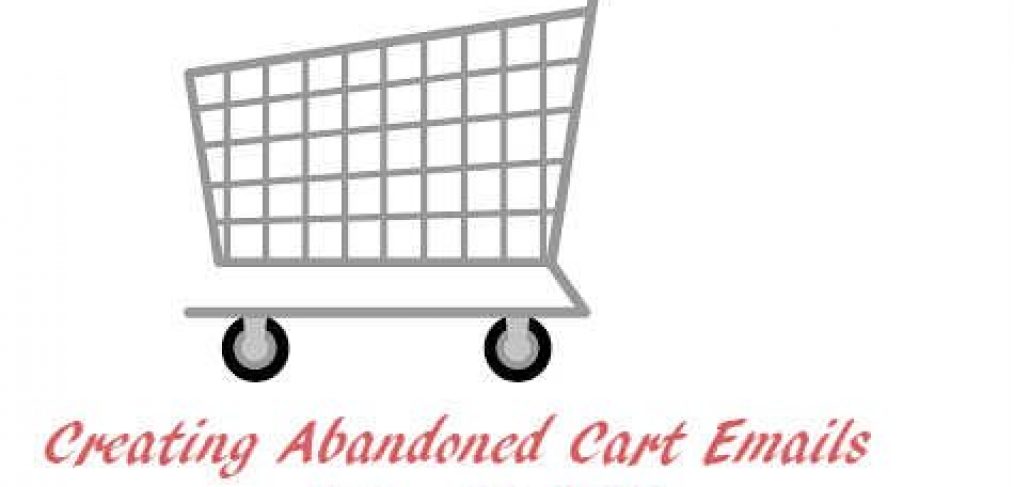 Abandoned cart emails are a good marketing method to encourage users to follow through with sales conversions. If you are thinking about using the MailChimp software for email marketing, you could also make use of the software to create abandoned cart emails as well. Here's how you can do so:
Before you are able to create abandoned cart emails, do note that you will need to connect your ecommerce store to your MailChimp software. You will also need an author level access or higher in your paid MailChimp account.
To begin, you will need to add automation using your MailChimp software. Navigate to the automation page and select add automation before locating your Explore Automations page. Under this page, look for the abandoned cart series automation option and click on it to activate a pop up modal. Think up a specific name for your abandoned cart series and choose your store from the drop down menu presented. Now you can move on to customise your abandoned cart email.
During this process, you can choose to add or remove emails and design the contents for each. You will also be able to edit the settings of the emails on an individual level. The MailChimp software typically includes up to 3 emails by default, along with different trigger options: When the subscriber has abandoned the cart in your ecommerce store for one hour, one day after the previous abandoned cart email was sent, or three days after the previous email had been sent.
Ensure that important fields like email names, subjects, from, and other relevant details are set up. Select the template you want applied to your abandoned cart emails and make sure that the cart content block feature is included in the template. You can also drag the feature into your email layout if the template does not come with it.
Change the trigger, delay, schedule, activity and segment settings through the automation builder before moving on to edit your automation workflow. Once you have everything set to your requirements in your MailChimp software, review the checklist and confirm it. You will then be given the option to review and start your workflow automation process.